●

News
Jul 31st, 2020
An Automotive Service Center Marketing Secret Using Google Reviews
Some forecasts project new vehicle sales in 2020 to be down 20% or more this year due to the COVID Pandemic. So while doing everything you can to maximize vehicle sales is critical, is there an opportunity to increase the revenue in your service center to offset some of this? I see more digital marketing solutions (and agencies) with specific strategies to market your service center. However, one strategy that is often overlooked is how service reviews can fit into that marketing strategy. This strategy is not just a means to promote how great your service department is, but rather a tool to drive more web traffic and leads to your Service center.
It really hit home when you conduct a Google search for auto-related services – oil change, brakes, tires, etc. you will notice that franchise auto dealers are not the usual suspects to display. 
It is the Jiffy Lube and Pep Boys of the world that are on the top of the search results. Some of this is a function of how you built your website and SEO. 
Focus on the Content
If you want more traffic to your Service Center pages, step one is to invest more in the content on your website promoting those services. Also, skip scanning in your coupons if you still go that route as those images will never index well on Google.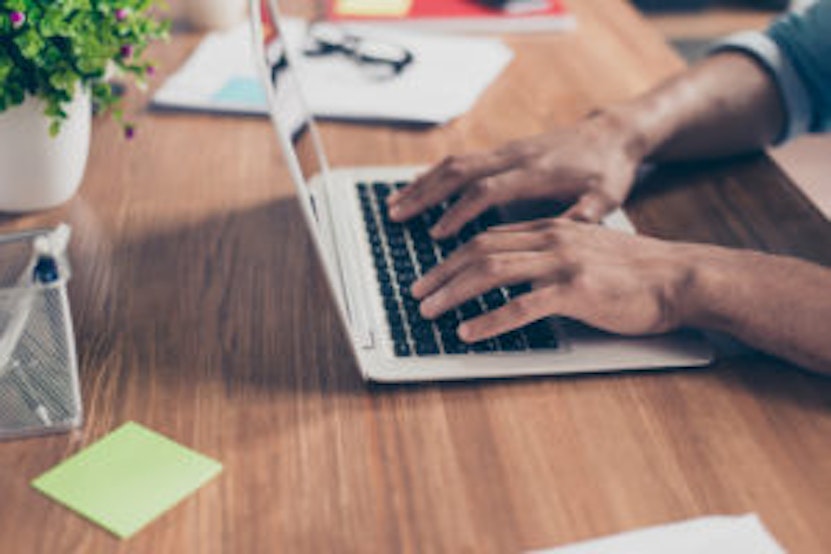 Develop a Focused Google Listing
The extra step to consider to aid in driving traffic to this web content is to create a separate Google listing just for the Service Center.
Many have seen this happening already. Either a dealership in your market has proactively created multiple GMB (Google My Business) listings for their different business units, or Google has done it for them. 
One issue to note is that the appearance of an additional listing does not always appear obvious, and searching "Dealer Name Service Center" is not guaranteed to display the listing. The best way to check is to go to Google Maps, search for your location, and zoom way in. The multiple listings will then display, and you should claim the listing if you haven't already. 
An example here is it is common when searching for a FCA dealer to see a second GMB location for "Mopar Express Lane" that is unclaimed, and you should claim and change the name to include your dealership. There are several advantages to having two separate listings for your dealership (assuming Sales and Service, but you could also have listings for Parts or Collision/Body Shop).
Make It Easy to Do Business
As with any digital marketing, one key to success is to make it easy for customers to do business with you. Separate listings can aid here, assuming you make them easy to find. Common goals of going to a Google page for a business is to find an address, phone number, hours, or have a look at what past customers have to say. Most dealerships have different hours and phone numbers for Sales and Service, and by providing separate listings, the customer gets the best information right from the start.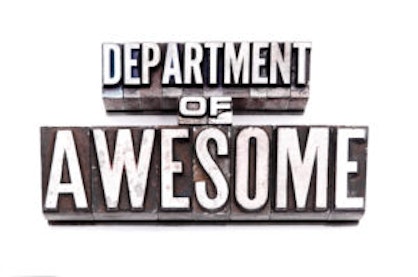 Consumers interested in auto repairs will also be most interested in other customers' repair experiences with you. Someone's experience in purchasing a new vehicle is much less relevant if they want an oil change, tires, or brakes. A separate listing for your Service Center makes all of this easier for your customers.
What and How Much Is Said Matters
When it comes to SEO on Google and even running PPC (Paid Per Click) ads on Google, the reviews for a business have a significant impact. Google has said that review count and review scores are factored into local search ranking; therefore the more reviews and positive ratings, the better your dealership's local ranking will be. 
In a study on 2018 Local Ranking Factors: Reviews accounted for 15.44% of how Google ranks a local business. Keep in mind that Google is not focusing solely on review count, so the best practice is to set goals for 1) Average Rating, 2) Review Quantity and 3) Recency of Reviews. Number three means you can't sit back and relax once you hit a specific milestone. 
Reviews have a similar impact on your PPC (Paid Per Click) campaigns. Your rating on Google impacts your quality score too, which affects the cost per click you pay on Adwords. There have been multiple studies showing that higher review scores get better click-through rates on ads. The result is that better reviews will save you on ad spend.
If you have a review invite process in place, adjust so that reviews written by sales-related customers push to the main GMB (Google My Business) page and service-related customer reviews are directed to the Service GMB page.
Check Your Stats
As a final thought before driving all service customers to a new GMB page, make sure your main GMB listing has a robust and competitive rating and review count. Service customers provide volume for review invites that might be needed to improve the primary listing.
The big takeaway here is that if you want to make growing Service revenue a priority in 2020, then giving that department its own GMB page and actively generating reviews for that page will increase your web traffic at a lower cost. With a web site built to convert Service leads this will be a key to accomplish that goal. 
Curated, quality insights?