●

Best Practices
Nov 18th, 2020
Are We There Yet? Actionable Steps For Digital Retailing Success in Automotive
Move made in 2020 were critical, but are they complete?
Digital Retailing has been a buzzword in the industry for a few years. What they mean in reality is as vast as the Grand Canyon. When the pandemic hit us in March, and many dealers found themselves unable to open their doors and consumers everywhere were resisting coming to the showroom, these words carried new weight and meaning. 
Dealers did what they do best. They moved quickly and got creative. Many have seen record years as the changes they have made were able to meet their shoppers where they were comfortable and ready to buy; even with the economic challenges that many faces and still face, shoppers are buying. 
Which Dealerships are Winning?
Within our conversations with shoppers, their focus has been on the current special offer for financing or rebates. They are more conversational than before COVID but still directed toward a purchase. When lockdowns were at the peak, a common question was about delivery. It was not unusual to have shoppers from New York and other impacted states shopping out of state dealers and asking about shipping. Dealers who are prepared to meet and help these determined shoppers online are winning. 
Questions Every Dealer Should Ask Themselves
Shoppers are ready to move forward with their purchase. How prepared are you to help them? Are you there yet? Do they have the ability to get their credit application going? Can they get a decision before coming into the dealership? Are you able to get a valid trade form completed online? 
What type of interaction online are your shoppers experiencing? Are they leaving a message? Are they able to communicate through their chosen channel? If the conversation turns to the next step of credit or trade, can you get it going within that conversation? Or are you risking losing a deal by interrupting that continuity and moving the interaction to the phone or in-person? 
Set Yourself Up For Success
Everyone has felt the frustration of 2020 and all it has brought. No one has escaped the loss of freedom of movement and limitation of choices in nearly every aspect of life. Dealers who have set up their dealership and their teams with the tools that allow consumers to take control of their journey are the ones reaping the benefits — benefits that include higher grossing deals, increased volume, and more satisfied customers. 
The move to digital retailing before 2020 seemed inevitable while also being ill-defined. Now, the successful dealers understand digital retailing involves making it possible for your shopper to do business with you in whatever way they choose. Just as dealerships go through redesigns, sales processes are designed and measured to achieve both dollars and satisfaction scores, so our websites need to be scrutinized.
What Does Digital Retailing Mean To You?
What does it look like on your site? What are your shoppers able to do, and how is your online team a part of that? The tools and people need to work together to achieve real success.
Now is the perfect time to look at steps taken in March toward digital retailing and see what progress has been made. Assess the tools and processes that were put into place. Determine what should stay, change, or be tweaked. Are you there yet? Have you put the plan together that marries what happens in-store with what can take place online? Shoppers adjusting to the freedom of buying online, whether partially or totally, will not want to go backward. Let's leverage the giant leap we made and complete the moves needed for retailing online.
Actionable Steps For Digital Retailing Success:
1. Listen
Listen to your customers and your staff. Poll them. Find out exactly where the kinks in your chain are and are sure the product you chose addresses those concerns.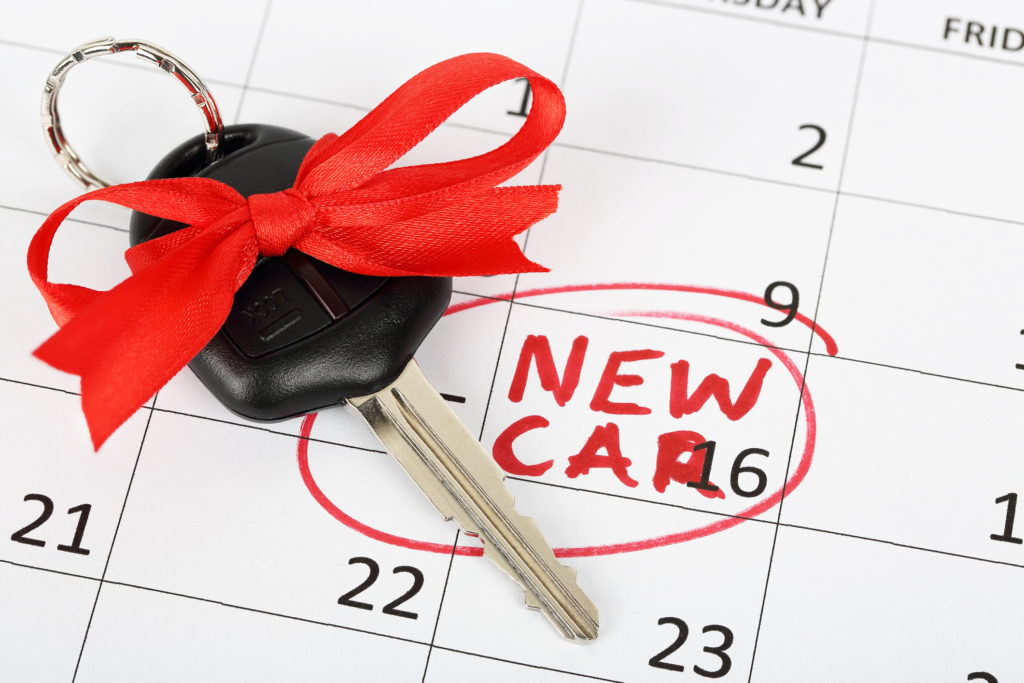 2. Research
Do your due diligence. Don't assume that all providers or services are the same because that's not the case. Please do your research, test multiple products, compare and contrast them so you understand what makes each of them unique.
3. Implement
Don't skimp on this step. Make sure your customers and staff are ready and capable of using the new tools.
4. Refine
Observe and tweak the process as you go. Rome wasn't built in a day, and things will come up that you didn't expect. Be agile and vigilant to make sure your staff and customers are getting what they need to succeed.
5. Repeat
Customer expectations are always evolving. You should be going through these steps (or at least the first two) regularly to make sure you're as successful as possible.
Curated, quality insights?