●

Commentary
May 24th, 2021
Beyond the Shopping Cart: The New Era of Going Digital
The automotive retail industry is changing at the most significant pace in its hundred-year history. COVID-19 has accelerated retail trends in the automotive industry, so the 21st-century car buyer is no longer limited to dealerships but is now an "anywhere" buyer.
Slow-to-adapt dealerships have been faced with the harsh reality that to succeed ""not merely exist"" they must move the buying experience from the showroom into the living room. An end-to-end digitally delivered experience, from first look to purchase, has been the only option for customers wary of public places.
The next generation of automotive retail will be defined by convenient financial options, backend logistics, and rapid home delivery. Dealers must bring the showroom, F&I, and white-glove delivery to their customers regardless of physical location "" whether a showroom, a living room, a back yard, or a tent.
Meanwhile, customer expectations for seamless remote purchasing experiences have been raised dramatically, thanks to the influence of Amazon, Apple, Facebook, and Netflix. A McKinsey report predicts millennials will represent the largest new-car-purchasing demographic by 2025, making it critical to address the preferences of these digital natives who expect smooth, "contactless" experiences.
Breaking the Retail Mindset
The old mindset was that "going digital" meant updating the dealership website with a catalog and a shopping cart. But going digital encompasses a lot more than online inventory. It means enabling a "buy anywhere" approach. It means adopting a flexible, process-focused mindset based on operational speed and dependability to address customer pain points. It means mastering the logistics of contactless product delivery, customer service, and remote sales.
The key to successful remote sales is breaking this outdated retail mindset and moving to a modern approach based on operational speed and dependability. Once merely an online bookstore, look at how Amazon evolved to become a logistical juggernaut capable of delivering goods to any doorstep the next day with stunning dependability.
What Your Customers Really Want
A business exists to make its customers' lives better. If the customers' most significant pain points are around time, complexity and trust, every new feature or service rolled out should be designed to address those pain points. And the dealership needs to make that clear in its "brand promise," the experience customers should receive every time they interact with the dealer. The traditional brand promise is that the dealership is the biggest, cheapest, largest, friendliest, most award-winning, etc.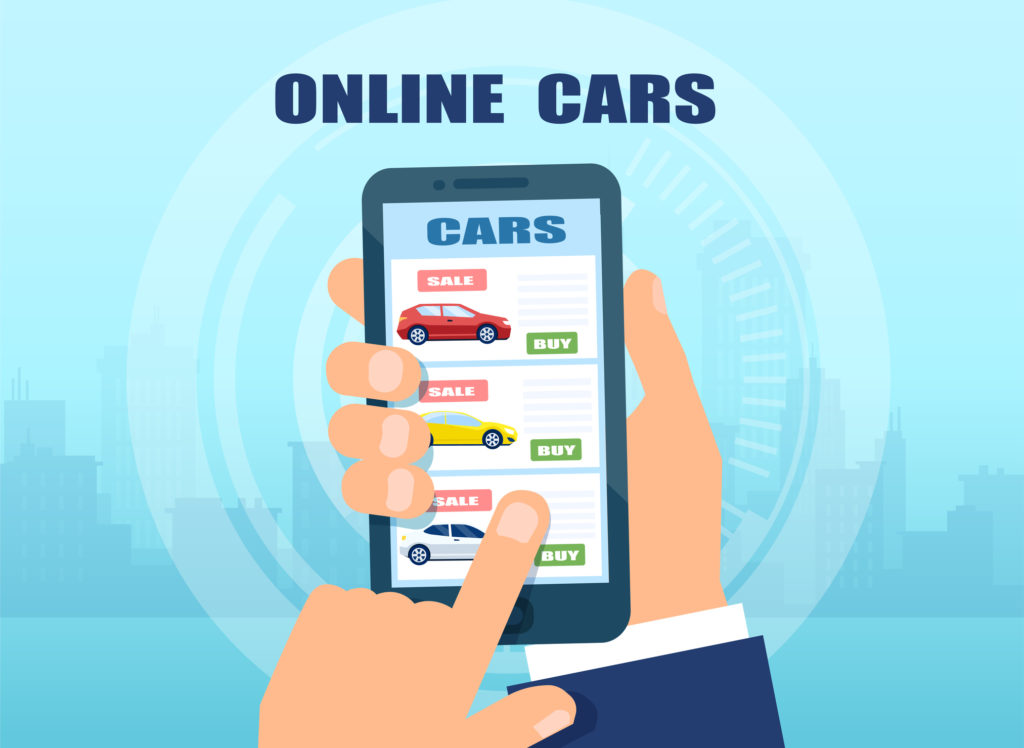 But today, a brand promise must relate to solving the biggest pain points through speed, convenience, and transparency while being consistent across all customer touchpoints. These can include:
Connected online visits so customers can continue their journey right where they left off
Transparent and upfront pricing
100% online purchase with available home delivery or curbside pickup
Online cash offers for trades
Service pickup and delivery
7-day exchange program
Lifetime engine/powertrain warranty
Dealerships need the right technology foundation for becoming a customer-centric and digitally efficient dealership. They have to take advantage of emerging retail technology to grow their market share, increase F&I profitability and exceed customer expectations.
The Silver Lining
Because of COVID-19, the shopping experience that used to be a matter of convenience has become a matter of necessity. Dealers are now transforming their operations and connecting more effectively with buyers in any location.
By focusing on proven digital strategies, dealerships can make a great leap forward in their ability to promote, sell, finance, and schedule delivery of cars remotely. They will not only survive in this new era, but thrive.
Curated, quality insights?