●

Commentary
Dec 23rd, 2019
Commission Breath
What is that awful smell? You know, that smell you sniff when you meet a "slick" salesperson? What is the definition of a professional? Is it someone who makes $75,000/year or more in their profession? Are you a professional? You probably have your own definition. How do you become a "pro" in F&I? The first step is to brush your teeth and remove the commission breath many of you have permeating your offices. If you can, rinse with "commisterine" afterward and gargle if need be. Repeat as necessary. 
Now that you're fully prepared, imagine this: the guest walks into your office at the dealership and they see brochure racks filled, (possibly overflowing) with all the supporting documentation your F&I product provider has shipped you (in 19 different brown boxes), the resistance to the sales process, specifically F&I, goes way up – and your chances of maximizing your opportunity goes way down. And they secretly start "smelling" your CB. This is where the deal can go south in a hurry!
When you meet people at a party or a mixer, and they find out what you do for a living, they have an immediate judgment of you in their mind. You're in the car business – you must be one of "those types of people". The key to becoming a successful sales professional in this business is to show them that yes, you can be a car guy or car gal. Yes, you can be in sales. But you can still be genuine, still care for and about others, and be rewarded for your efforts in producing revenue by being paid a commission.
The main issue is that people can sense when someone else (especially in a retail sales environment) is making recommendations on what you should purchase based on the wrong needs. The presentation and interaction always have to appear to be guest-focused. This doesn't mean it is all an act, quite the contrary. We obviously have the vested interest in making money and earning a nice paycheck, but if the guest doesn't feel that you care, they might buy and they might not. Your future is riding on this decision.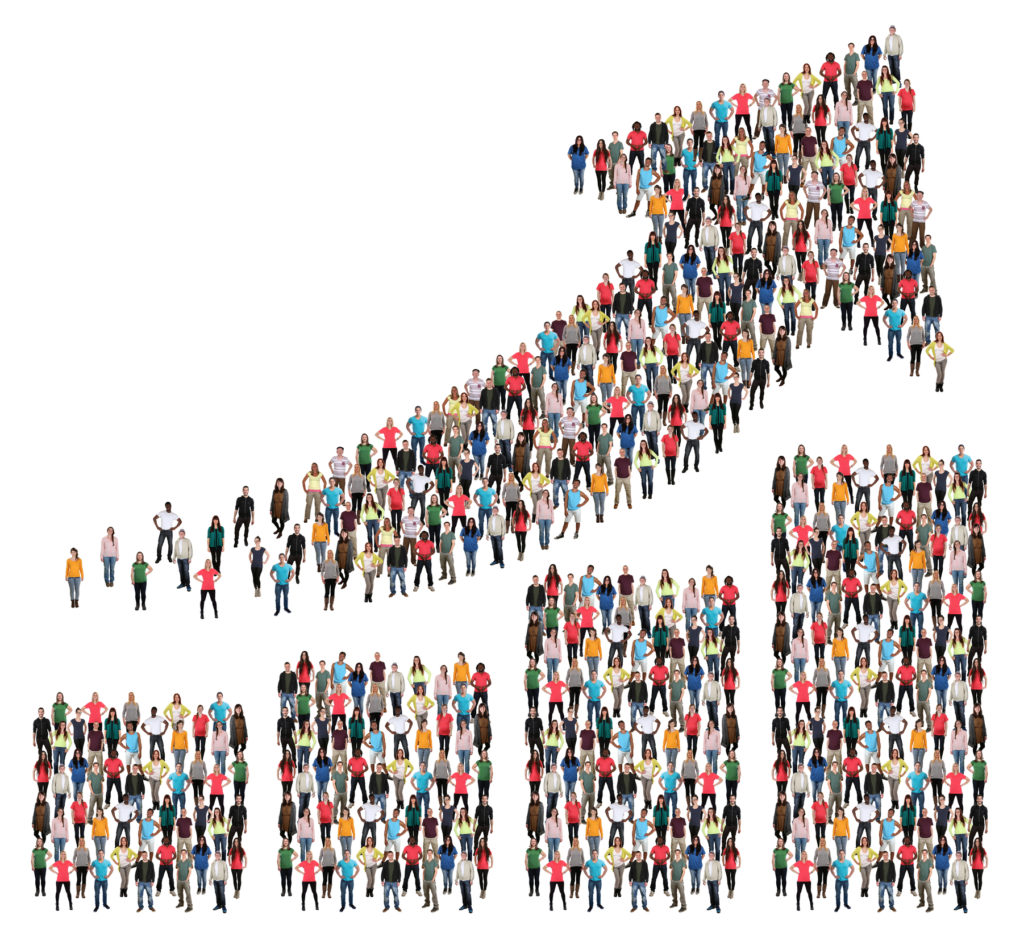 If you can remove the need to always be selling you will reduce the commission breath that comes from selfish salespeople and F&I professionals. However, when you focus your efforts and energies on making money first instead of serving the guest, you fail more in the end than you win. When you over promise and under deliver, you fail. When you might lie or bend the truth to make the deal work, you fail. When you rely on the other people in the store to do all the work, you fail. When you don't say thank you and most importantly, you fail to stay in touch after the sale, you fail – in an epic way!
Sell with the heart of a teacher. Educate the guest. Build value. Hit them right between the eyes with the price when it's time. People crave transparency and straight shooters. As soon as you seem more interested in the commission than you do in them and their needs, you have lost them. If they don't buy into you, they will never buy into whatever you're selling. Period.
Curated, quality insights?