●

Research
Dec 3rd, 2021
Connected Car Helps Drive Automotive Retail Consolidation
Automotive Retail is Consolidating
It's no secret that significant consolidation of automotive retail is underway. Every week, Automotive News reports additional acquisitions by the leading retail consolidators. Earlier this year, Automotive News reported that the consolidation trend has continued steadily over the past 10 years – even through the pandemic. At the end of 2020, the Top 150 Dealer Groups owned 21% of all dealership locations and represented 23% of industry sales volume. This is up from 13% of locations and 16% of volume ten years earlier.  
The need for significant technology investments is one driver of consolidation. Smaller dealers are faced with large investments to enable digital retailing to meet customer expectations. Dealers are also facing new investments in electrification technology to accommodate the industry shift to EVs. And some dealers are choosing to sell rather than make the investments. For example, approximately 20% of Cadillac dealers are reported to be walking away from their franchises, rather than make required investments in selling and servicing Electric Vehicles.  
Tesla's Retail Approach Shows What is Possible
Tesla's retail network shows that technology can not only be a driver of consolidation, but also an enabler. Tesla has fewer than 200 Sales Galleries and fewer than 150 Service locations. Connected Car technology is one of the keys that makes it possible for Tesla to service its customers with so few facilities. On the sales side, Tesla enables comprehensive on-line shopping. In service, Tesla says that it can accurately diagnose 90% of all issues remotely and that it can repair 80% of problems without a visit to a service center. Connected Car technology makes this possible by allowing Tesla to remotely connect to its vehicles for diagnosis and for ongoing insights into real-world customer usage. Tesla can also determine the customer's location if it needs to dispatch a remote repair and Tesla can often repair vehicles with an over-the-air software update. It is safe to say that Connected Car technology is the only way that Tesla could operate with so few physical locations. As this technology becomes more widely used by all OEM's, there will be growing opportunities for other OEMs to consolidate sales and service facilities.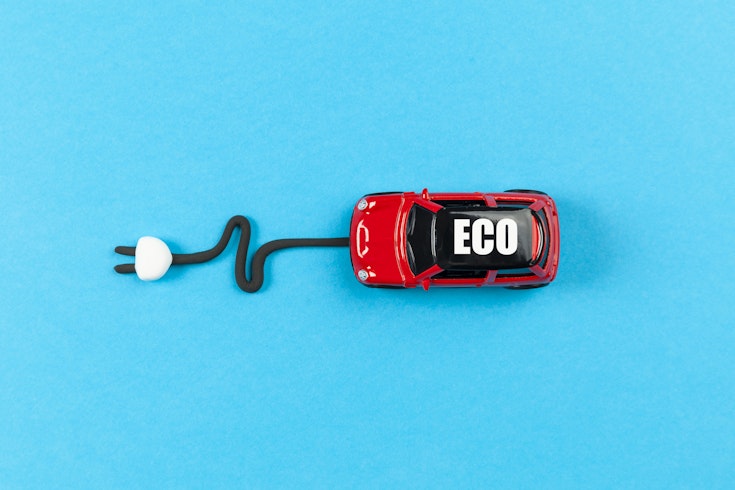 Lessons from the Pandemic and the Chip Shortage
Both the pandemic and the chip shortage have accelerated trends toward digital retailing and reduced inventories. As reported in Car and Driver, Ford has concluded that the pandemic accelerated customer interest in shopping and ordering vehicles on line. Many dealers successfully responded by offering at-home test drives and deliveries. A build-to-order mindset for consumers has been further accelerated by the chip shortage, which has made it difficult for dealers to hold inventory and for customers to shop from inventory on the dealer's lot.  
Connected Car Technology Will Enable Further Consolidation
Connected Car technology will further enable the trends toward retail consolidation and digital retailing. As Tesla has demonstrated, a well-connected OEM and Dealer network can easily provide remote sales and service to customers without needing so much real estate. As customers become more comfortable with online ordering and remote service, the most successful dealers will be those who make the best use of technology to serve customer needs.  
We will soon see dealers making extensive use of Connected Car tech in their sales and service operations. For example:
In Sales, vehicles can be made available for any-time test drives and parked inaccessible locations. Vehicles can be electronically disabled to prevent theft and only enabled for prospects with a valid authorization code.
Also in Sales, a limited test drive can be extended to a short- or longer-term rental, with data collected to make effective suggestions to the customer for a customized vehicle, accessories, and software.
In-Service, ongoing monitoring of vehicles will create increasingly sophisticated predictive models. These will allow Dealers to contact customers long before a failure occurs and offer either a physical repair or a software update.
Also in Service, Dealers can monitor vehicle diagnostics trends, and can proactively schedule vehicle maintenance to be done at a time that is most convenient for the customer and also the most efficient for the dealer.
The bottom-line result will be continued consolidation and more efficient use of real estate to meet the needs of automotive shoppers and owners. 
Curated, quality insights?