●

Best Practices
May 17th, 2021
With Connectivity, Dealers Can Get More from Courtesy Transportation Programs
Most dealers have Courtesy Transportation, or CTP programs in place, with the support of their respective manufacturers. What dealers may not be aware of though, is that these programs are increasingly using Connected Car technology to track and manage the vehicles enrolled in them. Not only does this new technology create opportunities for better fleet management, but it also has the potential to create some exciting new revenue opportunities for dealers in the very near future. The same platform used to operate CTP can be used by dealers to operate Rental programs, Alternative Financing programs, or Demonstrations.
Connected CTP Programs
Manufacturers are increasingly equipping new vehicles with built-in telematics equipment. In 2021, over 90% of all new vehicles will be equipped this way. Fleet owners have long recognized the value of built-in connections for fleet management applications. Fleets can more accurately track vehicle location, maintenance needs, mileage, and driver behavior data using a built-in connection and centralized fleet management. Vehicle manufacturers are increasingly bringing connected fleet management tools to their CTP to let dealers more closely manage these fleets as well.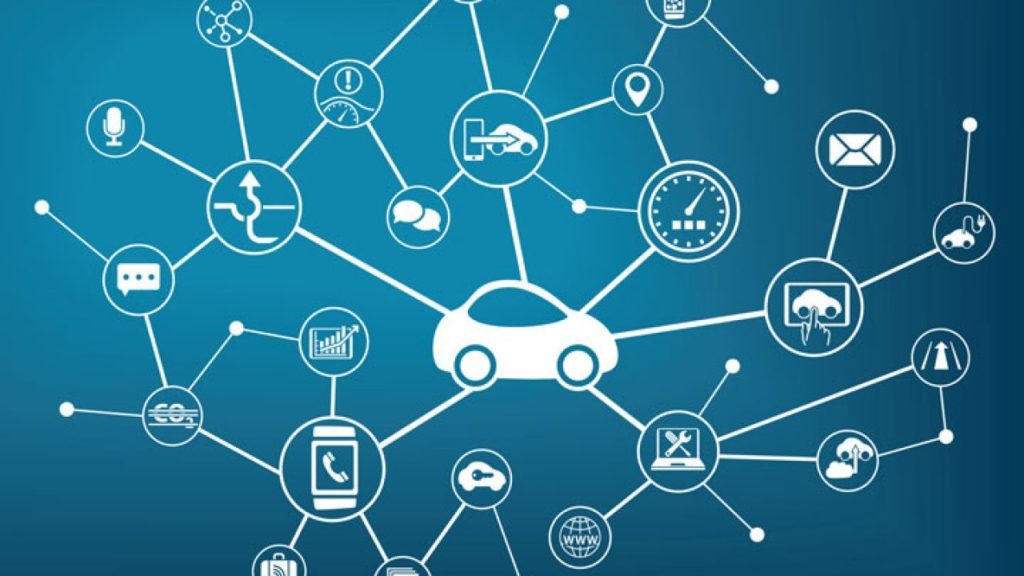 These programs, operated by companies like TSD Loaner, Connexion Telematics, Bluebird Auto Rental Systems, and ARSLoaner, all enable Dealers to more closely manage CTP vehicles. Dealers can easily enroll vehicles from their inventory into these systems and then track which ones are rented out, how many miles have been driven, how much fuel is being used, and whether any of the vehicles need maintenance. In the event that one of the vehicles goes missing, it can also be located.
To get the most out of Connected CTP, dealers should take full advantage of available reporting, such as:
Mileage alerts to prevent vehicles from being used past OEM program mileage limits
Fuel Usage, to recoup fuel costs
Rental History, to identify which vehicles are over-and under-used
Over-Time alerts, to identify vehicles that have been kept longer than planned
Tolling Alerts, to recoup toll costs
Some programs also include remote lock/unlock commands, giving the dealer the ability to easily help if a CTP customer gets locked out. Taken together, dealers can use these tools to significantly improve the efficiency of their CTP.  
New Revenue Opportunities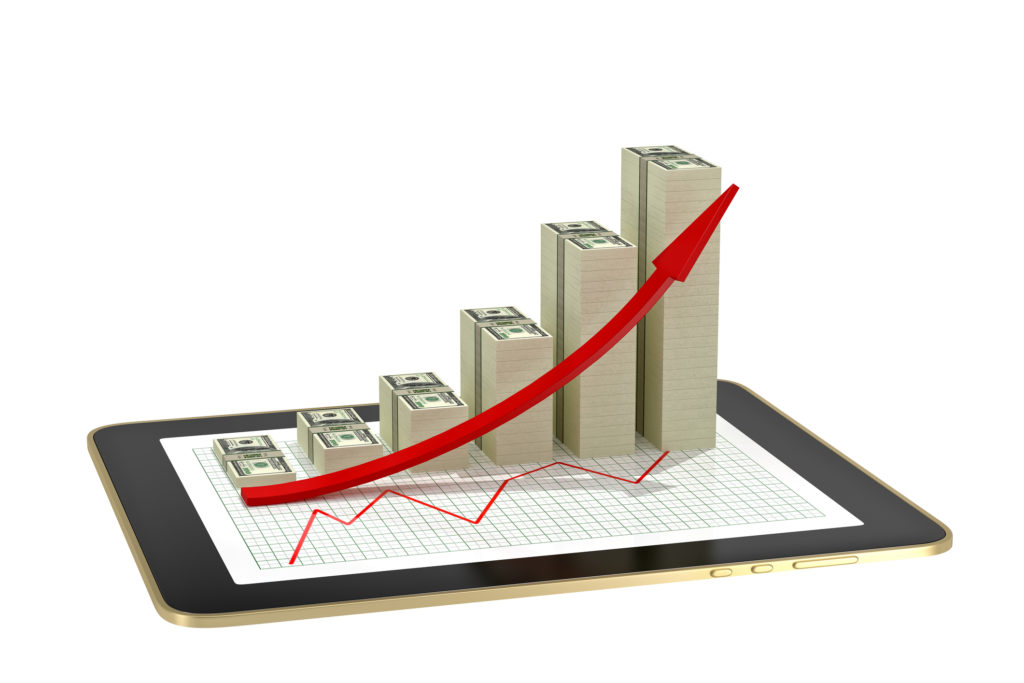 While Connected CTP can be useful in managing costs today, they can also create a platform for dealers to easily try out new revenue models. Technically, any connected vehicle on the dealer's lot – new or used – can be activated and managed from the same platform that is used to manage CTP. That creates some interesting possibilities, such as:
Short-Term Rentals
Any connected vehicle on the dealer's lot could be enrolled and offered as a short-term rental. The CTP platform could easily bill the rental customer for time, mileage, fuel used, tolls, etc., at a rate negotiated by the dealer. Rentals could be for use by individuals or businesses or could be offered to Uber or Lyft drivers. Dealers should seek information & guidance from their providers & OEM partners. Some of the providers mentioned above already offer integrations that can result in immediate revenue opportunities. 
Alternative Financing Models
The same CTP platform could also allow the dealer to experiment with alternative financing models, such as subscriptions or "loan to own." The platform can easily track vehicle usage, apply a metered price by day, month, or by mileage, and can apply additional charges for fuel, tolls, and maintenance. In the event vehicles need to be recovered, they can also be located. The platform built to enable a Connected CTP can easily be adapted to operate these programs, as well.
Demonstration Programs
The dealer's CTP platform can also be used to offer vehicles for demonstration. With the roll-out of Electric Vehicles, for example, many customers may want to have a trial of an EV before committing to an all-new method of propulsion. Any other vehicle on the dealer's lot can also be offered this way, with mileage and usage easily monitored for follow-up with the customer.
These new applications are not yet widely deployed to dealers, but dealers should be aware of the potential of Connected CTP and press their manufacturer sponsors and platform providers to bring these capabilities forward.
Curated, quality insights?