●

Commentary
Jan 13th, 2021
Creating the Ultimate Dealership Customer Experience
I was talking about mindset with my good friend Tommi Weeden and I was explaining to her that sometimes I work with guests that require A LOT. What I meant by that is they seem to take longer to get through the process. They can be walking "time bandits" in all honesty. She told me something that really resonated with me. Tommi told me: remember that everyone is different and we all process things differently. For this reason, don't look at your customer as "high-maintenance". Consider them "white-glove". That's when the lightbulb went off for me.
Reframe Your Mindset
White-Glove by definition means marked by special care or attention. By shifting your mindset and reframing from a negative to a positive, the whole experience is different. These days, automobiles, for the most part, have become commoditized. Meaning, unless it's a rare used car with low miles and custom modifications, or a new car with limited production, when they want a new car, the customer can send out the same email to ten different dealers and the race to the bottom is on! Therefore, we must focus on the customer experience, now more than ever before. The manufacturers are pushing this with surveys and secret shoppers on the customer's side; while simultaneously tying the dealers' trunk money to various programs that sound like alphabet soup. If you don't achieve certain metrics on these surveys, your dealerships' payouts are reduced, or altogether eliminated.
Working at a Cadillac-Buick-GMC dealership, I can tell you firsthand, they want us to create what they refer to as, "Cadillac Moments". This is the "wow" factor. Honestly, it's not a bad idea. It's also not something we needed the factory to convince us to do in the first place. After all, you can't retain customers if they don't enjoy the experience. For us, this is second nature. To a struggling store who has bad or no processes, these factory programs can be life saving for the dealership's longevity.
Consider These Four Questions To Create Your Dealership "Wow" Factor
What are some ways you can personalize and white-glove your guest's experience?
How can you surprise and delight your customers?
How do you create lasting, memorable moments with your customers?
What can you do to make the deal appear to be quicker and simpler, regardless of how long it actually takes?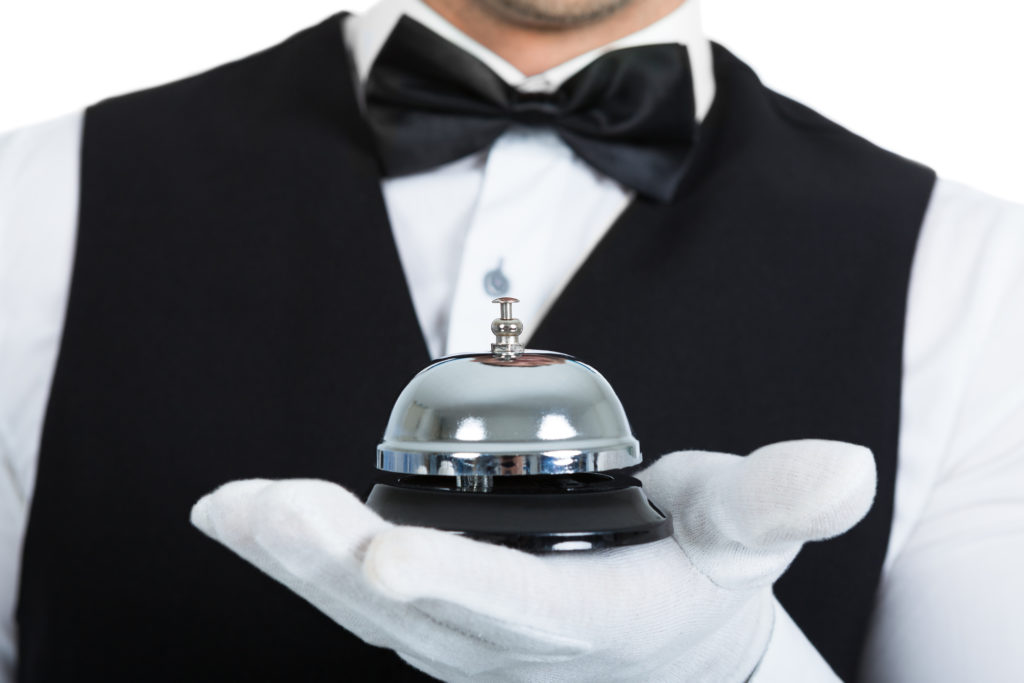 Why not start out with something as simple as offering them something warm or cold to drink when they come into your office? Find out if they are purchasing the vehicle to celebrate a recent success or promotion and make this all about THEM! The purchase of a new vehicle is a VERY exciting time for many people, and this is a simple way to build excitement with them.
How about finding out what kind of music they like to listen to ahead of time, and have that playing when then enter your "House of Happiness" as my mentor GP Anderson would say. When you are about to give them two tickets to the magic show, why not make them as comfortable and relaxed as possible; this will result in giving you and your dealership a competitive advantage over your competition. 
By custom tailoring your presentation and your behavioral interactions with each guest, you will ultimately build and develop deeper loyalty and trust with each customer you engage. You can really only achieve this by taking the time to understand and even anticipate the needs of your customers. This allows you to "outrun" objections to issues prior to them being raised by the customer, thus preventing issues and resulting in a pleasurable experience for your guests.
You have to do the deal and process the paperwork, regardless. Therefore, why wouldn't you make it fun for you AND the guests, and by doing so, increase your grosses and your ultimate satisfaction with the process? This to me sounds like More Winning! #bing #noextrachargeforapositiveattitude
Curated, quality insights?