●

Best Practices
Mar 24th, 2021
Dealerships, do you even CPO? A Simple & Beneficial Approach
One of my favorite calls receive are from former customers or friends who know I am in the car business. They call asking me how they should buy their next vehicle. I no longer work at the dealership, but it is so much fun for me to help my family, friends, and former customers to purchase a vehicle as an independent third-party voice.  
Recently, a friend of mind that was looking for a new truck called and asked if I could help. As we talked about some of the features he wanted, I started thinking that taking advantage of a manufacture or dealer certified pre-owned vehicle might be a great way for him to buy his next truck. The certified pre-owned programs that he could take advantage of would allow him to get a better interest rate, more vehicle warranty, and an overall lower payment than buying a new truck.  
After discussing his options, I started researching the best truck to meet his needs. However, I was 400 miles away and could not physically be there in person. Therefore, all of the leg work had to be done on the computer. This created a major hurdle for us finding a certified pre-owned vehicle that was a good fit for my friend. If I had been closer, I could have gone in person to dealerships and looked at trucks. I would have been able to see the point of purchase materials that are often displayed by the dealer to show off the certified pre-owned vehicle on the lot. In fact, most OEMs have stringent requirements for signs, stickers and decals that must be placed on a vehicle on the lot if it is certified.  
My first couple of searches on third-party sites was very frustrating. I was able to enable the certified pre-owned search filter; however, I noticed that some dealers were not even correctly classifying their certified vehicles. I could find a truck that would likely work for my friend, but I could not tell if the unit had any OEM or Dealer certified programs attached to it.  
I began to think how unfortunate the situation was for the dealership. Dealerships are spending thousands of dollars in additional money for the certified program on their vehicle and no one can see it online. Dealer expenses that include: more reconditioning of the unit, additional time with paperwork and merchandising, and additional cost of the warranty coverage.   
Luxury vehicle lines like Mercedes-Benz, BMW, and Lincoln all have certified pre-owned programs, which can cost the store over $1,000 just for the certified warranty. This does not include all the additional money that has to be spent to bring all maintenance up to date and additional higher level recondition requirement costs. In some instances, the vehicle could have incurred the dealership an additional $3,000 or more to certified than a non-certified competing unit. 
After a long exhausting search that spanned over the course of two weeks, I was finally able to find a dealer that had the right truck for my friend. How did I find it? Firstly, the vehicle had an image overlay on the truck with the dealer information, and most importantly, the certified pre-owned logo. Secondly, the vehicle was correctly listed in the certified pre-owned listings category of the third-party listing site. Lastly, the description of the vehicle clearly identified the unit as a certified pre-owned vehicle with the benefits of the program. 
If you are reading this thinking that your certified pre-owned cars could use a facelift, the good news is that most of the merchandising can be automated through your vehicle export providers. It just takes a little bit of work and time to get it going.
Here are the items that I recommend every dealer do to help bring their offline message to their online shoppers.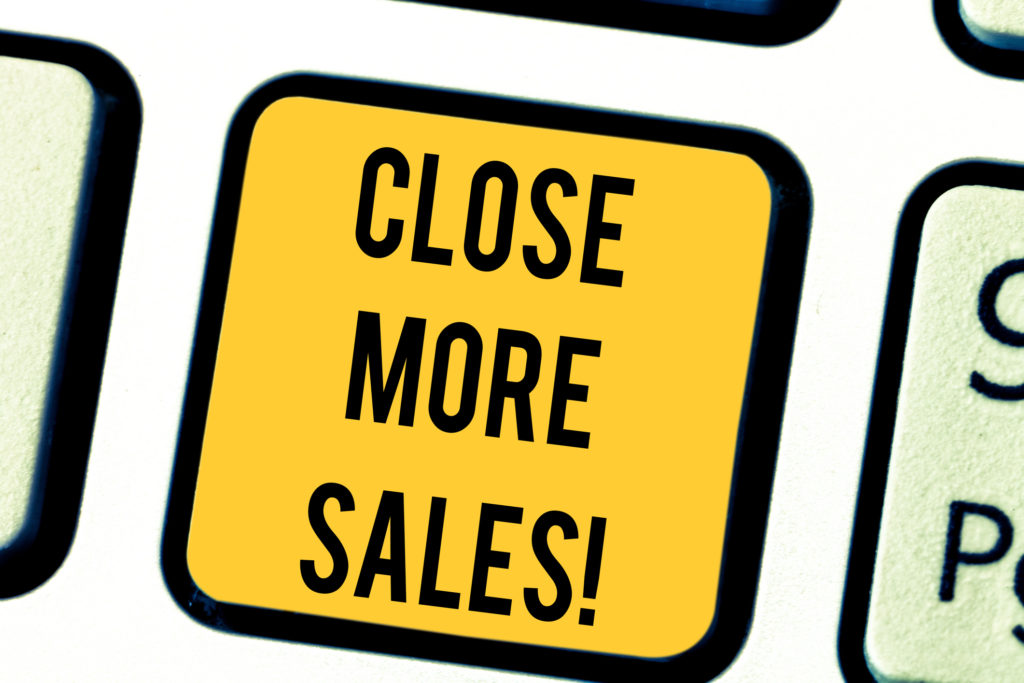 Properly classify your units as certified in your vehicle inventory tool. This helps to identify the units on the dealer website as well as third-party listing sites. 
Get a professionally designed image overlay with the dealer logo and certified pre-owned logos. Do not try to make one yourself unless you are graphic artists. Too many times I see terrible overlays that were designed with a pour image editor and the dealership's credibility immediacy is negatively affected.
Add a placeholder image in the vehicle picture set that clearly outlines the advantages of the certified pre-owned program for the consumer. This slide is imperative as consumers often cross shop your certified unit versus a non-certified unit.  
Lastly, Add the certified pre-owned benefits to the top of the vehicle description. It is crucial that this information goes right on the top as most consumers will spend little time viewing all the descriptions. This should be automated or templated in your export tool to make sure that it is attached to every certified unit every time.
Here are some examples of good certified pre-owned merchandising: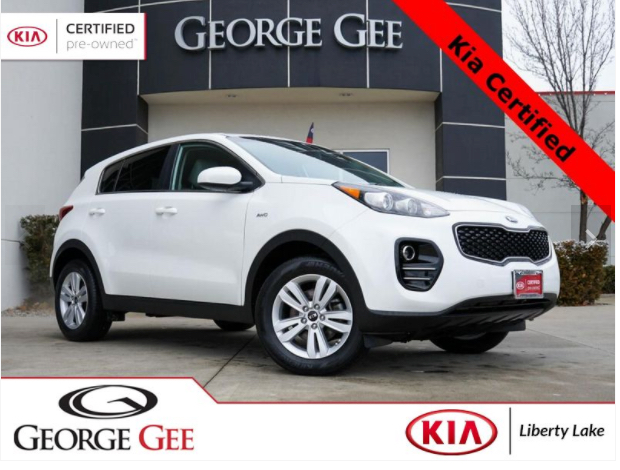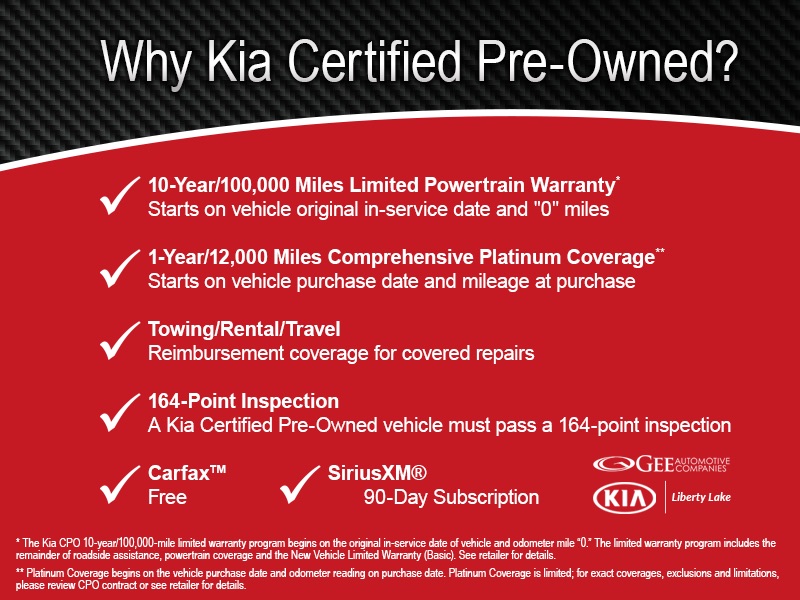 A little bit of effort can go a long way in bringing the same offline experience to your online shopper. The great news is that most of this is easy to setup and automate.  
Curated, quality insights?