●

Commentary
Jan 27th, 2021
Digital Advertising & Marketing Technologies are Helping Dealers Acquire Inventory Entering 2021
Experts believe sales of new vehicles will close 2020 down approximately 15%, which would mark one of the industry's worst annual declines since at least 1980. In any typical year, this type of ending would illustrate a significant disaster. However, in 2020 there are more than a handful of industry executives thanking their lucky stars it wasn't worse. 
There is new hope that 2021 will bring about a rebound in sales activity, driven by new thinking and digital marketing techniques dealers have adopted to help acquire the right inventory and target new customers.
The Dark Days of 2020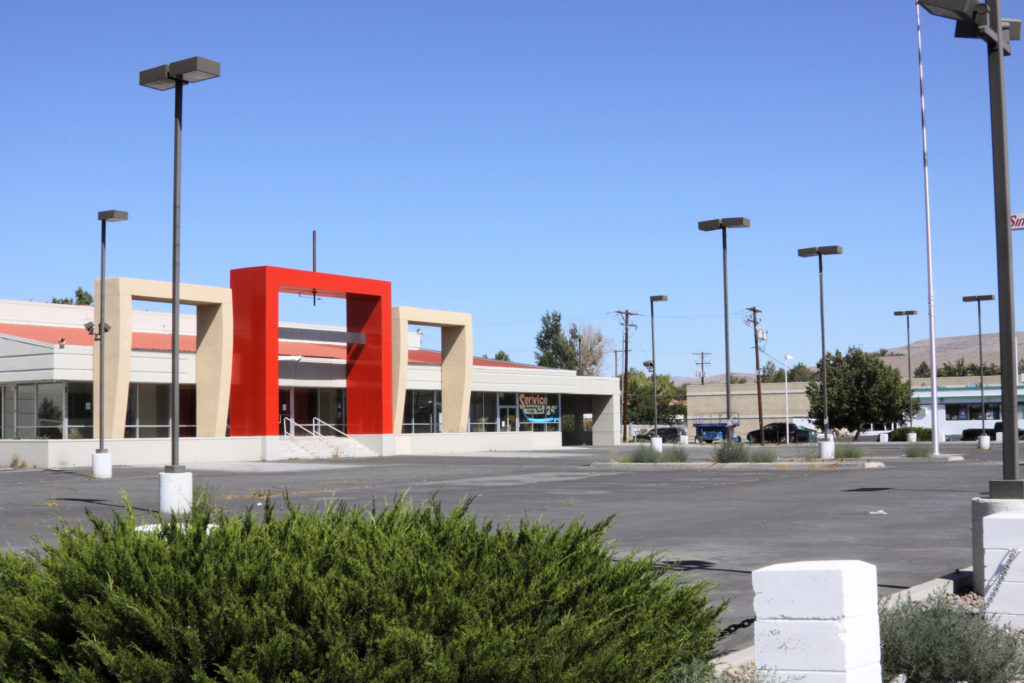 During the initial first wave of COVID-19 in March and April, sales of new vehicles were obliterated as auto plants closed and many auto dealers could not open their showrooms. During this time, J.D. Power forecast retail sales would decline by as much as 80% in April and had this been true it would have rivaled near-recession sales levels for the year.
However, beginning in May dealers began to reopen and consumer demand rebounded quicker than anyone expected. As a result, sales in the second quarter dropped nearly 34%, and incentives such as 0% and payment deferrals helped that percentage from dropping further.
Industry observers are expecting final sales of new vehicles for the year to register near 14.5 million for the year, down from roughly a steady 17 million level the previous five years.
Inventory, Not Consumer Demand, Created Problems
Inventory levels, not consumer demand, may have prevented this number from ending higher for the year. Because of inventory challenges for new vehicles, many consumers opted for used cars and trucks, which not only offered more supply levels but also came at a lower price point. 
The issue began early in the pandemic when automakers shuttered factories and closed dealers stopped the sale and trades of vehicles – drastically altering the natural flow of supply and demand. With fewer low-cost new vehicles to purchase, many consumers turned to used vehicles. And when fewer lease turn-ins and trades were happening, that forced a severe shortage of supply, creating high prices at auction.
Savvy dealers have been leveraging technology, social marketing and new thinking to circumvent traditional auction houses and the higher-priced inventory that comes with it.
New Thinking Driven By Digital Marketing
Today's more progressive dealers are activating creative, new ways of sourcing used cars, such as Facebook lead ads featuring "We'll Buy Your Car" or "$1,500 Over KBB for Your Trade" messaging. According to digital advertising leader, PureCars, one dealer group of more than 30 rooftops deployed such a campaign in August and drove over twice the trade leads they were accustomed to, resulting in an abundance of used car acquisitions.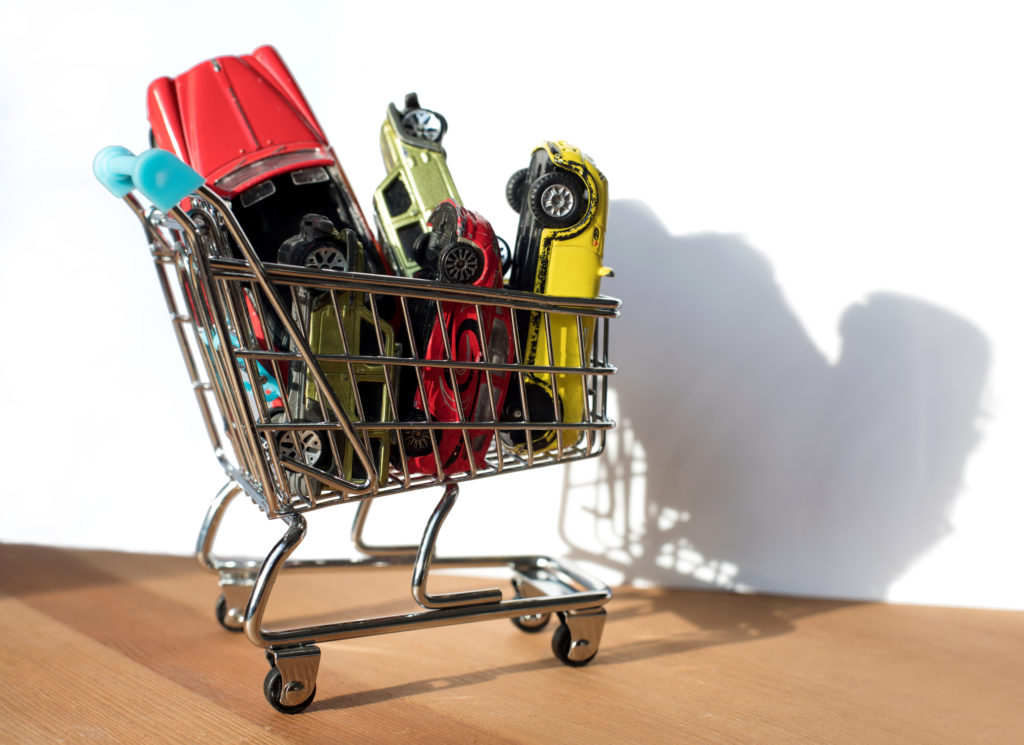 Keyword search advertising on Google, Bing or other search engines may not be considered "cutting-edge" today, but it's still a tactic many dealers fail to think of first in their fixed operations advertising strategy. By missing out, dealers could be losing low-hanging fruit to third-party vehicle maintenance providers, especially during seasonal occurrences such as AC work in the summer, or tires and breaks in the winter. 
What's more, today's digital advertising technology allows for re-targeting and ads placed ahead of video content on popular sites such as YouTube. The entire purpose is to capture more traffic for fixed ops business, not only because this is good revenue, but these customers represent a prime captive audience for potential sales and trade-ins once they're in the waiting room.   
These dealers are also leveraging digital and search marketing techniques to acquire used inventory through Fixed Ops and equity mining as well.
This type of innovative thinking has dealers poised to leverage digital marketing in more ways to not only gain better control over their inventory levels, but overall sales and customer satisfaction levels. 
John Sternal is a Partner and Director of PR & Social Media at Merit Mile, where he oversees strategic client programs for PR, social media, and communications research. He has been writing about the automotive industry since 2005 and has more than 25 years of experience in building brands and creating brand awareness through PR, communications, and media strategy.
View full profile
Curated, quality insights?