●

Best Practices
Feb 24th, 2021
Digital Retail: 4 Steps for Setting Your Dealership up for Success
Chances are, your dealership has been leaning into digital and contactless services more than ever in order to sell more cars during the ongoing Covid crisis. Online financing, virtual walkarounds, home delivery, and more — resilient dealers have adopted many of these digital retail tactics in order to keep business going. It makes sense because the majority of buyers are used to leveraging online resources: 78% of car shoppers say online tools and resources make them a smarter shopper. 
Ultimately, digital retail is about giving shoppers the transparency and control they want, when they want it. So, how do you build a successful strategy? Use these steps as a guide. 
#1 Get buy-in from your entire staff
The idea might start with you, but your digital retail efforts won't be successful without buy-in from your entire team. From the sales staff working the leads to the marketing team advertising your services, to the GM signing the contract, everyone at your dealership needs to be on board. A bit of self-interest is key to getting people on board, so focus on:  
Educating your team. Don't assume a few nods from staff members mean they understand exactly how digital retail works and what's expected. Offer information, answer questions, and provide real-life examples of success at other dealerships.
Emphasizing how it will make their jobs easier. There might be some growing pains as you get started, but a little extra effort and training upfront will make things easier in the long run. A streamlined buying process for shoppers will lead to customer loyalty and repeat buyers down the road. 
Recognizing wins. Whether it's a shoutout at your next team meeting or a small financial incentive, highlighting successful digital retail efforts, such as a salesperson's first virtual appointment or home delivery, is a great way to gain buy-in and drive adoption. 
#2 Map out what success looks like for your dealership
Once your team is committed, map out your dealership's path to digital retail success. This includes everything from setting priorities and assessing existing processes to creating goals and establishing benchmarks. But don't stop there: make sure you provide a clear picture of what specific actions and behaviors are needed to achieve success. Once your roadmap is defined, you'll be ready to start your dealership's journey into digital retail. 
#3 Start by mastering one digital retail component first

Digital retail isn't an all-or-nothing proposition that means a shopper can click a buy button on your website and have a car show up in their driveway. In fact, it's best to start small, then expand your offerings as your comfort increases. According to our recent Consumer Sentiment study, shoppers are more likely to prefer online financing (52%) than completing the full transaction online (41%), so enabling online financing might be a good starting point. This could be as simple as providing a calculator for those who just want to know what their payments will be before going to the dealership, or it could mean letting buyers complete all of the financing paperwork online before they come into the dealership to complete the sale.  
Enabling online financing is relatively easy to implement with the help of your existing lenders and third-party sites, and you can do it without giving up any of your backend profits. Additional benefits for your dealership include: 
Ready-to-buy shoppers. Shoppers who go through the pre-qualification process are further down the buying cycle and more ready to buy. 
Close with confidence. Your team will know more about shoppers' buying power and can close the sale quickly and with confidence.
Better customer experience. It brings transparency to the process, which ultimately creates a smoother, faster, and more enjoyable experience for your shoppers. 




#4 Take your digital retail efforts to the next level with external partners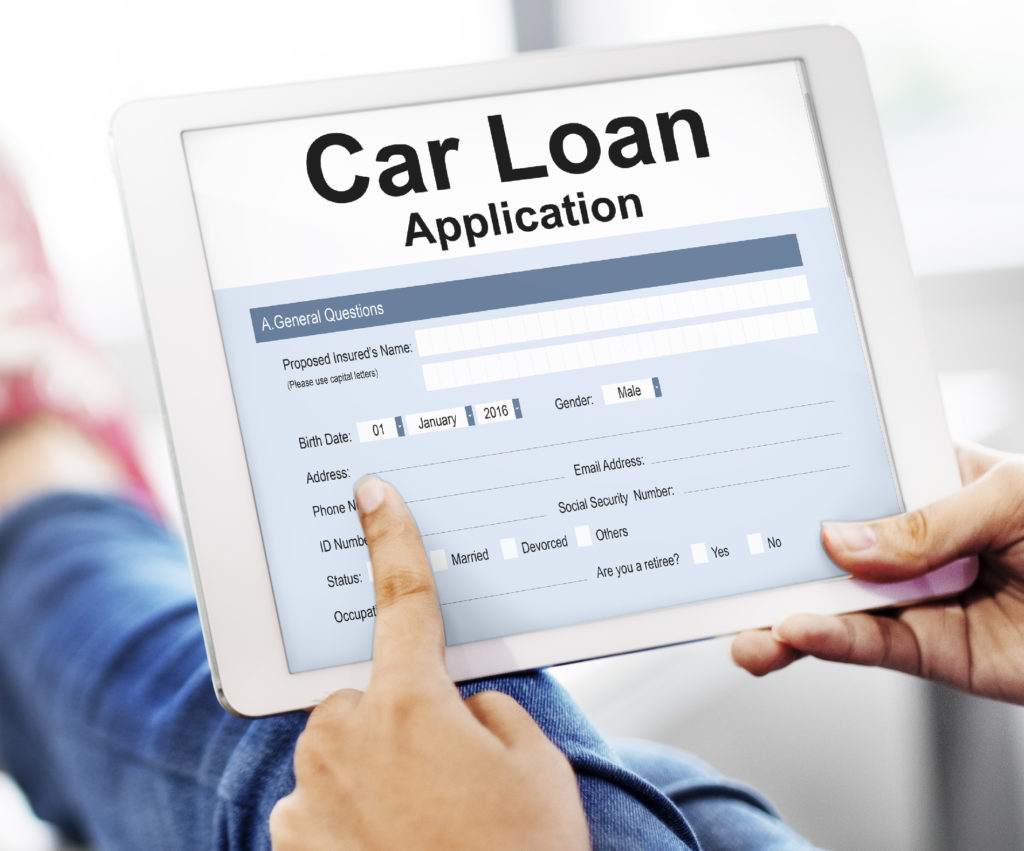 There are many vendors, including us at CarGurus as well as AutoFi, DealerSocket, Modal, and more, that can help you expand your digital retail offerings and take your efforts to the next level. Not only will using a vendor allow you to add digital sales components more quickly – for example, instant trade valuations or home delivery – but it will also provide a partner to help you with processes. As you try vendors out, look for one that offers things like training for sales staff or reporting and tracking tools to see how digital retail is impacting your bottom line.
Keep in mind, you don't have to do everything at once. Your digital retail strategy will probably look different from another dealership's — and that's okay.  
It's the connected dealer who will win the sale
Doing what you've always done is no longer enough. By laying the groundwork now, you'll avoid future disruption down the road and set your dealership up for success.
If you enjoyed this article, take some time to listen to the latest podcast episode on Experimarketing with Colin Carrasquillo
Curated, quality insights?