●

Commentary
Jan 8th, 2021
Harmful Dealership Advertising: The Lollipop 1 Model
Would you ever give a little child a lollipop and then take it back?
Outrageous, right? This causes upset, hurt feelings, destroys trust, and creates anger.  
You create this same dynamic with customers when you advertise deceptively, whether it is intentional or not. In these cases, consumer protection laws often triple damages and will require you to pay for the customer's attorney's fees when the lawsuit is filed. This means a $50,000 vehicle could easily climb to a $150,000+ resolution. I've seen it, and it happens. It's ugly. 
Here is a recent tale of woe.
My fiancé and I were looking for a luxury SUV for her. We narrowed it down to one sleek model, which we will hereinafter call the Lollipop 1 Model. (This is to protect the guilty.)
The payment on the web advertisement on the dealer's website clearly showed $679/month for 36 months for this particular vehicle. So that we don't get too deep into the weeds, I will focus on this issue only, although other advertising trigger terms were problematic. 
I called the dealership and identified myself as an automotive compliance consultant and I was interested in the Lollipop 1 for $679/month. Could I buy the one advertised on the website for $679? After some back and forth, Katherine in the DBC dictated that I could NOT buy this one, but they could GET me one for $679 with less equipment on it (aka a "base model.") Further, they did not have one in stock, and I would have to "factory order" it. This was definitely not mentioned in the original ad disclaimer.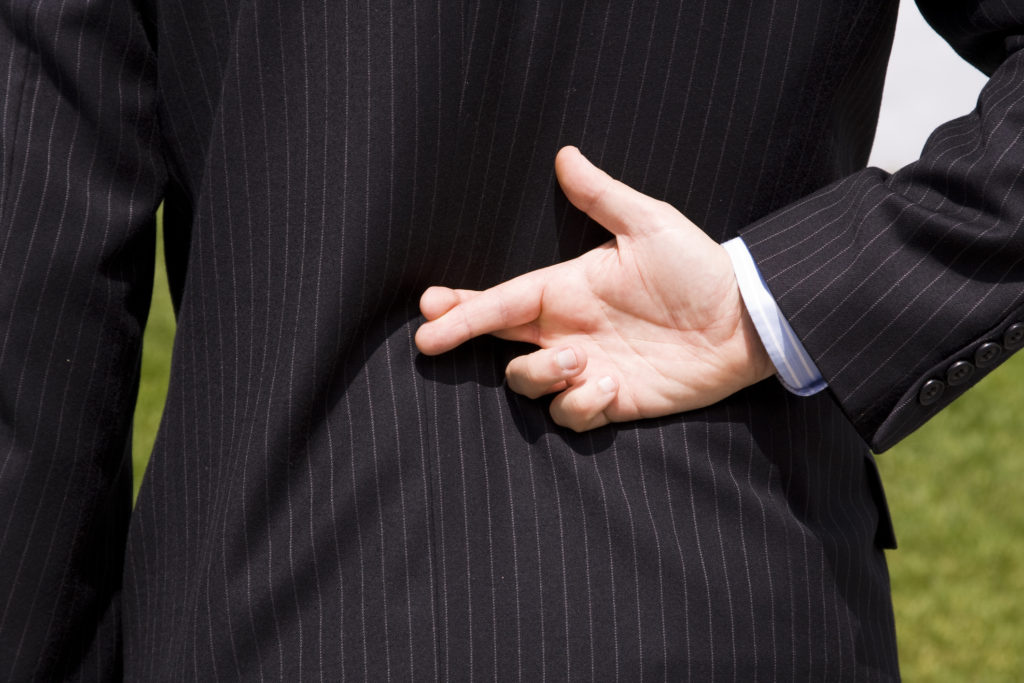 I pushed back and said the website asserted I could buy THIS one for $679/month. The DBC rep said that she would get back to me on Monday. Unsurprisingly, she did not call me back. No one likes to deal with a "problem."
On Thursday of that week, I emailed once again and then called the GM, the owner's son. (Let's call him "Austin.") Austin said that he had checked with their lawyer. Hold on, there Austin, your lawyer? As a dealer, why would you call your lawyer on such a simple issue... Okay, what did the lawyer say?
Austin reported the lawyer (allegedly) said that the ad was "okay" because it was being pushed by the manufacturer and the dealer could sell us a Lollipop 1 for the $679 (the base model). 
Let's break this down: Even if the disclaimer had said the $679 was for the base model of the Lollipop 1, and even if it had clearly stated the sale would be a factory order, it is still a bait and switch advertising violation and triggers Unfair and Deceptive Acts & Practices (UDAP) laws. As a dealer, you cannot show pictures of one vehicle and then disclaim your way out of it. That is false advertising.
A few days later, this dealer changed their websites. I understand factory special lease terms change at the beginning of the month. Got it. The original stock number I had looked at was gone, and a substantially similar vehicle had popped up with a payment of $689 for 36 months with the other terms being the same. Weeks later, the second vehicle lease deal morphed into a significantly higher payment of $1086.25.  
The manufacturers' disclaimer read, "Monthly lease payment based on MSRP of $61,795 and destination charges less a suggested dealer contribution resulting in a capitalized cost of $54,989. Excludes tax, title, license, options, and dealer fees." So, the Lollipop 1 payment of $689 comes "plus options."  
There are at least three (3) problems here: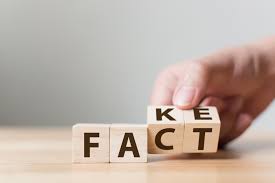 First, the dealer showed photos (though factory photos) of a vehicle that a consumer could not purchase for the advertised amount.  
Second, the manufacturer was pairing this disclaimer language with all of the dealer's inventory as it "pushes" that language to the dealers' website.  
Third, nothing was mentioned about the factory ordering. It's false advertising through and through, no matter how you look at it.
Someone at your dealership or a responsible professional third party (but not someone in the sales department!) should be monitoring your website on a monthly basis, without deviation. If not, you will find surprises on your desks from either lawyers or regulators when this occurs.  
Austin's dealership has a good reputation. They are professional and courteous and owned by a lawyer. However, the fact remains you manage what you monitor. If you do not have a designated person or qualified outside party to review this information each month, you are causing yourself a problem. Even a high-quality dealership like Austin's create problems for themselves. Consider an enterprise risk operational review to help you manage unconsidered issues.
When you end up with a customer and their lawyer in your office, complaining of false advertising, bring some lollipops. You'll need to give one to everyone in the room as there will be many nerves to soothe, especially yours.
A dealership franchise owner for thirty years, Tom is now the Lead Consultant & Founder of Better Vantage Point, providing Dealer Dispute, Compliance and Risk Mitigation Solutions.
Tom also spearheads Tuck The Octopus which helps dealerships proactively manage governance, risk and compliance which has a direct impact on the customer experience.
View full profile
Curated, quality insights?