●

Commentary
Nov 13th, 2020
Hindsight is 2020: Tech Supports These Issues We Didn't Know We Had
We talk a lot in our industry about meeting the customer where they live and creating a frictionless sales experience. While these things are important, they are also expected in 2020. If you think about the technology we encounter every day, we're tapping into a whole different level of seamless customer experience. Automotive has yet to take advantage of this strong digital-first wave, and dealers may not be aware of their biggest pain point, because we're often not aware of our challenges until technology introduces a new way of doing things. 
Taxis.  
When we were all hailing taxis ten years ago, we actually thought it was quite convenient.  I don't have to wait for the bus or sit next to a stranger on the train. I took private transit, and I'm feeling like a king. And while waiting in the rain for a taxi wasn't ideal, we never thought there was another way. Uber and Lyft certainly proved us wrong and quickly. 
Credit cards. 
Going out with friends and throwing credit cards at the bill was second nature.  You can take 50% from this card, 10% from this one since he only got a cocktail, and the rest on the silver card. But if you've ever gone to happy hour with a bunch of millennials, "I'll Venmo (cash app) you" has become the most used sentence. One person pays, and the rest-- with a click of a button-- sends money to their friends. No pile of credit cards to explain to the waiter and no hassle.  
Technology has presented solutions to problems we were never consciously aware of. Over and over again, we're shocked at the obsolete way we used to live. I still can't believe I used to go on a run with my credit card in hand so I can grab a coffee on my way home. Once Apple pay introduced a sleek solution to my inconvenience, I'll never go back. 
So what does automotive have to do with taxis and credit cards? 
In a word, everything. 
Manual ad creation.
The dealership landscape is dynamic. Inventory moves fast, disclaimers are updated, incentives emerge... It's hard to keep up. The manual legwork it takes to create a campaign around every piece of inventory is exhausting, which is the exact reason it doesn't actually happen.  
While we are all manually creating content, ads, and inventory specials marketed to generic audiences, technology is putting endless resources into thousands of data points and marketing every single car as if it's the only car on the lot. It speaks to multiple data sources and creates infinite combinations of ad templates that match up to different audiences to help your dealership move more inventory and sell more cars efficiently, at any scale. It's too good to be true because it is actually too good for any human to be able to comprehend and outperform. See what I mean by hindsight? 
Here's what you can expect when moving from manual to automated: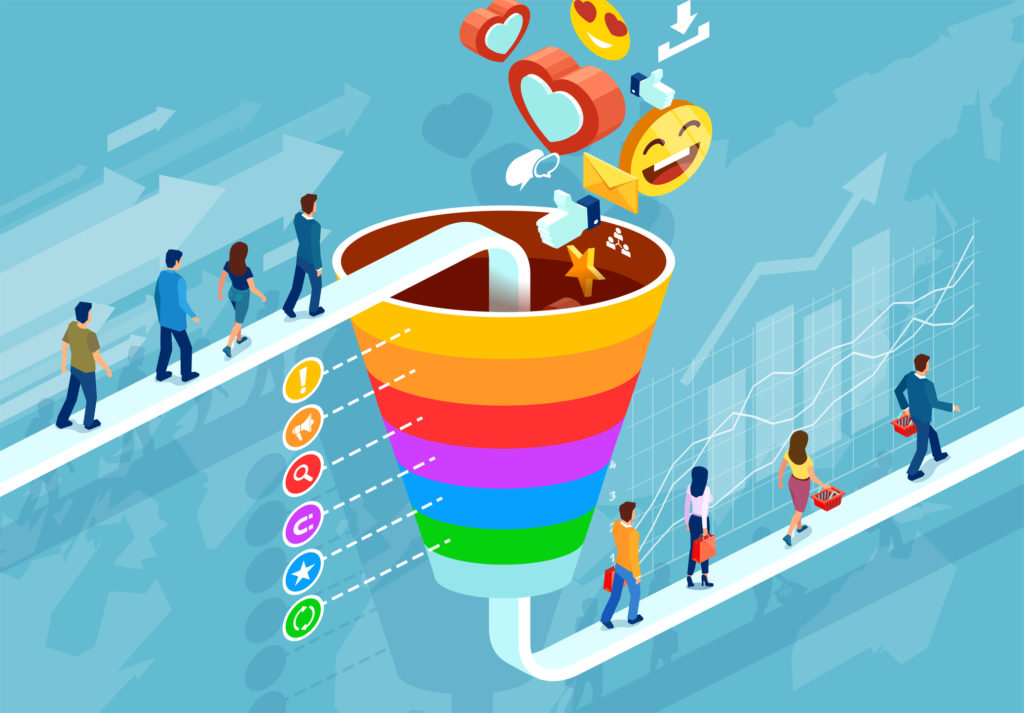 Lightening speed updates: Because your campaigns will be automated, any ad that is no longer relevant-- inventory that was sold or out-dated incentives-- will be taken down and flipped out for another ad so that you're constantly sending traffic to relevant, attractive offers. 
Optimization at any scale: When your paid ad strategy is run by technology, you no longer need to dedicate endless hours of work to creating campaigns, down to the VIN-level. Technology can scale the dealer inventory and incentives into hundreds of ads in a matter of moments. 
Specific targeting: Technology-driven marketing learns your data faster than any human and turns it into a machine so that you're always putting the exact message in front of the specific shopper that should see the ad. As shopper habits change from minute to minute, technology can, and should react instantly. 
So if you're like me and just can't believe you ever waited in line for Starbucks now that you can just order by app and pick it up instantaneously, take a look at your manual efforts and see if you can use technology to make your hindsight 20/20 vision...in 2020. 
Now excuse me while I order an Uber and my next Vente for pick up on my way to work. 
Ilana Shabtay is the VP of Marketing at Fullpath, Automotive's first customer data and experience platform (CDXP). She is an experienced marketer, highly skilled in digital marketing and artificial intelligence, and the host of the InsideAuto podcast. Having spent almost a decade in the automotive industry, Ilana continues to develop critical skills to drive marketing and serve the dealership community in a new era of technology.
View full profile
Curated, quality insights?