●

Research
Dec 23rd, 2020
How COVID Is Reshaping Car Shopping and What It Means for Your Dealership
When Covid came crashing onto the scene at the start of 2020, it brought disruption across almost every industry, including automotive. Dealerships were forced to close their doors to in-person visits, OEM plants shut down, auctions moved online, and consumers stayed home. 
Nine months later, dealers have shown incredible resilience and flexibility in adapting their marketing and retailing tactics for success. The most recent update of our ongoing CarGurus COVID-19 Sentiment Study shows dealers aren't the only ones acclimating during this challenging time, though. Here, we break down our latest consumer sentiment data — and what it means for dealers.
Car sales are lagging, not lost
While the pandemic's reality has caused some to delay their vehicle purchases, 71% of people who plan to purchase by the end of 2021 are already actively researching vehicles online, according to CarGurus' November study. Of those who bought during the pandemic, half said they purchased when planned because they had an immediate need for a vehicle. For other purchasers, necessity wasn't the issue: 27% said they were motivated to buy because they wanted a vehicle for personal travel, leisure, hobbies, or projects.
Vehicles offer a sense of escape and fun during this challenging time, which may be one reason why 30% of those who bought in 2020 weren't planning to do so before the pandemic. For dealers, it's important to remember that consumers' need and desire for vehicles aren't likely to go away any time soon. 
Limited vehicle selection is driving consumers to be more open
Shoppers had felt the pandemic's impact on both selection and price, though the impact varies depending on when they bought. Those who purchased a vehicle during the early months of the pandemic — March through June, when dealers were trying to offload vehicles — were nearly 2x more likely to say prices were much lower than normal, compared to those who bought from July through November (31% vs. 16%) when many dealers are experiencing a shortage of quality inventory.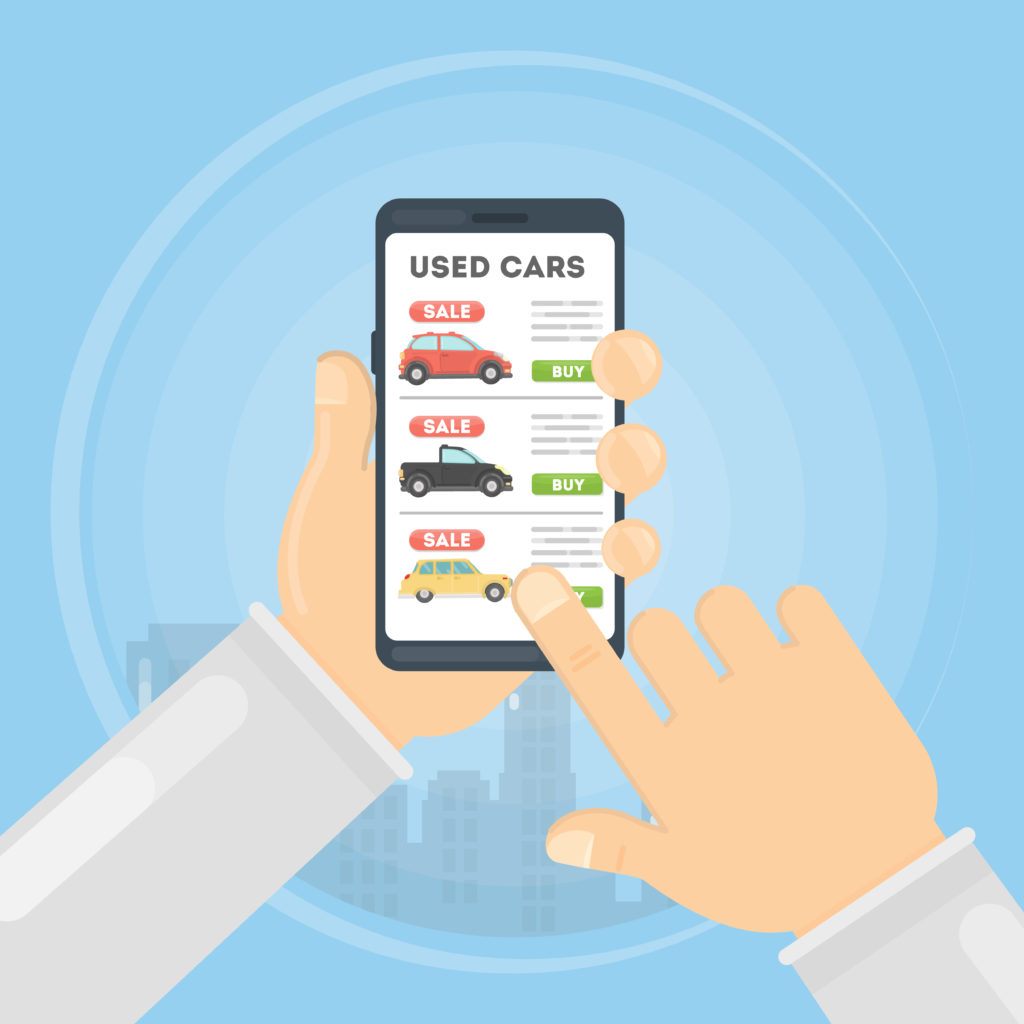 Like consumers, dealers have also started to feel an inventory crunch in recent months. The good news for dealers is that shoppers are staying more open-minded about what vehicles to consider: 62% are considering more than one brand, and 42% are considering more than one type of vehicle. This leaves room for dealers to sway shoppers toward their available vehicles. Still, dealers will have to get creative and use tools and data to ensure their lots are stocked with in-demand vehicles that will sell. 
Demand for financing continues to grow
Affordability remains a concern, with 44% of shoppers saying they're less confident in their ability to afford a vehicle due to the pandemic (down slightly from 48% in June). Consequently, demand for financing has grown. Before the pandemic, 48% of shoppers were planning to finance — now, 62% plan to (or did). 
With affordability a concern, now isn't the time to pressure shoppers into a purchase decision. Instead, dealers should nurture shoppers down the funnel, keeping them engaged and answering their questions as they get closer to a decision. 
Since 52% of shoppers would prefer online financing, letting buyers get pre-qualified online and then prioritizing those leads is another way dealers can get ahead. For example, CarGurus shoppers can submit a lead on a dealer's VDP and get pre-approved for financing by at least one of the lenders a dealer works with. All that's left for a dealer to do is customize and finalize the financing. This makes for both a happy customer and dealer, with less time wasted on the in-person deal. 
Interest in digital retail remains steady
November's study found 88% say it'll be quite a while, if ever, before shopping habits return to normal. As a result, more car shoppers than ever are open to — and even prefer — buying online. Only 35% of shoppers were open to buying online before the pandemic. Today, 60% are, and that number hasn't waned since June (60%) or April (61%) — despite dealership re-openings.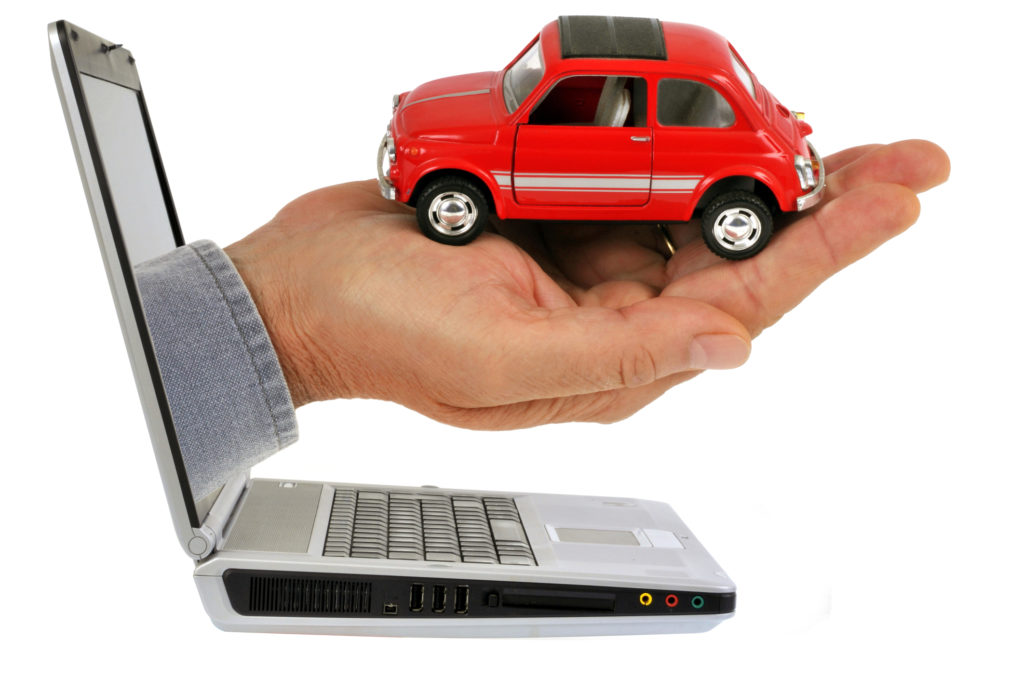 With consumers' preferences changing and digital retailing strategies advancing, savvy dealers should look to tactics like online price negotiation, trade-in valuation, and financing, as well as home delivery to win today's shoppers. The current health crisis has accelerated digital retailing trends that were already on the horizon — and they're likely here to stay now.
There's reason for dealers to be optimistic, despite the pandemic
The Covid pandemic has reshaped many parts of American life, including how people research and buy cars. Still, bright spots remain for dealers who keep up with their digital marketing efforts and promote their online and contactless services. By continuing to market to consumers, dealers will stay top of mind, consequently leading consumers to turn to their dealership when they return to the market — and they will return.
Read the full study here.
Curated, quality insights?