●

Best Practices
Oct 9th, 2020
How Dealers Today Leveraged Fixed Ops and Digital Advertising for Quicker Recovery
During the COVID-19 lockdowns, numerous automotive dealerships radically cut back their general ad expenses to maintain as much of their bottom line as possible. Furthermore, in April, the annual pace of sales dropped steeply to 8.47 million, a dramatic drop from the 17.05 million level it was pacing earlier in January.
Nonetheless, dealers have seen significant recoveries in late spring due to their efforts and their swift willingness to embrace a message of wide-spread cleanliness and contactless business operations during the early stages of COVID-19.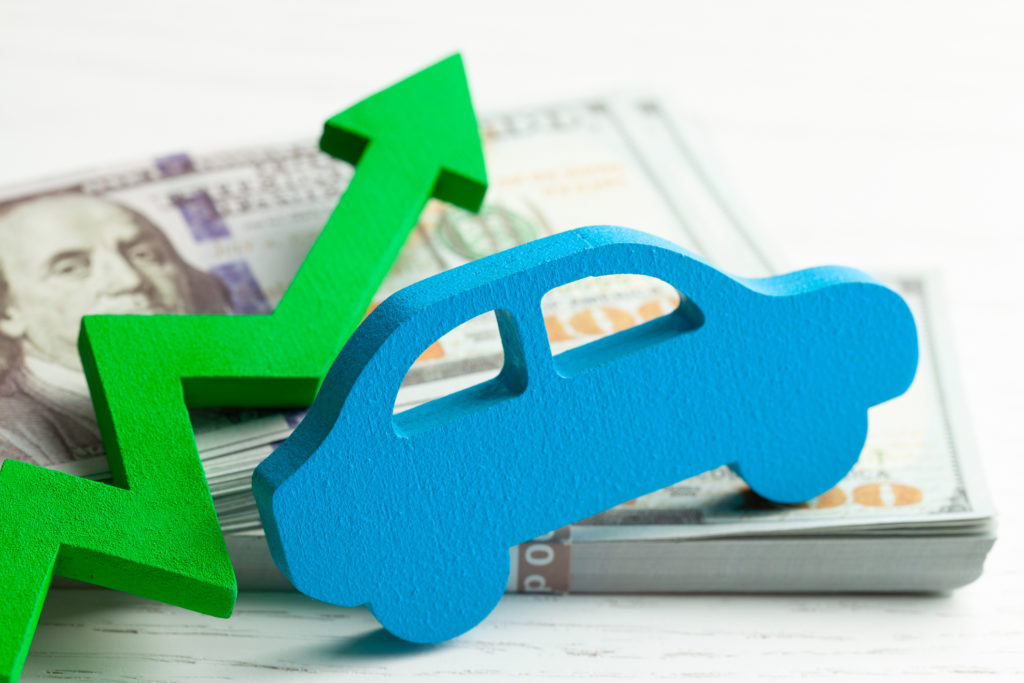 The dealers' quick and efficient response to the global pandemic helped them gain the confidence and trust of many drivers who still needed to service their vehicles during the most intense period of the stay-at-home executive orders which was enacted in various locations throughout the country.
This brilliant tactic used by dealers benefitted their business significantly as the focus of car sales shifted to the maintenance of existing automobiles, as well as the sale of used cars and trucks which requires constant and systematic intervals of service.
These strategies were enacted during early summer to assist their service and repair operations and began shifting digital ad spending over to Fixed Ops campaigns. Additionally, this technique focused on-site offers to convert low-funnel service/parts traffic to their websites.  
An increase in repair orders and service revenue started during the early weeks of May as dealers increased their focus on repair order activities. The numbers continued to rise extensively by the month of June as dealers worked on improving the process of service to make it even easier for customers by offering enhanced contactless pickup/drop-off.
For August, automotive digital advertising firm PureCars reported a 16.9% increase in dealers' ad spending on Waze by leveraging digital channels that emphasized service-interest drivers. 
The power of video noted
The longevity of the pandemic has led many dealers to embrace video as another medium and advertising channel.

In this present pandemic economy, video usage is significant for brand storytelling. It continuously proves to be a mandatory tool to increase conversion and exposure. Moreover, it allows for more efficient transactions between dealers and their customers. Overall, consumers engage with videos more and they tend to be more popular in comparison to other forms of advertising content today.
It is proposed that by the year 2022, more than 82% of all consumer internet traffic will be from online videos, fifteen times higher than it was in 2017. Additionally, reports show that today, users view more than 1 billion hours of video daily on YouTube.
Dealers have also learned that videos go beyond engagement and entertainment, and they offer a space to transmit emotionally charged, health-focused, and genuine messages to consumers during the pandemic. This platform allows dealers to convey their meanings and concerns for customers and employees in a more authentic way than any other channel would.
Adapting a better strategy for the final months of 2020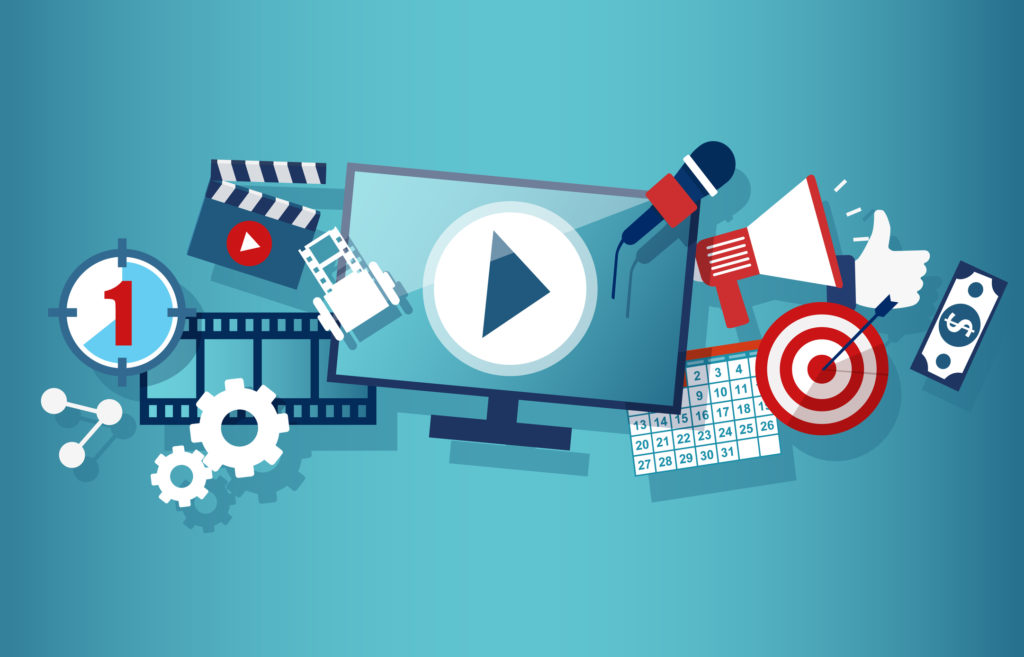 Fixed Ops have been the main operator of revenue for auto dealers this summer thanks to this strategy. As 2020 draws to an end, it will most likely continue as long as they continue to emphasize on servicing used vehicles.
Some dealers were concentrated on taking a proactive approach to change their operations to cater to the new pandemic customer. Because of this, they are seeing pre-pandemic figures in various cases today. As they worked on making operations safe and easy, they focused on evolving their service and repair opportunities and promotion by using digital advertising channels. Consequently, this approach resulted in a successful system that assists dealers in obtaining a lower cost per customer acquisition level, the ultimate business strategy that will guide them through 2020.
Sources
1. https://www.autonews.com/sales/supply-crunch-still-hampering-sales-recovery 
2. https://www.cisco.com/c/en/us/solutions/collateral/executive-perspectives/annual-internet-report/white-paper-c11-741490.html 
John Sternal is a Partner and Director of PR & Social Media at Merit Mile, where he oversees strategic client programs for PR, social media, and communications research. He has been writing about the automotive industry since 2005 and has more than 25 years of experience in building brands and creating brand awareness through PR, communications, and media strategy.
View full profile
Curated, quality insights?