●

Research
Jun 18th, 2020
How Will the COVID-19 Pandemic Change the Way Dealers Market to Customers?
In the early months of 2020, many auto industry observers believed the industry would be looking at an annual pace of approximately 16.5 million new vehicle sales for the year. When the COVID-19 pandemic spread across the globe, this forecasted number had plunged to about 12 million, as hundreds of millions of potential shoppers stayed home and away from auto dealerships.
However, as many dealers would like to continue business through online-first platforms, they lack the necessary financial technology that allows them to facilitate online shopping and transactions when buyers aren't present at the showroom. In a survey issued by Inovatec Systems, 81% of lenders said they are not currently using an online digital origination channel that leverages process automation. This technology is essential for dealers to complete online financial transactions. 
This is expected to change quickly in the coming months in order to accommodate new consumer shopping preferences.
COVID-19 forced dealers to reallocate advertising budgets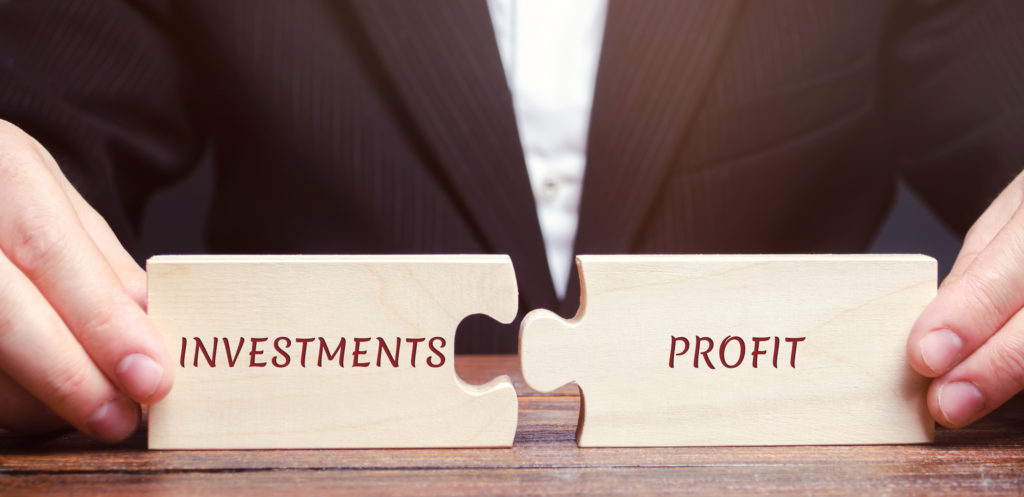 As a result of the pandemic, auto that limited their sales declines looked at their advertising and marketing strategies and realized they needed to make strategic pivots in order to preserve their bottom line. 
In fact, according to data from auto dealer marketing insights company PureCars, it became clear that dealers needed to reallocate and shift dollars from search to social marketing. Data coming out of PureCars shows that dealers retaining social spend or spending upon those channels are seeing up to 30% higher sales volume than those that have cut all spend.
What's more, the use of video for social marketing became more important as a way to connect, educate and engage with consumers during the pandemic.
Videos will become even more important
Engagement levels have traditionally been higher, and videos tend to be more memorable when it comes to delivering a marketing message in front of consumers. 
For automotive dealers, videos can be a highly effective way to tell a more humanized story in the COVID-19 pandemic, as well as post-pandemic, where consumers want to know how dealers are handling everything from sanitizing the showroom to how they treat their employees. This softer touch, communicated through video, could mean the difference between a few extra transactions each month.
Consider these additional stats, as discussed by the experts at PureCars:
81% of businesses use video as a marketing tool — up from 63% over the last year. (Hubspot)
By 2022, online videos will make up more than 82% of all consumer internet traffic — 15 times higher than it was in 2017. (Cisco)
Users view more than 1 billion hours of video each day on YouTube. (YouTube)
Associating your dealership with the term "Coronavirus"
Content may be king, but context is everything. Companies that shift their advertising messages and affix them next to the term "Coronavirus" may be walking a slippery slope. Some consumers get a negative feeling for brands that are viewed in advertisements near the term or associated with the term "Coronavirus".
However, the right context is necessary. According to a recent series of advertising studies from Integral Ad Science (IAS), 58% of people today are actively seeking out Coronavirus news and content online. And certain industries are perceived differently in advertisements that have messages associated with the term "Coronavirus". For example, the study also shows that Food & Beverage companies have a 37% risk of being viewed negatively with the term Coronavirus. However, that number drops down to 27% for automotive brands.
This means that nearly three-quarters of people gain a positive perception of automotive brands that have advertising messages associated with Coronavirus. However, it is wise for auto dealers to take a compassionate and educational approach when designing their advertising content and messages that are associated with COVID-19.
Knowing the new world we live in, and understanding how COVID-19 will change the advertising and brand message strategy as a result, will help auto dealers thrive in a post-pandemic world where we get back to selling cars each and every day.
John Sternal is a Partner and Director of PR & Social Media at Merit Mile, where he oversees strategic client programs for PR, social media, and communications research. He has been writing about the automotive industry since 2005 and has more than 25 years of experience in building brands and creating brand awareness through PR, communications, and media strategy.
View full profile
Curated, quality insights?