●

Best Practices
Dec 17th, 2019
Importance of Whistleblower Hotline as Part of Dealership Comprehensive Compliance Program
No matter the size of your car dealership, it is in your best interest as a dealership owner to put tools in place that protect the reputation of your organization. With each new car dealership employing an estimated 70 people on average in 2019, the best place to start is within your company. Implementing a comprehensive compliance program that consists of regular audits, appointing a compliance officer, and providing online training is a solid foundation. Unfortunately, these steps are not always effective when it comes to rogue employees.  
While the majority of your employees are good workers who hold the reputation of your dealership in high esteem, all it takes is one employee with bad intentions to cause problems. That's why a whistleblower hotline is a must for any dealership's comprehensive compliance program. Today, we'll be exploring what a whistleblower hotline is and how it can benefit your car dealership. Let's get started!
What is a Whistleblower Hotline?
A whistleblower hotline is a service that enables your employees to anonymously report unethical and/or unlawful behavior within the workplace. When implemented as part of a dealership's comprehensive compliance program this can be a powerful tool in reducing the chance of illegal company actions. Car dealerships operating with a whistleblower hotline in place have a second line of defense against rogue employees and protect the overall reputation of the company as a result.
Once a whistleblower hotline is in place, your employees will have the power to submit anonymous reports that are directed to designated persons registered by your dealership. This streamlines the process of identifying and fighting against inappropriate and unlawful actions within the workplace.
The Benefits of a Whistleblower Hotline
If your car dealership has yet to implement a whistleblower hotline as part of its comprehensive compliance program, you may be interested to learn how you can benefit. There are a number of benefits associated with a whistleblower hotline ranging from the protection of assets and reputation to the detection and prevention of non-compliant behavior. Let's explore those benefits in-depth.
Building Trust
One of the largest benefits of a whistleblower hotline is that it builds trust within your company. When unethical or illegal conduct is happening within your dealership, there is at least one person (or many) that knows what's going on. Unfortunately, those who are aware of misconduct may be reluctant to report it due to fear of retaliation.
A whistleblower hotline is an effective way to encourage your employees to speak up. By providing an anonymous method for your employees to report misconduct, they will feel more comfortable in reporting wrongdoings. This builds trust between you and your employees and strengthens a focus on transparency.
Quicker Detection of Misconduct
As you can probably guess, when a dealership's employees feel more comfortable in reporting misconduct, wrongdoings are detected much more quickly. When you are made aware of misconduct sooner, you'll have the power to put a stop to it immediately. The protection of the dealership's assets and reputation is key.
The rapid detection of misconduct is especially important for small dealerships. With the average duration of fraud until detection being 18 months, it is clear that knowing about instances of fraud as early as possible can be the difference between staying in business and losing everything. A whistleblower hotline means you'll know about illegal behaviors sooner and save money as a result.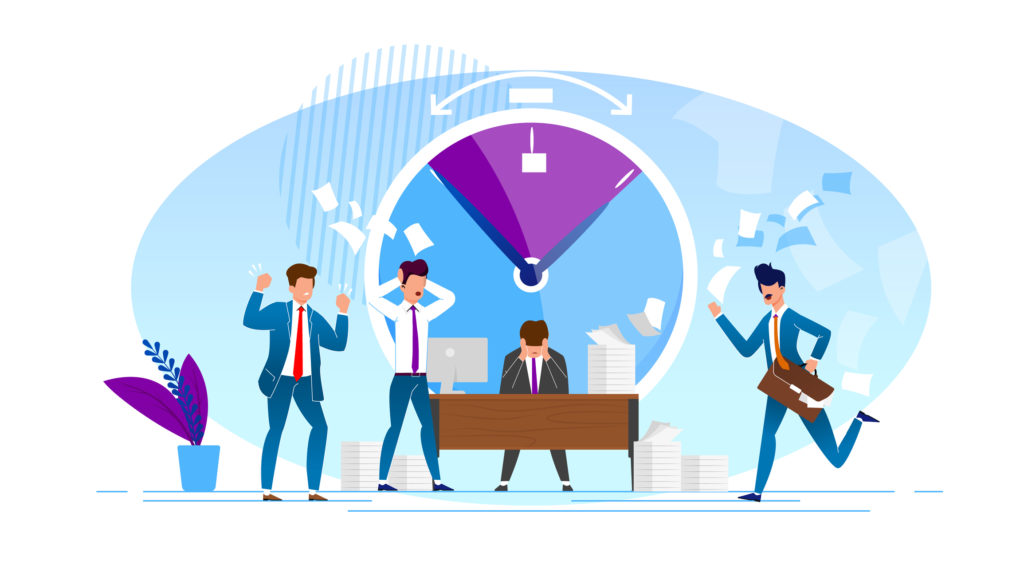 Reducing the Risk of Violations and Legal Battles
The purpose of a dealership's comprehensive compliance program is to ensure that your dealership meets auto dealer laws and regulations on both federal and state levels. Without meeting legal requirements, your dealership is at great risk of incurring penalties. When implementing a whistleblower hotline into your comprehensive compliance program, you're actively reducing the risk of hefty fines and even criminal penalties. 
When your employees have a method at their disposal to sound the alarm on regulatory violations early on, there is a greatly reduced risk of violations and legal battles. It's a known fact that regulators are more likely to lessen or eliminate penalties when dealerships have practiced due diligence in addressing issues. 
Curated, quality insights?