●

Commentary
Feb 17th, 2021
In Honor Of Our Godfather of Automotive Marketing: Ralph Paglia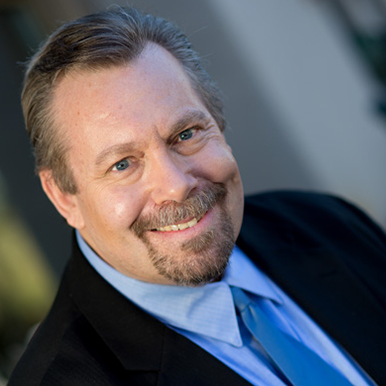 On December 21, news had spread that the man behind most of what we do in this industry today had passed away, well respected industry legend, Ralph Paglia. As I write this article, I am sad about our loss but I am thrilled about what he left us with. He left us with the blueprint that has changed the entire automotive industry from a digital marketing perspective. Anyone that is anyone in this business knows the name Ralph Paglia and has in one way or another been impacted by his greatness. To me, Ralph Paglia was far more than just a mentor and an industry icon that helped me get to this point in my career. Ralph was my friend.
Ralph was a friend to all of us. He and ADM were partners of Dealer Marketing magazine at one point. While there are plenty of tributes posted for Ralph on other platforms, I decided to give my own for this magazine. Every year around this time, I take time to reflect on my career in this industry, evaluating what I did right and what I did wrong. I think about the colleagues that helped me get to where I am. As I celebrate my eighteenth year in the automotive industry, I recall that I first met Ralph only six years into my career. I was young, up and coming a few years from hitting thirty, and had been successful at selling automobiles and managing Internet Sales/BDC departments.
I was looking for advancements in my career and a way to brand myself. Along comes Ralph Paglia with his social network specific to the automotive industry. It was called "Automotive Digital Marketing" or "ADM." The best of the best would join the site providing content, articles, videos and chat rooms devoted to different aspects of the business. Ralph at the time was pioneering social media marketing for the industry working for ADP (now known as CDK). He was fresh from Courtesy Chevrolet in Phoenix, AZ where he called the shots by developing an Internet/BDC department selling more units per month than in most cases three dealerships on average still sell today. This was fifteen years ago.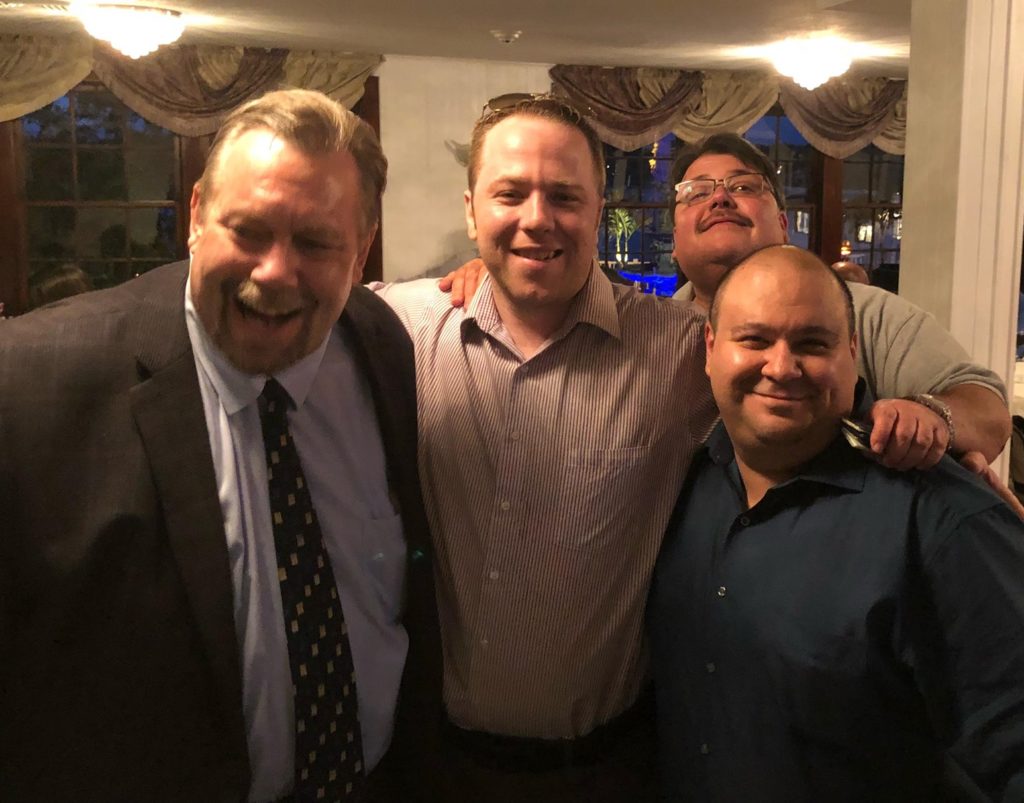 Ralph Paglia was a living legend working all aspects of the industry and was the biggest wealth of knowledge that I have ever experienced. Not long after becoming a big blogger on ADM I met Ralph at my first conference, The Synergy Sessions in 2009 in Atlanta. We became great friends and connected at events or when he visited my area. Ralph was the pioneer to how vehicles are sold today. I recall being on a panel with Ralph at a conference where various topics were discussed. The man had an answer for everything. We all have specialties that we are good at. Ralph was not good. He was great...at everything!
I later ran a BDC for a single-point Nissan dealer and was successful by implementing much of what he taught me. As a business consultant and trainer, much of what I know and do is because of the tried and tested lessons learned from the man that we call the "Godfather of Automotive Digital Marketing." He has done serious OEM implementations, developed social media strategies, facilitated dealer meetings for OEMs and managed dealerships. Ralph Paglia was the real deal. What Ralph has done for my career was help push it by promoting me, giving me a place to express myself online and providing me with knowledge. I hope that when I am sixty years old I can be at least 30% as knowledgeable as Ralph.
I would never get myself known in the industry if it was not for Ralph. I would never have become a speaker or writer if it was not for Ralph. More importantly, I would never be the person that I am today both professionally and personally if it was not for Ralph. I would like to think that Ralph is up there and celebrating the greatness that he brought to this world. Rest in peace, my dear friend. Thank you for what you have given all of us.
Curated, quality insights?