●

Commentary
Feb 12th, 2021
Is Your Dealership Site Ready for the New Era of Car Buyers?
What You Do Speaks so Loudly, I Cannot Hear What You Say
People inherently value freedom of flow. The difference between your bedroom and a prison cell is whether you can leave it. While the pandemic severely restricted travel and tourism rates fell off a cliff, holiday travel numbers still reached record highs for this year. People value the ability to go places and will take certain risks to get there. 
Automobiles represent this idea of freedom and make it possible for many people now more than ever before! Owning a car opens many doors and offers many opportunities, not just for travel, but in job choice and many other realms of life. 
Does it make sense, then, that the auto-buying experience offer within it the same kind of freedom that vehicle ownership offers?
Price point and product quality are no longer the number one consumer concern. Sure, these things still matter, but the primary driving force behind purchasing decisions is the customer experience or CX. Up to 86% of buyers are willing to pay more for an item if it comes with a superior customer experience. The more expensive the object, the more willing a customer is to pay extra for a better shopping experience. 
The Customer-First Approach
Unfortunately, traditional dealership processes don't match this idea of freedom and lack a customer-first approach. Websites have become so very similar, and various restrictions and guidelines impact what offers can be shown online. The days when all you needed was a well-designed site and eye-catching offers to get people in are gone.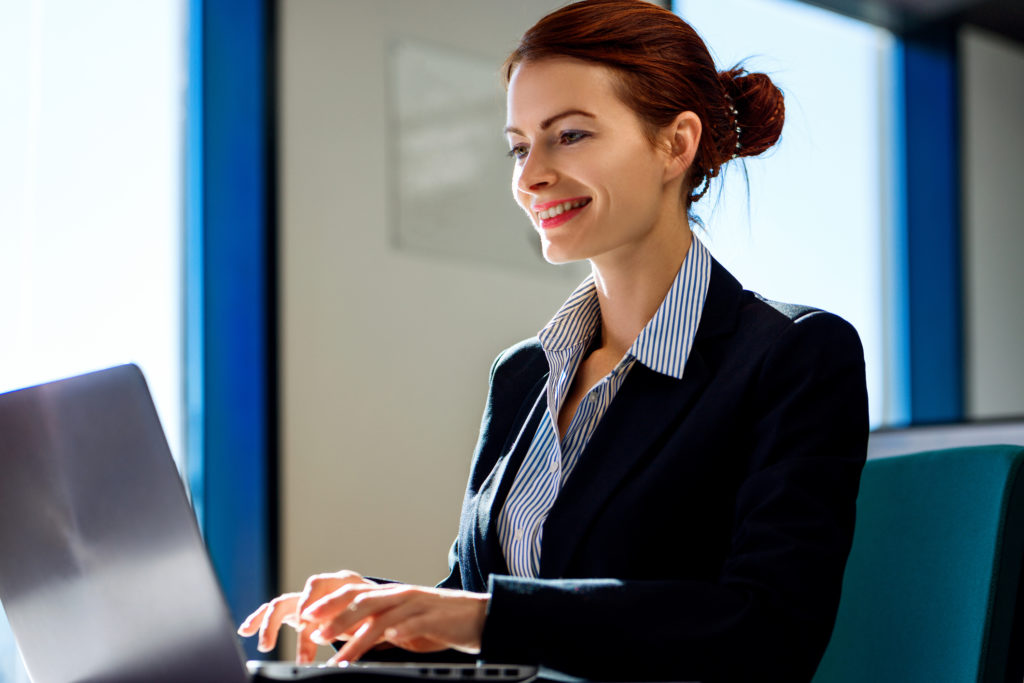 Additionally, this past year has accelerated the drive to limit in-person interactions to the bare minimum. That means that brands across the board will have to put as much personalization into their online engagements as possible to fill the gap. Person-to-person sales tactics are useful because good salespeople know how to connect with customers and give them their desired shopping experience. If you fail to deliver that personal connection with your digital storefront, the customer will go somewhere that does. 
What I Say or What I Do?
Promising a great shopping experience isn't the same as delivering it. What do the tools on your website provide? An empty form to fill out? Real answers? A live connection? How do you become THE one location that earns a buyer's visit? What is their experience with you before they ever step foot onto your lot? Your website's features will speak volumes about the experience you offer and the freedom they are seeking.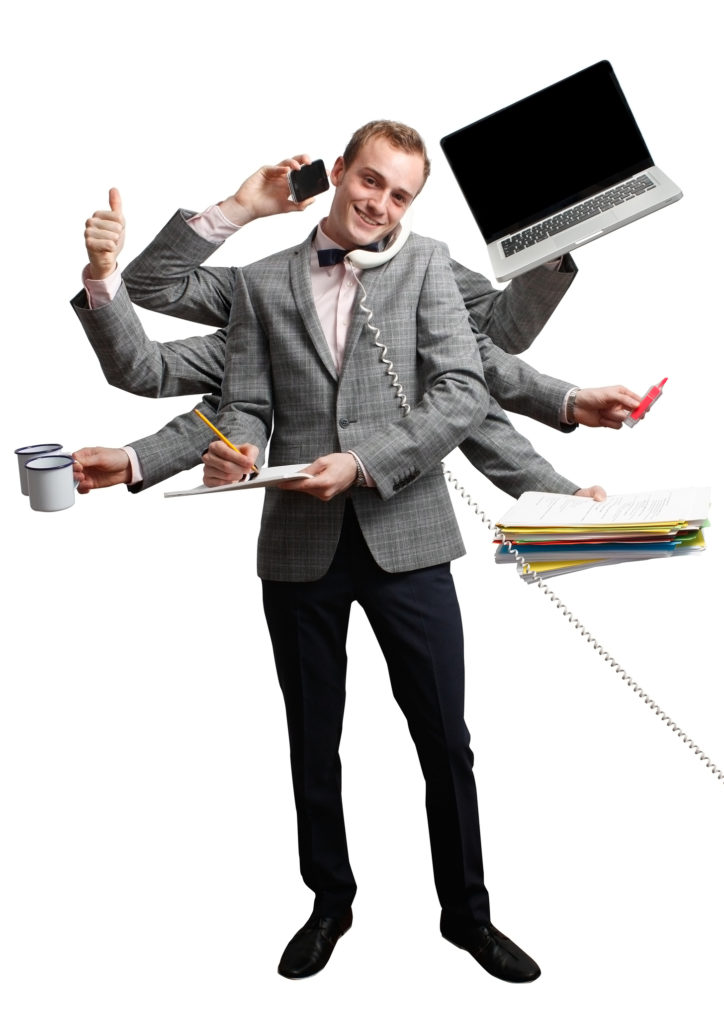 If you assure your customers that you are putting their needs first but then try to capture their data at every turn, they will feel betrayed. Asking for contact info should come only if the customer says they want to hear back from one of your employees. Consumers don't want a digital run-around. They want to find the answers — and the service — they are looking for. Does your website provide that?
According to a study by Cox Automotive, consumers visit an average of 4.3 automotive websites and 2.3 dealerships in the course of their car-buying journey. Shoppers are looking for something specific and will only visit the dealerships that fulfill their car shopping expectations. 
If you don't make your prices easy to find for your customers, you're also not putting their needs first. Hiding prices might seem like a way to force consumers to begin a chat with one of your agents, but that's not actually the case. Removing prices causes chat interaction rates to plummet because customers don't want to spend time with a company that uses such tactics. 
Using bots and forms to capture lead data sends the wrong message to your customer. It says, "You're just a lead, and we just want your marketing data so we can send you ads later." 
How can your customers hear the message that their needs come first if your site is shouting far louder that you just want their data? Answer: they can't. 
If you're willing to spend thousands of dollars per month to drive online traffic to your site, it's also worth investing in the user experience for your digital visitors once they arrive. Perhaps instead of pouring more money into ads, you could work to retain a higher percentage of your visitors and convert more leads. 
Let me put this in dollars and cents. 
The average cost for an automotive lead was $205 in 2019 — a cost that is likely trending up in our economy. So, I ask you, just how free is that "free" chatbot or 10-question form you're using to generate leads if $205 are blown every single time a poor experience turns off a shopper?
Let Your Actions Speak
Think about what improvements you can make to your existing site to better serve your customers' needs. What would make the customer experience (CX) of your website match the expectations of your visitors? 
Transparent pricing, ease of use, and more features are all on the top of the list. But consumers also value being able to jumpstart the process before even arriving at the dealership. Getting a jump on the paperwork, valuing their trade-in, and scheduling appointments are all ways to put your website to work for your customer — and you. 
Are your actions speaking louder than your words? Because your site visitors are definitely listening. 
Curated, quality insights?