●

Research
Nov 6th, 2020
Latest Research: Evolution of The Car Shopping Journey in 2020
CarGurus and GfK recently studied the digital path to purchase of over 3,000 car shoppers. We dug into that data, as well as data from a series of COVID-19 Sentiment Studies we conducted this year, to see how the shopping journey has evolved. 
What we found is that today's car buyers aren't experts on car shopping anymore. Since many only replace their vehicles every five years, a lot can change between purchases. As a result, the process takes around five weeks for most. This leaves lots of time for shoppers to spend hours researching online and comparing options across multiple devices — all with the goal of finding a reliable vehicle at a price point they're comfortable with. 
Car Shoppers Are Full of Uncertainty at the Start of the Journey 
Today's consumers are increasingly beginning the research and shopping process full of uncertainty. In 2020, 41% of shoppers were undecided on the price they're willing to pay for a vehicle — up 25% in just two years. Similarly, uncertainty around whether to buy new or used has also increased since 2018, going from 26% to 32%. To fill in the gaps and inform the many decisions they must make along the journey, shoppers turn to online sources to research their options. Shoppers estimate roughly 60% of their shopping process is spent online, researching, and comparing options.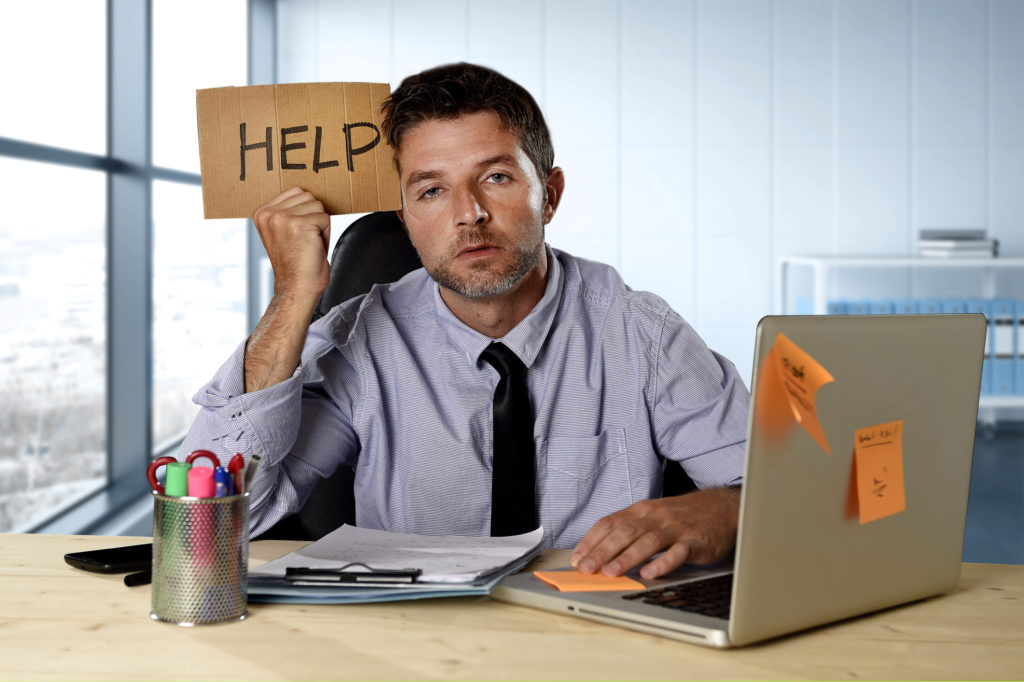 While there are many online resources shoppers can use, including dealership, OEM, and industry sites, auto shopping sites are the most commonly used resource by car buyers: 93% of shoppers use auto shopping sites. And they visit this category of sites multiple times: the average shopper visits auto shopping sites 12 times before buying a vehicle, with the use of these sites only accelerating as the purchase nears. In comparison, 63% of car shoppers visit OEM sites, and 58% visit dealership sites, with the average shopper visiting them only 5.5 times total before purchase. 
Car Shoppers Have Different Objectives When Using Desktop and Mobile Devices
More and more consumers use a combination of desktop and mobile, switching continually between devices while shopping for their next vehicle. Though this makes it clear that the shopping experience must be optimized across all devices, each device plays a specific role throughout the process:
Desktop drives vehicle comparisons and selection. Desktop sessions deliver more engagement and play a critical role in the journey, especially as the purchase nears. Car shoppers spend 2x as long per session on desktop as on mobile, likely because the desktop experience provides a larger screen for comparisons and is free from distractions like text messages and push notifications.  
Mobile is used at the dealership and to prepare for negotiations. More than two-thirds of car buyers continue to research mobile during the dealership visit because of its convenience. The use of mobile devices on the lot has been steadily increasing — from 59% in 2018, to 64% in 2019, to 67% in 2020. 
Vehicle and Dealership Selection Come Down to Price and Reliability
When it comes to dealership selection, price greatly influences where consumers buy. That doesn't necessarily mean shoppers are only looking for the lowest price though. It's that they want to feel confident they're paying a fair price for the vehicle they're purchasing. On CarGurus, 81% of all leads go to vehicles with a fair deal rating or better, with the biggest percentage (37%) going to Fair deals. 
Ultimately, reliability is paramount to consumers when choosing a vehicle. And it tends to be especially important to shoppers searching for a vehicle less than $10,000 (58%) and Gen X shoppers (49%). 
Interest in Digital Retail Has Surged Since the Spread of COVID
During this rollercoaster of a year, it's not just car dealers who have been forced to adapt and evolve — consumers' preferences around buying have also changed. Among car shoppers, both openness and preference for buying online roughly doubled due to the pandemic and, despite dealers re-opening to foot traffic, have not declined. Before Covid, 32% of car shoppers were open to buying online. According to CarGurus' recent COVID-19 Sentiment Study, now 60% are. Similarly, 37% would now prefer to buy online — up from 19%. 
Ultimately, car shoppers are spending more time online, leaving fewer decisions to be made during the dealership visit. Optimizing the car shopping experience across both desktop and mobile, providing digital retail solutions, and offering competitively priced, reliable vehicles will increase your dealership's likelihood of converting more shoppers into buyers.
Curated, quality insights?