●

News
Sep 28th, 2020
Need Some Support? Hyundai Capital Offers Dealers & Customers Worldwide COVID-19 Support Programs
The COVID-19 pandemic has triggered the worst global economic downturn since the Great Depression in the 1930s. Posting the fiscal deficits larger than those during the 2008 global financial crisis, countries around the world have come up with a series of measures to stimulate the economy. The worst economic downturn is still underway.
Some countries are fortunate enough to see relatively quicker recovery, but the COVID-19 pandemic is aggravating in many others, including the United States, Brazil, India, and Russia, further dragging down their economies. The International Monetary Fund has recently forecasted that the 2020 global economic growth rate would be minus 4.9% due to the pandemic. The Federal Reserve announced in July that while the U.S. industrial output increased for the previous two months, the production dropped by an annual rate of 42.6%, the largest quarterly rate decline since World War II.
The automotive industry is also going through an unprecedented crisis. Vehicle manufacturers have suspended their factory operation, and dealerships are struggling with their business. Compounding the crisis is that their potential customers have lost their jobs and seen their income shrunk. IHS Markit has forecasted that 88 million cars would be sold this year worldwide, down by 12% from a year ago. 
Global automotive companies have been looking for diverse measures to overcome the crisis, including budget cuts, fixed cost reduction, liquidity increase, to name a few.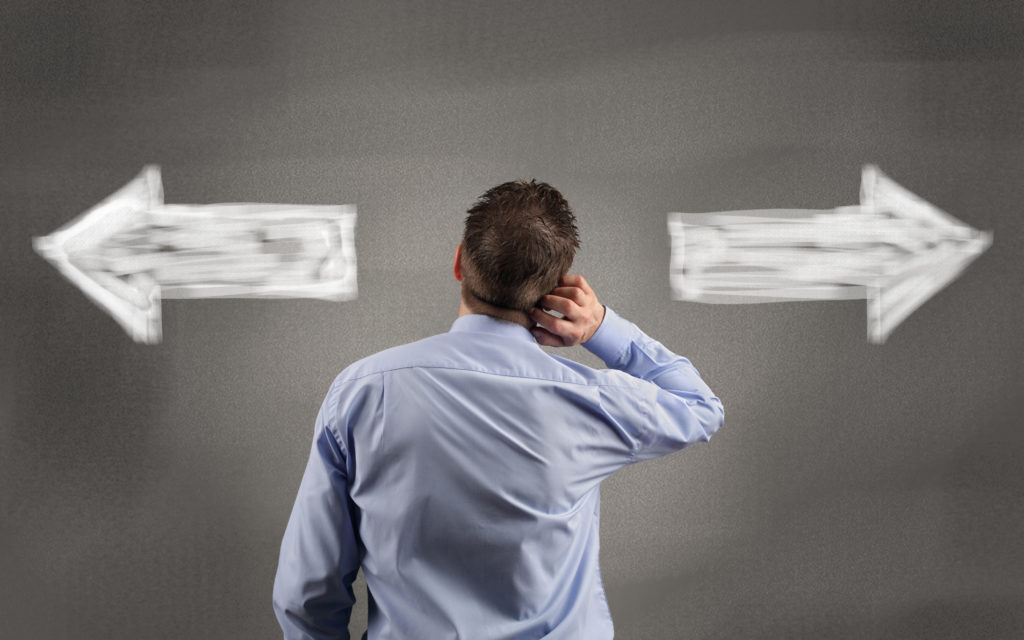 Considering the difficulties that both customers and dealers face, Hyundai Capital's global entities have come up with various support programs in partnership with Hyundai, Kia and Genesis. And these programs have been well-received in the U.S., Canada, the United Kingdom, Germany, and Brazil. Hyundai Capital operates Hyundai Finance, Kia Finance and Genesis Finance in 11 countries worldwide.
Hyundai Capital America, which runs Hyundai Motor Finance, Kia Motors Finance and Genesis Finance in the market, provided first payment deferral programs to 20,000 new retail customers who purchased a vehicle, allowing them to make their first payment 90 to 120 days later between March and May. The three months were when the U.S. was hit hardest by the COVID-19. The American operation also allowed 130,000 existing customers to defer a monthly retail or lease payment up to three times and extending their finance term, easing the financial pressure of more than 200,000 monthly payments.
The measures turned out to be successful. Although the U.S. auto market has worsened in the wake of the COVID-19, Hyundai and Kia were able to achieve a combined market share of 8.9% as of June, continuing its winning streak in market share for 23 consecutive months.
"Our top priority lies in better supporting customers and dealers according to each market's conditions as we go through this unprecedented time," said Paul Skiadas, who heads the Global Business Division at Hyundai Capital.
Relief programs for customers suffering from COVID-19
Hyundai Capital entities in the U.S., Canada, and the UK offered payment deferral and waived programs to customers who can't afford to make a payment due to the COVID-19 pandemic.
In Canada, in which the automotive market was hit harder by the pandemic than in the neighboring U.S., Hyundai Capital Canada offered payment deferral programs up-to 180-days to customers who financed the purchase of a new vehicle through Hyundai Motor Finance and Genesis Finance. The company also offered a 6-months payment waiver to customers who financed or a 3-months payment waiver to customers who leased a new vehicle through Kia Motors Finance. Existing customers were offered to defer lease payment up-to one month, finance payment up-to three months.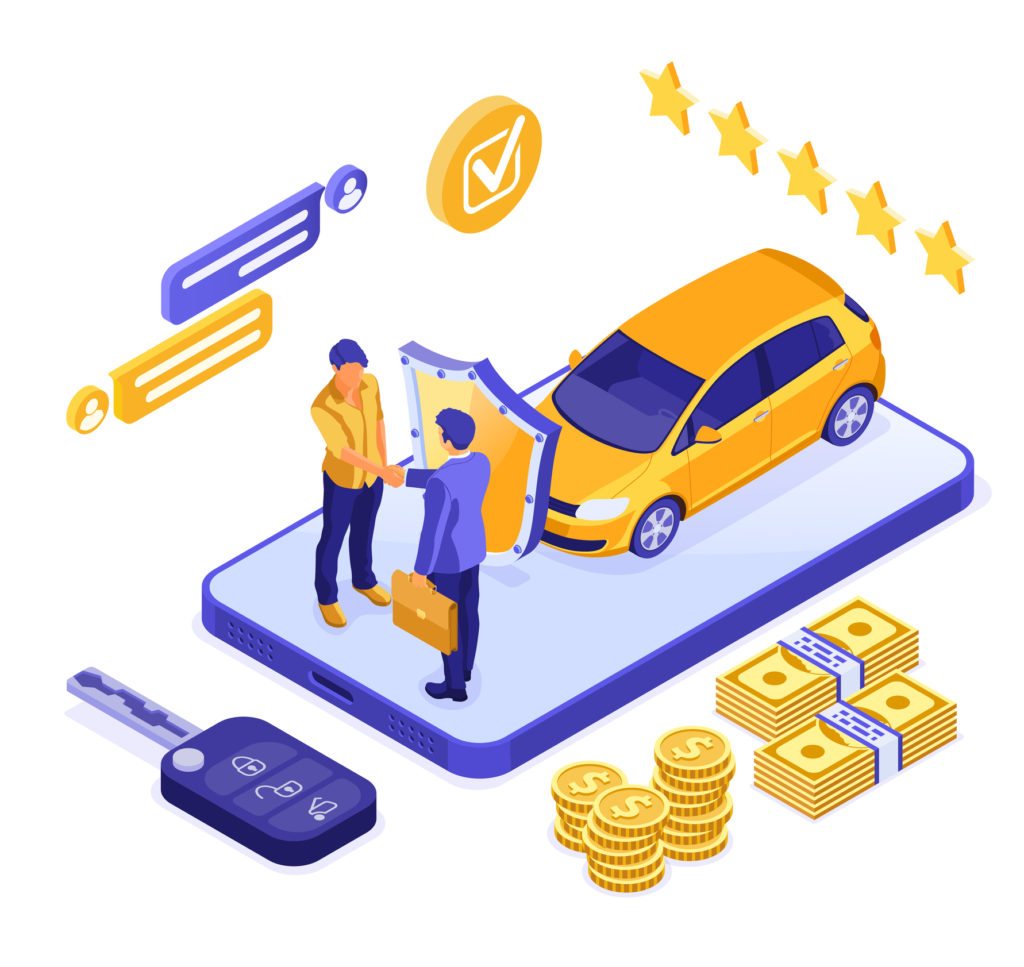 As a result of various customer support programs, "Hyundai Capital Canada was able to support strong sales for OEMs in June when the combined market share of Hyundai and Kia rose to 13.5% in June," said Mark Di Donato, who heads Sales and Marketing Department at Hyundai Capital Canada. "We achieved the largest monthly sales volume of $200 million in July since the establishment of Hyundai Capital Canada," he added.
Hyundai Capital Bank Europe offered zero-interest loan and payment deferral programs in Germany. Hyundai Capital UK directly contacted customers whose agreements were due to end during lockdown to offer them a 3-month deferral or 12-month refinance of their balloon payment. The measures helped customers preserve future renewal opportunities. They also launched a 0% PCP product with 3-month deferred payments to help customers. All of this was heavily promoted and signposted via dedicated webpages.
Banco Hyundai Capital Brasil also decided to extend the customer care program in August. New customers can make their first payment starting from 2021, and existing customers can defer their payment for up to 90 days.
Liquidity support for dealers amid sluggish auto market
The support from Hyundai Capital is not merely targeted at customers. Dealers also benefited from a chain of aids. Global operations came up with programs to improve cash flow of dealers struggling with financial difficulties amid the downturn of the automotive market.
Hyundai Capital America was quick to deploy solutions that spanned their floor plan and commercial financing products in support of their dealer partners. As part of Dealer Cash Flow Assistance Programs, the operation provided 60-day deferral on floor plan interest payments and 60-day waived curtailments on aged units. Also, 90-day deferral on principal payments for existing working capital and real estate loans and 3-year fixed interest-only for new working capital loan applications were offered.
Hyundai Capital Bank Europe provided payment deferral programs for 105 days to about 640 Hyundai and Kia dealers in Germany. Similarly, Hyundai Capital UK extended interest-free stocking periods and suspended payments for demonstrators for over 300 dealers on wholesale credit to ease the burden of the lockdown period when they were unable to sell cars.
Banco Hyundai Capital Brasil has extended the period for its floor plan payment from 120 days to 210 days. "We are committed to helping dealers stay financially healthy with the dealer fund, raised together with Hyundai Motor Brasil and its dealers," said Banco Hyundai Capital Brasil CEO Cezar Janikian.
Curated, quality insights?