●

Best Practices
Dec 1st, 2021
No Third-Party Cookie Data? How Dealers Can Leverage Marketing
Third-party cookies have slowly phased out of the internet for years with stricter privacy regulations taking effect in Europe and several different states in the U.S. including California. This can also be seen with major web browsers (Firefox, Chrome and Safari) and significant-tech companies (Apple, Google) also making changes to the way they operate search functionality and target marketing products for business customers.  
As a result, dealers and their advertising partners are now emphasizing how critical it is for auto retailers to utilize information from their own systems about customers to promote themselves since this industry can no longer track consumer information and trends across different automobile websites. This is not limited to just one dealer as thousands of retailers are all facing a similar situation.  
Dealers Must Now Rely on First-Party Data

 
The end of use of cookies results in the challenges of increased difficulty targeting customers and the threat of fewer personalized ads. However, a solution for dealerships is to work with their marketing partners to identify new strategies to build and access their own first-party customer data for target marketing purposes. 
Many dealership marketing executives believe that eliminating third-party data collection makes customizing marketing more difficult and retargeting campaigns more vulnerable moving forward.  
With this major shift now taking place, retailers and their agency partners must see that the first-party data willingly shared by customers gives dealerships a trove of data about their own customers, such as email, home addresses, phone numbers and even shopping intent or vehicle preferences.  
This disruption to legacy marketing practices was initially thought to break the connectivity dealerships had with consumers so dealers must evaluate whether their marketing providers are equipped to build campaigns using first-party data.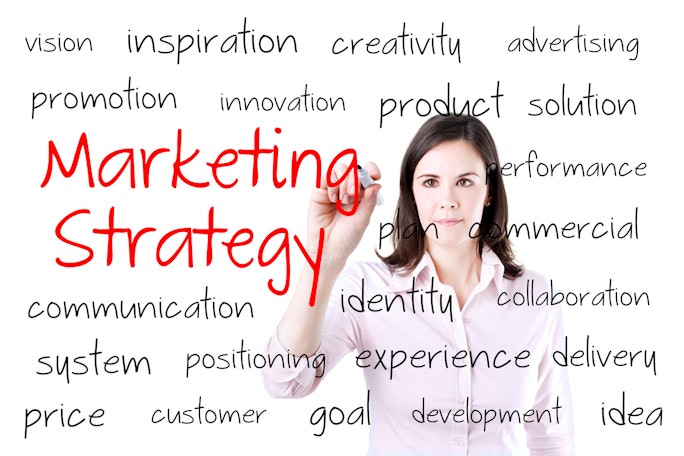 Social Media Marketing Just Became Even More Important
Marketers said another solution is that dealerships can reach customers through social media platforms like Facebook to track their users' activity. 
The fear among dealers is that a high price tag and the length of time shoppers spend deciding upon a vehicle purchase (typically 3-5 years) would see car sales more negatively affected than other e-commerce-driven products that leverage first-party data practices.  
These dealers fear that marketing strategies in the automotive industry cannot reach the same broad audience compared to marketing efforts of household goods, which is why having good insight into first-party customer data is critical. 
Using Marketing Technology To Get More Personal
Savvy automotive marketing consultants instead say that with the growing need for first-party data, dealerships can offer something of value (like personalized discounts or loyalty programs) in return for consumers agreeing to share personal information, which can also address customers' privacy concerns and provide transparency about how the data is used.  
What's more, dealerships can work with social media companies and host vehicle detail pages with the social platform. With Facebook, the site can identify when someone views any automobile content or engages with an ad. Utilizing this data, dealerships and their marketing providers can build an audience and retarget consumers.  
These social-specific strategies are being driven by companies such as PureCars, which has taken the last few years to help dealers build custom marketing programs that not only drive traffic to the web, but also help in creating more conversion efficiency during the pre-qualification stage. 
Facebook can't share or sell to other social media platforms but they can use the data to make more informed advertising decisions on their platform.  
Facebook executives said the company is working to build privacy-enhancing technologies to help minimize the amount of personal information it processes, while still allowing to show relevant ads and measure ad effectiveness. 
Dealers who have not relied solely on third-party data say they aren't very concerned about the shift since their stores have always used more first-party data from customers in advertising. The data includes information on visitors to the stores' websites and customer data from the customer relationship management system.  
This data not only helps with the initial target marketing, but can also help dealers, lenders and OEM partners construct unique and personalized offers and payments in a more scientifically accurate way, such as the payments data now built by companies like Market Scan and utilized online and in the showroom to create a more seamless, consistent shopping experience for customers. 
The world keeps changing for dealers, and that includes the way in which they leverage data to market toward their customers. By focusing on web, social and other marketing technology, dealers will find new ways to collect more targeted data from their customers so that they can build promotions and offers that appeal to them even more than what they had with third-party data. 
John Sternal is a Partner and Director of PR & Social Media at Merit Mile, where he oversees strategic client programs for PR, social media, and communications research. He has been writing about the automotive industry since 2005 and has more than 25 years of experience in building brands and creating brand awareness through PR, communications, and media strategy.
View full profile
Curated, quality insights?