●

Best Practices
Jan 12th, 2020
Plan, People and Profitability: A Lesson in Chicken
When a cashier takes your money for your purchase and then sends you off with a deadpan, "have a good one," how do you feel?
On the other hand, Chick-fil-A restaurant's signature send-off, "My pleasure," is a big reason it is the most profitable fast-food business in the country.
According to an article in Entrepreneur.com, Chick-fil-A "makes more per restaurant than McDonald's, Starbucks and Subway combined… and it's closed on Sundays." QSR Magazine's 2017 data states that the average sales per Chick-fil-A restaurant were about $4 million, compared to its competitor McDonald's, whose average was $2.6 million.
Let that sink in as you consider the auto dealership landscape and the many alternative options consumers enjoy.
How do you distinguish your dealership from your competition when price transparency and global vehicle build quality have leveled the playing field?
Are you just another chicken place? Or are you the "My pleasure" people?
Given the ever-shrinking margins on vehicles and the rivalry from fin-techs and other dealers, you need every paying customer you can attract — and you need to earn every dollar from every transaction.
Is realizing the difference as simple as adopting a "My Pleasure" culture? How practical is it to develop a culture where staff members can and do engage each other and every customer with exhibited and stated kindness and appreciation for their contribution to everyone's overall success?
Of course, you're not selling chicken sandwiches; you're selling a product immeasurably more useful and essential to your customers' lives. So, what does it take to get customers to crave buying from you and the products you offer? And if you succeed here, what does it take to keep them coming back for service?
As we look at the success of the Chick-fil-A organization, here are key takeaways to consider applying to your dealership:
Quality Training
Doing business the "Chick-fil-A" way is the key to this fast-food chain's unprecedented success. The company's culture permeates every part of its process. Over the decades, this attitude of gratitude has been honed into its human capital through training and processes to capture, create and cultivate the people that represent the brand. Remarkably, they get teenagers to speak the Chick-fil-A language! (There's also a valuable lesson here for parents.)
It is this sort of persistent personnel (and personal) investment that transforms lackluster "have a good one" attitudes into a transformational "My pleasure" culture. If this has appeal to you – it certainly shall with your customer – then consider adopting it in your dealership (or obtaining coaching to help make it possible) to distinguish what consumers say about your dealership within today's sea of dealership noise – the memorable, customer-friendly experience.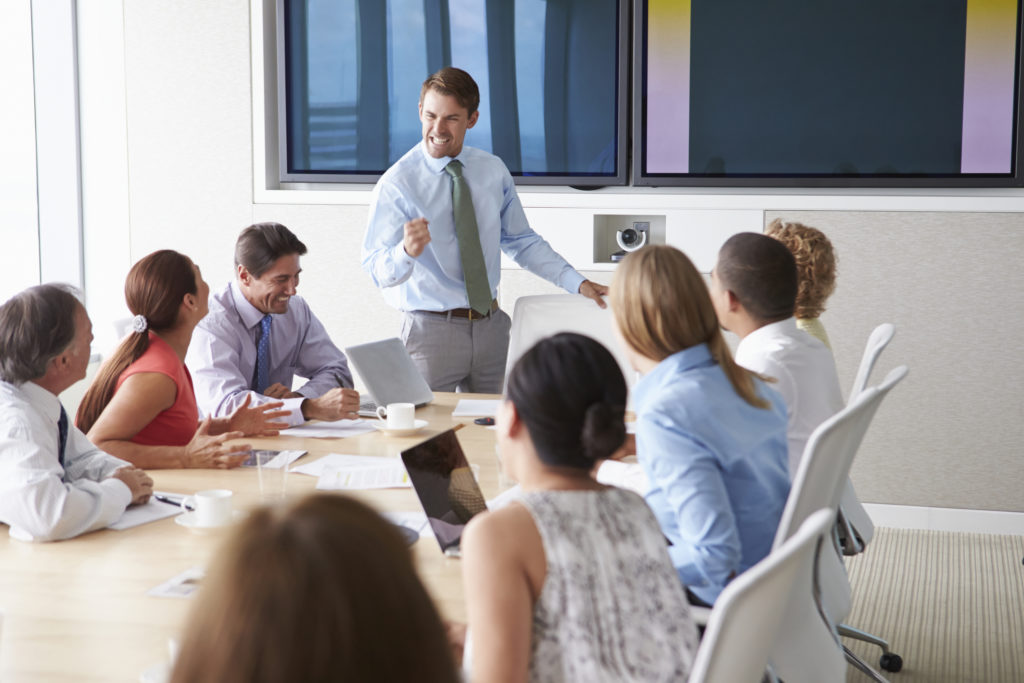 Quality Culture
Closed on Sundays? One might think that by doing so, Chick-fil-A would be losing money, but the data speaks for itself. Chick-fil-A's values protect this unique marketing statement (which is also part of its brand strategy). People notice when an organization says "No" to one thing to promote another. Their Sunday closure is a competitive advantage. 
Take a hard look at your processes and value statements. Do you offer your community something different, a trait that identifies what you value (are you a significant community, veterans' or special needs booster?) Once you identify what your culture quality is, decide how to best communicate that message to employees and customers. It might prove helpful to you to speak with peers – even with owners of non-automotive businesses – to learn about their approach to this opportunity.
Quality People
In an interview with the Washington Post, S. Truett Cathy, founder of Chick-fil-A, said he wanted to create an environment that would attract employees to stay. "If you don't intend to be here for life, you needn't apply," became part of the culture as well. By promoting employees to have a day off for family, church or a football game, Chick-fil-A created an environment that motivates healthy behavior. These healthy behaviors spill over into other activities and stimulate a desire for healthier lifestyles in others.
You want your team members to become brand champions — people who are motivated to sell financing and products the way you want it done.
You may have noticed so far in this article we have not discussed the actual chicken sandwich — which is the point. Customers want experiences, whether with fast-food places or car dealerships that, when combined with excellent products, produce brand loyalty and trust that leaves them wanting that experience again.
Look at your business. Consumers will or won't engage with you for many reasons, but don't push them away with a "have a good one" face. Each day, every experience is the result of 10,000 little choices people make. As Chick-fil-A's Cathy once said, "We aren't really in the chicken business; we are in the people's business."
Curated, quality insights?