●

Best Practices
Dec 6th, 2019
Recommit to Learning: Three Tactics for Your Defensive Playbook
The crisp autumn air, and the changing color of the leaves, always make me think of football. Fall is the time when many sports fans come to life. Baseball playoffs are in high gear, skaters are lighting up the ice, hoopers are scorching the courts, while college and pros alike are hitting the gridiron. And, while cheerleaders are largely a thing of the past, there is something we all still chant when our team is down: DEFENSE.
During sustained periods of slow business, dealerships tend to make panic decisions. Adding or subtracting personnel, reformulating processes, changing business hours, and shuffling vendors are all typical knee-jerk reactions. After ten years of relatively easy auto sales, all signs are pointing to things getting more difficult. Heading into the fourth quarter of 2019, many automakers are down sharply on a year-over-year basis. This decline doesn't mean we throw in the towel, chuck the ball into the audience, and skulk off to the locker room. It just means we have to change our tactics from an offensive mindset to a defensive mindset. Grab a Gatorade and tighten your chinstrap, because it's time to dig in.
Recommit to Learning
One of the benefits of a slower sales cycle is that it creates more time to get better. Instead of staring at the lot or a screen, waiting for fresh opportunities to arrive, allocate some time each day to becoming an expert. This goes for the Internet and traditional staff alike, including their managers. Take as many training modules that are available for the dealership's technology. Drill word tracks by role-playing customer calls. Perform postmortems on lost deals in a group setting to identify flaws in process execution. If the management team wants to really push the envelope, encourage online learning, whether it's something as simple as Youtube or earning a university-backed certificate through Corsera. Whatever the means, hold staff accountable by requiring certification, group participation, written briefs, or third-party data reviews. Not only will the dealership protect the opportunities available, but the organization will be ready to go on the offensive when the market picks up.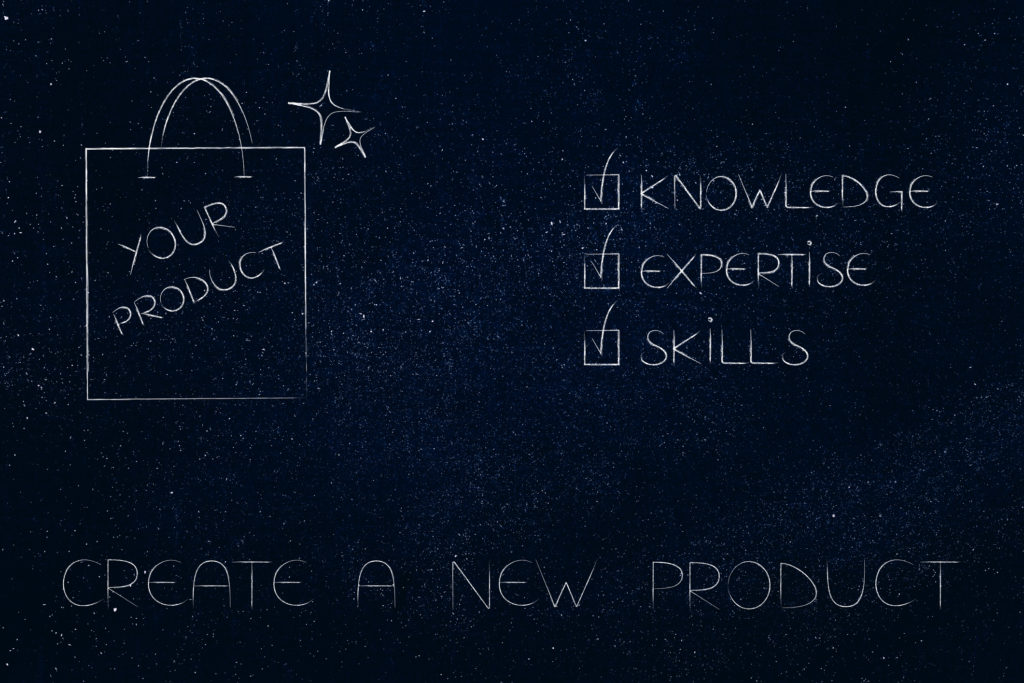 Product Expertise
In the spirit of learning, product expertise needs to be a priority. The vehicles produced and sold over the past decade are the best that have ever been built. Technology once relegated to only the premium segment of vehicles has rapidly trickled down to the most modest models. Powertrains seemingly last twice as long, from the US to South Korea, from Japan to Germany. Rust was left behind in the 90s. The new Diesel trucks have infinity pounds-feet of torque. And, still every year, vehicles keep getting better. 
In the defensive climate, we as an industry need to do an amazing job of convincing potential customers that it's time to upgrade, despite the condition of their current vehicle. The entire sales staff should achieve annual OEM product certification, even if they're in the BDC. By understanding the latest updates, we can have a fact-based conversation about safety, fuel economy, maintenance. and factory warranties. As evidenced by today's customers, we can better navigate those conversations around technology, like how a new vehicle would be more compatible with their newest iPhone or Android device (ah, those beloved millennials!). With demand stagnating and incentives waning, every month is going to feel like February. Serve up something better than just cheap payments by building value. 
Wish Lists 
When opportunities are plentiful, it's very easy to overlook what's not front and center. Because of that forced, ever-present, calendar pressure, we oftentimes forget those opportunities that take a little more time to incubate. Those instances where the dealership doesn't have the right combination of vehicle, incentive, and payment add up rather quickly. Sure, some of these customers go on to other dealerships, but a good portion of those customers are waiting for their dealership of choice to come back with a solution. It's no wonder why so many previous customers come back through as a new Internet lead. Someone wasn't doing their job. 
For an industry that drills in building rapport from day one, we don't do a great job of building equity in it. For those customers who are buying the brand, the dealership, and/or the people they are working with, but don't have a viable solution, there needs to be a special place. It could be in the CRM, a legal pad, or even a mobile device. Note the specifics of the customer's ideal scenario, including the vehicle, desired options, target payment, making sure to include the combination of incentives (e.g., 72 months at 0%, <$300/mo lease, 20% off MSRP, etc.). If I've learned one thing about the car business in the last two decades is that if it's happened once, it'll happen again. Consumers aren't any different. When the new incentives hit at the beginning of the month, start running through the wish list to update those customers. Anyone can jam transactions through. Wish lists allow each dealership to hold onto opportunities in their possession that much longer. 
The fall brings out the best in our competitive spirit. It might mean rooting for our favorite team to grind it out against their bitterest rivals. It might mean squeezing out that last bit of sunshine. It might mean keeping what is ours. We can still win by making the most out of our time, outsmarting our competition, and maximizing every opportunity. Retail automotive may have temporarily lost all of the easy sales. But, to paraphrase the legendary Alabama football coach Bear Bryant, if losing doesn't make you want to quit, it should make you want to fight that much harder. It's time to go on defense. 
Curated, quality insights?