●

Best Practices
Dec 10th, 2020
Reducing Wasted Ad Spend: The Key to Thriving in the New Normal
At the beginning of COVID-19, people would throw around the term "the new normal." At the time, it was hard to understand precisely what that meant, and realistically, it still is; our landscape is still unfolding. But we can't wait for the "new normal" to settle in. We need to continue to navigate and adapt, which means assessing and controlling what the new normal looks like for your dealership. 
And honestly, it's going to look different for every dealership. Vehicle sales dropped at the onset of the pandemic, but the industry appears to be moving toward recovery. However, despite vehicle sales rebounding, the same can't be said for other areas of the business that were impacted by COVID-19. According to the National Automobile Dealers Association, the average dealership decreased advertising spend in July by 21.3% compared to the same period last year. 
The root causes for the decline can all be attributed to the pandemic, though the reasoning can differ. Some dealers reduced ad spend due to inventory shortages. Others perceived a diminished return, particularly with vehicle sales increasing amid a pullback on ad spend. But did you know that you can still be efficient and improve your return on ad spend? To do this, you need to eliminate the waste — and you can do that by leaning on data. 
Start with local analysis 
In order to reach potential in-market buyers, you first need a good grasp of the activity within your local market. This requires understanding the sales performance of your core makes and models not only at your dealership but also at your competitors. Looking at sales trends by zip code can be especially telling.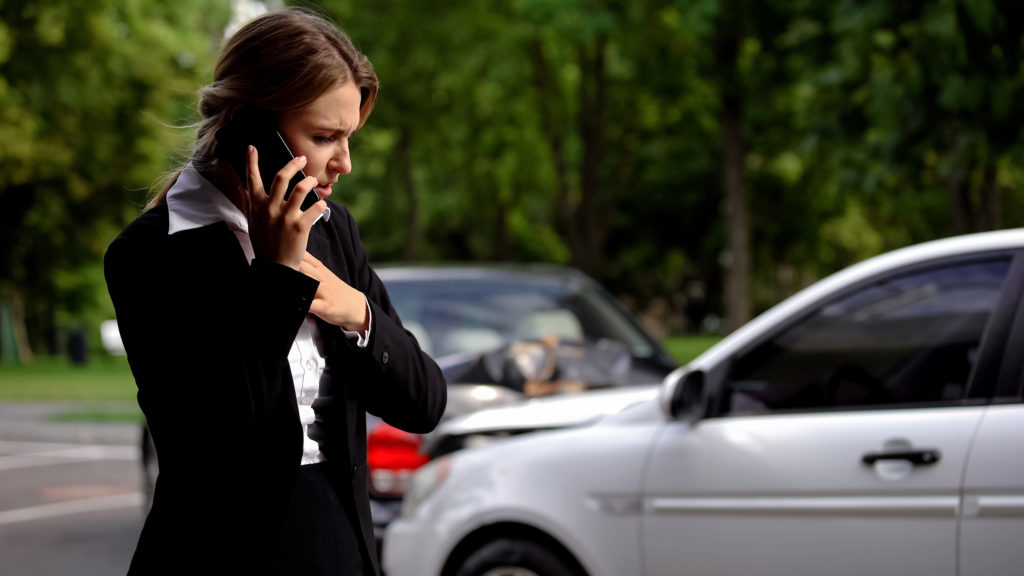 Consumers have always explored what options are available to fit their needs when in-market for a vehicle. Now, more than ever, consumers seek to maximize their budget without compromising on features. 
Ultimately, you need to understand what your consumer is looking for — whether it's fuel efficiency or more legroom — and create marketing messages accordingly. Addressing their needs in your messages will ensure that they resonate and have a higher likelihood of bringing them into your showroom. 
Start toward the bottom of the funnel
Bear in mind that COVID-19 is still a fluid situation for many Americans. Some will have a newfound need for a vehicle, while others may put their purchase intent on hold. Because of this, you need to make sure you're reaching consumers who truly are in-market. To refine your audience, working with a third-party can help you focus on specific groups, such as those with positive equity on their current vehicle, those who had a recent vehicle incident, or those who have an expiring lease, to name a few. 
Leveraging both sales data and focused audience segments will give you the opportunity to start your marketing efforts closer to the bottom of the sales funnel, rather than the more generalized top portion, where the "spray and pray" method is often used. While that method has historically been effective for awareness, today's savvy dealers realize that marketing isn't about awareness — it's about driving the bottom-line while being efficient. 
Use data to define success
It's important to decide what metrics matter the most to your dealership in the current environment, measure your results regularly, and adjust strategies according to what the data tells you.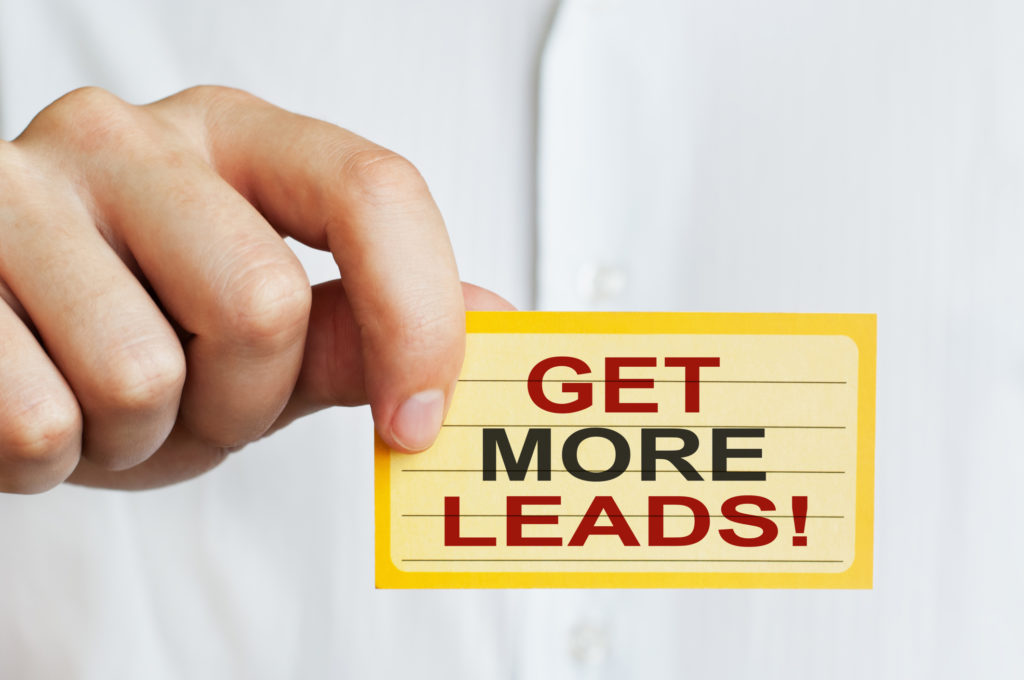 At Experian, one of the most telling metrics is what we call High-Value Users, which helps us identify which consumers are truly the most likely to purchase. These consumers have exhibited behaviors that show a higher propensity toward a vehicle purchase, such as spending a certain amount of time on a website or visiting it multiple times. 
Once you identify the High-Value Users, you can continue to refine your strategies and create even more focused campaigns. Becoming hyper-focused on these High-Value Users has shown strong results. According to Experian dealership research, High-Value Users deliver an average of 68% more web traffic, an 8% lift in sales, and 10% lift in market share. 
Revitalizing and updating your marketing strategies isn't a one-time deal. To ensure efficiency, it needs to be done regularly. Correlating high-value user metrics with your audiences can help you measure campaigns' success and optimize them for the future. Understand how many sales a campaign is actually driving and what channels are most effective, then update accordingly. Oftentimes, working with a third-party is especially helpful in this area, as they can offer outside insights and insights specific to your dealership. 
Marketing and advertising play a critical role in bringing people into the showroom, whether in-person or online. The perception of diminished returns is just that — a perception. There's still the opportunity to reach the in-market shopper. You just need to rethink your strategies. Focusing on using every marketing dollar to its full potential will help you not only navigate the recovery but thrive by consistently bringing people into the showroom.  
Curated, quality insights?