●

Commentary
Nov 24th, 2021
RIP Facebook Marketplace for Dealers?
Facebook Marketplace underwent some changes in September and no longer lists vehicles from partner catalog feeds. This includes the entire marketplace experience: homepage, search function, etc. 
There is a lot of debate on how this will affect the industry. But before we get into the juice, let's clarify how dealers can still reach buyers on Facebook, even with this change.
Create vehicle listings from the "inventory" tab on your dealership/business page
Dealers still have the option to upload their inventory from their personal business pages (instead of having this also aggregated in Marketplace). While this is still a free option, the click rate on the inventory tab on business pages is quite low, so it's critical to monitor this. It will be interesting to see if click rate and engagement rate will increase as Marketplace becomes more lean with inventory after this change. 
AIA gives dealers the ability to upload an entire catalog of vehicles to Facebook so that the Facebook pixel can then target the best shoppers with the right inventory at the right time. The upload process is similar to the one disconnected with Marketplace, where you can send a feed automatically to Facebook. While this is not a free option, it's an efficient way to get your vehicle listings seen by in-market shoppers (including placements on Marketplace among other placements on Facebook). 
Manually create listings in Marketplace 
This option does allow for dealerships to continue to showcase inventory (certified pre-owned only) on Marketplace, but since it's manual the dealership would have to upload every/all relevant listings with all associated information. This is extremely time consuming, and for some, probably not worth the hassle. 
So, what's the field predicting with this change?  
Some think it really won't matter since AIA is the same idea, just paid, and will include ads on Facebook Marketplace when relevant. This is probably true for larger dealerships and/or Franchise dealers who have the means to do this through AIA.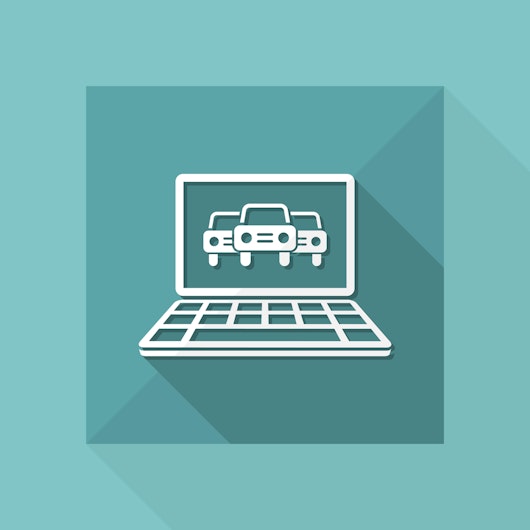 Others think this will be a beneficial change for small and independent dealers since they usually entered manually anyway. Now, these smaller dealerships will also increase visibility since the larger franchises won't have the capacity to upload manually. Cutting the competition and the noise can skyrocket results for these dealerships. 
Lastly, some predict it will be similar to Craiglist's change a few years back where they also eliminated the overwhelming amount of organic posts and in turn, helped shoppers find what they are looking for faster with a cleaner user interface. 
What happens next?
Like any big change in automotive, it's going to be critical to watch trends for the next few months-- understand if this change was good or bad for your business. Do you have fewer leads? Do you have more qualified leads? Is your marketing team being more productive on other channels? Did your predictions for the change match reality? These are all important questions to tackle as we go into October and November and learn as an industry. 
*This article was inspired by a forum thread in Dealer Refresh. 
Ilana Shabtay is the VP of Marketing at Fullpath, Automotive's first customer data and experience platform (CDXP). She is an experienced marketer, highly skilled in digital marketing and artificial intelligence, and the host of the InsideAuto podcast. Having spent almost a decade in the automotive industry, Ilana continues to develop critical skills to drive marketing and serve the dealership community in a new era of technology.
View full profile
Curated, quality insights?