●

Commentary
May 14th, 2021
Streamlined Metrics, Open APIs, in-house Marketing, Oh My!
Let's finally talk about it. The automotive industry as it stands today will never be tech-first-- and dealerships will not operate as technology companies (refer to Mckinsey recommendation here)-- if we don't fix some of the biggest problems with its digital ecosystem. 
It's complicated. It's complicated mostly because there are layers of complexities that do not exist in all industry verticals-- manufacturers setting guidelines for dealerships big and small, rural and urban, and vendor partners setting different standards and metrics for dealerships to swallow. And, as Isaac Herzberg from Napleton Cadillac explains, there are dealers that rely on first touch attribution only and others that have the infrastructure in place for multi-touch attribution, making the KPIs from dealer to dealer extraordinarily different. This is why when dealerships make the "risky" switch to a new SEM provider, for example, the first 30 days often sound the same-- we don't know how to assess performance because our previous provider marked leads differently. Or, you're driving traffic to our site that we then can't track because the traffic converts on iframes. Sometimes, there's even a disconnect between the dealer's expectations and the vendor partner's strategy that doesn't align because there is no benchmark or baseline for the industry to fall back on. 
Streamlined metrics 
Imagine a world like this: dealerships, OEMs, and vendors alike have streamlined metrics for what a lead should be-- and I'm not talking VDP views or impressions.  Now, of course, different dealerships have different agendas.  Colin Carrasquillo from Nielsen Automotive Group explains that when he manages new dealer rooftop locations, he's all about sending as much traffic to that site -- it's about impressions and clicks to set a footprint. Only after, can he optimize for conversions. In both instances, it's critical for Colin to track success realistically.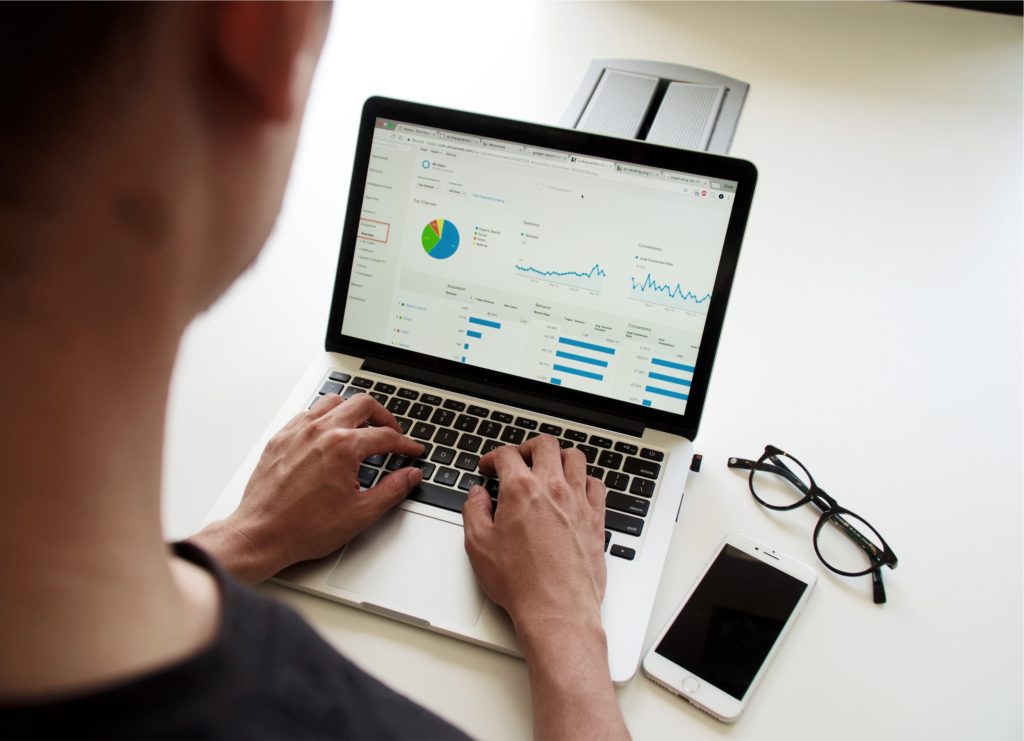 Streamlining metrics for the industry doesn't mean dealerships can't optimize for different strategies and goals; It's quite the contrary: if everyone calculates leads, cost per lead, cost per click, etc. with the same dimensions, dealerships (and partners) will actually be able to enrich strategy and assess performance more accurately. We won't be tripping over what constitutes as a lead or a click anymore as an industry. 
I know what you're thinking.  Streamlining metrics in the automotive industry is impossible because some dealerships are able to track leads through multiple touchpoints, while others may not have this infrastructure set in place (see the comment from Isaac Hertzberg above). While it's extremely difficult to connect all the dots and achieve 100% real, transparent attribution, open APIs would certainly bring us a lot closer. 
Open APIs
If you look outside of automotive, the biggest software management companies have open APIs, a publicly available interface that allows developers to sync data in order for two platforms to communicate with each other. With most automotive data transfers relying on FTPs and ADFs-- not to mention monetizing data to make it unattainable-- it's impossible for the industry to create a seamless digital experience for the customer that the dealership can also then track. Another way to think of this is that APIs allow for an ecosystem that grows in value for both dealers and vendors: value built by one company can be leveraged by other companies, ultimately adding up into a sum that is much greater than its parts.
How do we even start? Besides for vendors opening up API access so we can work toward streamlined metrics and connected data as an industry, OEMs should consider reworking partner regulations. Does the certified vendor have transparent reporting? Does the certified vendor have an open API so dealers can not only provide unparalleled customer experience, but OEMs can also track aggregate data and draw smart, data-driven conclusions? 
And, to manage it all, dealerships need to make sure there is a talented marketing manager working for the dealership.
In-house marketing manager
Don't underestimate the marketing position.  As recently emphasized by Glenn Pasch, every dealership needs to hire a digital marketing manager. There's really no debate. Why? Because you need someone at the dealership that owns and controls the data. You need someone at the dealership that manages the vendor relationships (preferably fewer vendors, as it's quality, not quantity), and you need someone who can manage the streamlined metrics and APIs to ensure connectivity for both the dealership and the customer experience.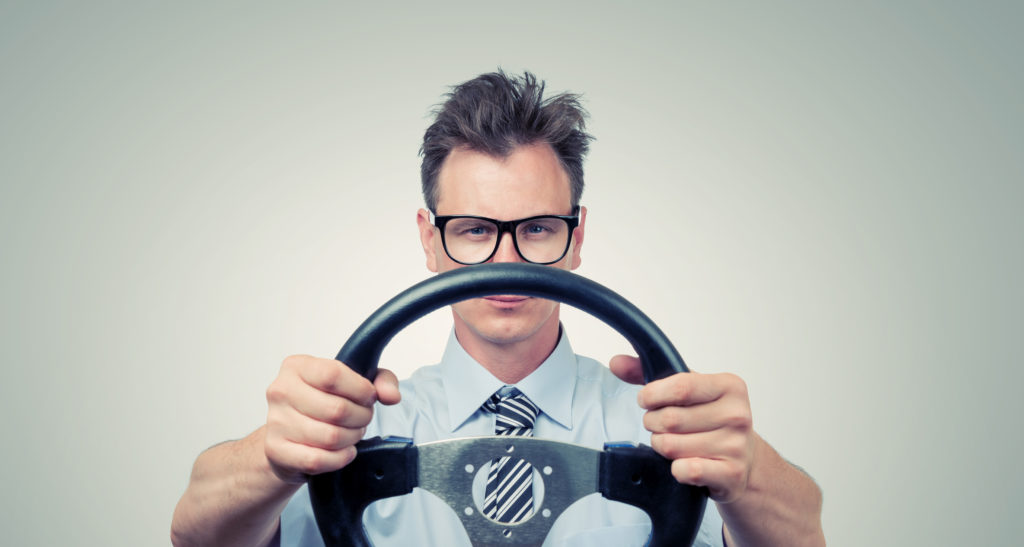 Having an in-house marketing manager finally puts the agency vs. in-house debate to rest since it allows dealerships to have the flexibility of a nice combination. According to Kyle Mountsier from Nelson Mazda, you need to employ the right people that will own and understand the dealership's analytics and educate on "digital platform ownership" across the industry. Once we achieve this, investing in the right technology for digital marketing managers to manage spend efficiently will be easy, not to mention also a step toward streamlining metrics...
So, let's get to work, friends? 
Ilana Shabtay is the VP of Marketing at Fullpath, Automotive's first customer data and experience platform (CDXP). She is an experienced marketer, highly skilled in digital marketing and artificial intelligence, and the host of the InsideAuto podcast. Having spent almost a decade in the automotive industry, Ilana continues to develop critical skills to drive marketing and serve the dealership community in a new era of technology.
View full profile
Curated, quality insights?