●

Best Practices
Dec 13th, 2019
Take the Headache out of OEM Rebates
As Happy Gilmore says, "The price is wrong BOB!". Factory rebates are one of the most aggravating aspects that inventory managers struggle with today. As I work with dealers across the country, dealership managers tell me time and time again about the many hours spent and the pain they endure from managing new car incentives for their dealership's marketing sites. Every OEM is different, and almost every OEM has found a way to complicate the issue.
I can point to three major challenges dealers face when managing their rebates online. Unfortunately, if the dealer claims the rebates incorrectly they are the only party in the transaction left with a financial loss when the rebates are not paid to the dealer by the OEM.
#01
The first obstacle is that most OEMs have chosen only select website partners to share proprietary rebate information with. This information then is not shared with other websites or inventory providers.  Because of this, if you opt to use a separate website or inventory management tool to manage the rebates that the OEM has not chosen, then you will likely not have their correct rebate information. Historically, Ford's OEM has made it extremely difficult for managers to efficiently track rebates. A new 2019 Ford F-150 can have over ten 15 different rebates based upon cab size, engine specs, and packaged equipment; there is no easy one-size-fits rebate for an F-150. OEMs need to be more flexible with allowing additional providers to access rebate information from their system so that their franchise stores can accurately price vehicles online.
#02
Secondly, OEM's have different ways of discounting vehicles. For instance, the marketing team at General Motors has decided that 12% off MSRP is a great way to advertise a discount with a consumer. This may look great to a consumer but can make managing those rebates even more difficult for a dealer. At a glance, how does 12% off even resonate with a customer? I am used to going to a big box store and getting 50% off the retail price, I don't even notice 12% off. This week a new 2019 Chevrolet Silverado 1500 has 12% off the MSRP on select trucks. As the dealer, the math of how to get to the 12% off can include several different combinations of OEM rebate money and dealer discounts. Getting the 12% discount to display on a website correctly without showing the standard rebate can be a complex equation. Additionally, the dealer must ensure that the particular unit is eligible for the 12% off MSRP incentive which turns into an extremely tedious process.
#03
Lastly, third-party websites like CarGurus, Cars.com and TrueCar only accept two price fields from a dealer's data feed. Usually, third-party websites will allow for an MSRP and Final Price (Including dealer discounts and rebates). The only chance that a dealer has to properly break out what rebates they are using, is in the description field. This can mislead and create a lot of confusion on behalf of the consumer as to what all the price includes. Third-party providers need to be able to accurately map rebate incentives to the pricing on new cars in order to allow dealers to have consistent pricing online.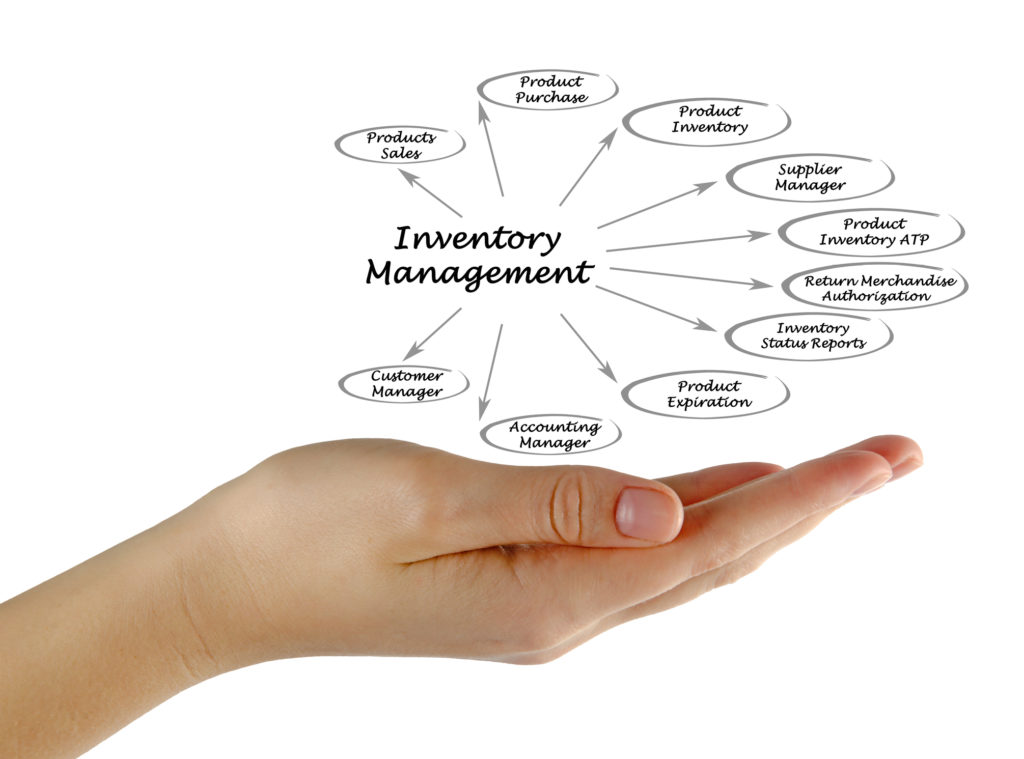 Moving forward
In these instances, a store needs a sophisticated inventory management tool that can decode the cab, engine, and vehicle package. Even then, for certain vehicles, the inventory manager may still have to manually specify the unit rebates.
Unfortunately, no perfect solution currently exists to accurately display dealer's rebates to consumers but here are some ways that a store can do it better.
Manually process and update the rebates in the dealer's inventory export tool. Depending on a dealer's inventory size this can be a long and arduous process that needs to be done daily by the inventory manager. It risks data entry errors and attaching each rebate disclaimer would need to be updated at the beginning of every month.  I have observed inventory managers try to hopelessly keep up with processes like this. They have wasted countless hours of their month on a non-value add for the dealership. It is an option that is really only sustainable for dealerships with a smaller new car inventory size.
Inventory management and export tools now have the ability to automate rebates within the tool. This allows new vehicle pricing to be done in one place and to manage the rebate disclaimers that can be included when exporting prices. While it is still a challenge on VIN-specific units most of the guaranteed rebates and finance cash can be used. On top of this, a dealer can use bulk pricing updates and conversion rules in the export tool to segment out individual units that receive the percentage discount or select aged inventory cash and quickly price each of those units.
The dealer can request a "back feed" of new car pricing from website vendors like CDK, Dealer.com, DealerOn, and others to their inventory export tool. This will make sure that the final discounted price is displayed in the dealer's inventory management tool and can be exported to other third-party providers. However, most website providers are unable to back feed the incentive breakdown that is required by most states to meet advertising regulations. There could be an additional charge for this from the website provider as well.
Many states are starting to regulate dealer new car pricing and audit dealers across all dealer website platforms to ensure they display a consistent price with disclaimers. Therefore, it is imperative that franchise dealerships maintain accurate and consistent pricing across all online. How stores choose to manage their new car rebates will continue to be a challenge until OEMs decided to share their proprietary data with other providers and third-party websites allow more flexibility on pricing fields.
Curated, quality insights?