●

Commentary
Feb 1st, 2021
Talent Wanted: A Basic Review & Primer for Marketing Roles in a Dealership
I started my journey with the auto industry in early 2009 in a position of business development for an automotive tech company. At that time, I knew no one who worked at a car dealership. There was very little public information about marketing roles in car dealerships. Today, I run an in-house agency that I created. I oversee all of the marketing for a large auto group. With all of the social media and tech advances in today's world, I can now share with others who are looking to make a change, in addition to share different type of opportunities that reside within a car dealership. 
Marketing Department: 
CMO, Vice President of Marketing, Vice President of Marketing and Communications, Marketing Operations Manager, Director of Communications, Creative Director, Social Media Manager, Videographer, Photographer, Marketing Intern, Marketing Analyst, Marketing Coordinator, E-Commerce Director, Communications Manager.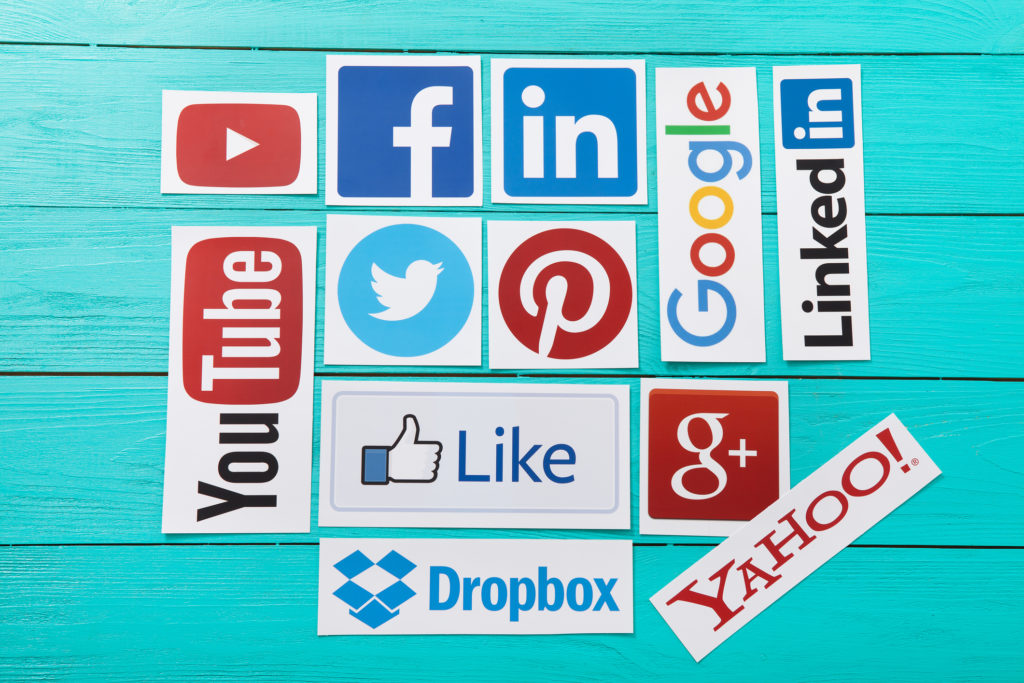 The Marketing Department is what I like to call the heartbeat of a car dealership. It is the voice of the store (or stores) and every single department within the dealership. The Marketing Department plays an essential part of the dealership's brand image. Marketing roles can vary in a given dealership based on how they are structured. However, every single department within a dealership has services that need to be marketed to the public, and in a positive relevant light. 
It is not as common to have a marketing department at a single dealership. With the evolution of social media, there are more opportunities that have arisen working in marketing in dealerships. Dealerships are now hiring marketing professionals to elevate their social media. Social media has created the opportunity of having the dealership's marketing department positioned as a robust profit center. Many dealer groups with more than 2 locations typically have an in house marketing team. Sometimes dealer groups not only use in house marketing, they use an outside agency as well. An in house agency may handle everything from soup to nuts not unlike an outside marketing agency does. An in house marketing department will handle everything from creative, vendor management, digital marketing, social media, website management, media buys, copy writing, PR, event management, and reputation management.  
Business Development Center (BDC) or Internet Department: 
Business Development Director, Business Development Manager, E-Commerce Manager, Internet Sales Manager, Internet Manager, Internet Sales Rep, BDC Rep. Business Development Center (BDC) Administrator.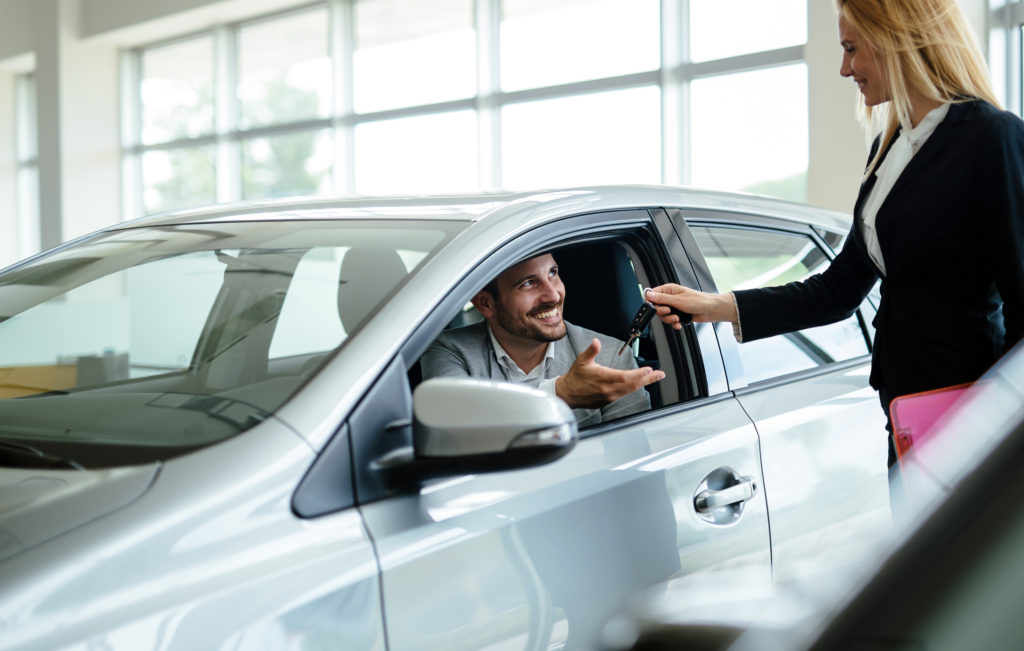 Another profit center within the dealership is the Business Development Center. The business development center goal is to develop and increase sales and service business for the dealership. The structure of this varies from dealership to dealer group. Most dealerships have some form of this department "BDC" which can be a call center or a department with sales people. A BDC call center may take inbound sales or service calls, make outbound calls, manage customer retention, make appointments for the different departments, and email guests. Some of their other responsibilities may include, building opportunities for the dealership, customer satisfaction, growing internet business, and managing internet leads or inquiries through dealership website and online channels. I have met managers in these departments that have a hybrid role where they also oversee all of the dealership's internet marketing as well. 
IT Department: 
Director of IT, IT Manager, Assistant IT Manager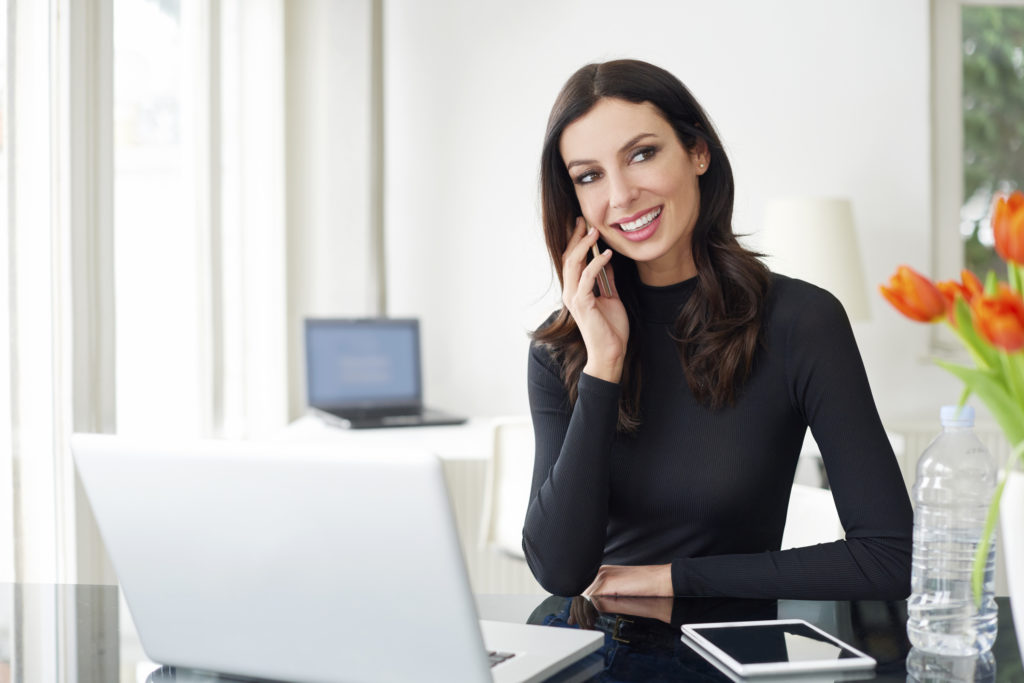 The IT department oversees the installation and maintenance of the computer infrastructure  
(including phone systems) within a dealership. This may only require a single employee, or in the case of larger dealerships a team. In some dealerships, the IT department is integrated with the Marketing Department or is one in the same. They can build websites, update the websites monthly, code, and provide any tech support needed for dealership employees on different systems needed for day-to-day work activities.  
Working in a dealership in any marketing capacity is fun, exciting, and you learn so much about every single facet of the business. Depending on your experience, desires, willingness to learn, or interest level, you can be a fit for any of these roles. There are so many exciting, different career paths you can take in marketing at a dealership.
As a working mom in a car dealership, this was my source of inspiration for my children's book "Our Mommy Works with Cars."
Curated, quality insights?