●

Commentary
Dec 15th, 2021
The Not-So-Hidden Gold Mine That Could Increase Dealership Revenue Instantly
A customer for life goes a long way in automotive. It's not just the vehicle purchase, it's everything that comes with it: maintenance, service, add-ons, renewals, and, of course, referrals.  
But it's hard to scale personalized campaigns to past customers and to leads that ghosted. The messaging is different, the approach is sensitive, and the timing has to be perfect. There are also several factors that come into play like the last website visit, VDP views, and lease/finance renewal. 
While no human can physically scale this kind of personalization, this is just another application of machine learning that could turn your CRM into a money-making machine. Think about it: if your CRM has 10,000 non-active leads, and you can reawaken even as little as 10%, you're looking at 1,000 new customers for life. It's really pure gold waiting to be discovered. 
It's all about the audiences 
The first step in making sure you're investing in the right technology to turn more of your CRM into revenue opportunities is the audience game. You want to make sure your dealership isn't bucketing opportunities into irrelevant audiences, like lease renewal for someone who has more than a year remaining, or service for someone who just came in. The demanded-- and expected-- hyper-personalization starts with the right segmentation, so you need to be optimizing audiences like people who recently visited VDPs, cash renewals, and cold "non-buyers" (leads that converted over 8 months ago and did not buy a car from you). 
Make it dynamic 
Once you have the right machines in place to identify and segment appropriate audiences, you need to make sure your email templates and SMS marketing have dynamic templates and merge tags. No one wants to receive an email without their first name or pre-filled forms. If you're sending the email, you should know who they are! 
But it goes even further than this- as you send traffic from an email blast to a specific landing page, your dealership can have dynamic videos and forms already embedded on the landing page to maintain that 1:1 conversation with your prospect. Once someone clicks on a hyperlink from your email, you will know how to identify them and greet them when they land on your website, keeping the transition and user experience extremely smooth. You can also personalize things like vehicles of interest or relevant services with dynamic templates. 
Don't forget connectivity 
Even if your dealership invests in the best technology for mining your CRM, real-time machine learning can't possibly function at its best without connected data. Make sure your dealership's website data and ad activity is connected and communicating with the CRM so you have a full picture of the prospect's digital footprint. While CRM information is critical, it has to be coupled with shopper activity in order to make the most of every opportunity and turn more (dead) leads into sales. When data is connected it also provides you with the most updated version of your customer's story, bringing you one step closer to conversion.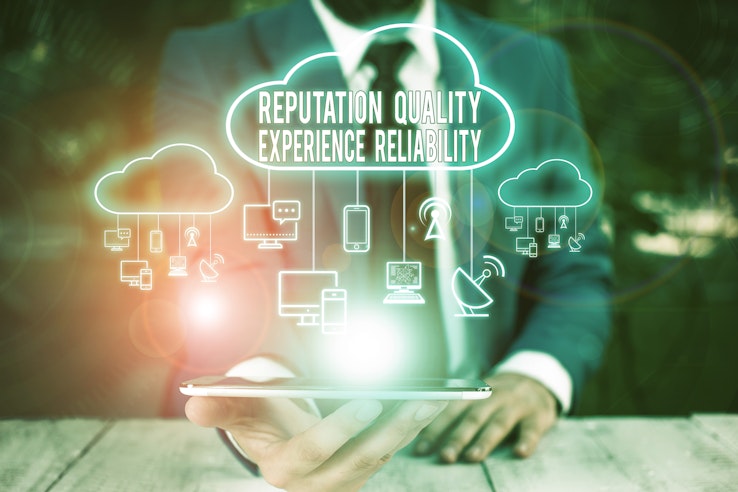 There are a lot of pieces to pull together when thinking about personalized lead nurture at a scale that can convert more of your database into business. And while no human can possibly do this, your dealership should consider AI-powered technologies that can learn your audiences, segment, and target shoppers with just the right message on and off the site. Your data and your customer base could be the gold mine you've been looking for, so don't miss out. 
Ilana Shabtay is the VP of Marketing at Fullpath, Automotive's first customer data and experience platform (CDXP). She is an experienced marketer, highly skilled in digital marketing and artificial intelligence, and the host of the InsideAuto podcast. Having spent almost a decade in the automotive industry, Ilana continues to develop critical skills to drive marketing and serve the dealership community in a new era of technology.
View full profile
Curated, quality insights?