●

Best Practices
Jan 24th, 2020
Three Steps to Level up Marketing Strategies in 2020
Refining your marketing strategies heading into the new year sets you up for success in 2020 and beyond. The New Year is an exciting time at a dealership — new models, incentives and updated sales benchmarks. Often, in the hustle and bustle of the holiday season and new year, it can be tempting to rinse and repeat marketing strategies. But, with those new models and incentives, and the clean slate of a new calendar year, it's a natural time to take a step back and reevaluate. 
There are three areas marketers should focus on when defining strategies: model trends, identifying audiences and shopper motivation. Looking at each of these through a local lens can help you better refine your messages to ensure they resonate and bring shoppers into your store. To get you started, here are three steps to jump-start your strategies in 2020 so your business can hit the ground running in January and see long-term sales success. 
1. Focus on model-specific trends
With New Year sales offers in full swing, we often see automakers flooding our TVs with commercial after commercial. While the newest makes and models are top of mind for many, the advertisements are far too generic to move the needle for your dealership. High-level advertisements help brand awareness for manufacturers, but dealerships need more than that. Car buying preferences shift from person to person and region to region. It's important for you to understand which makes and models are most popular in your area to ensure you're focusing your marketing efforts on the right vehicles. 
Don't just stop at researching your own models, though. The more you understand about your competition — the makes and models that sell, as well as the customers that shop there — the more sound your conquest strategy will be. This will enable you to communicate why a shopper should pick the CUV on your lot, instead of your competitor's.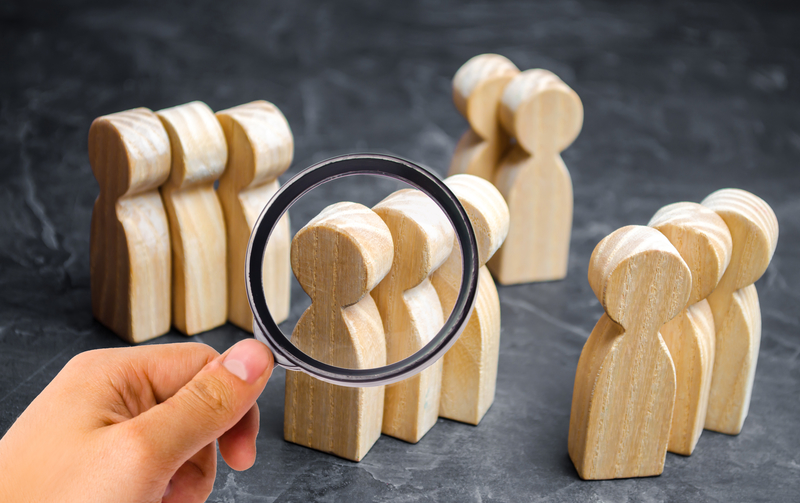 2. Identify potential audiences 
Once you've identified which models are growing in market share in your area, the next step is to identify the demographics of your potential customers. To start, pick three zip codes in your area and determine which vehicle models are the most popular. Within those three zip codes, there are likely multiple different audiences. For example, there could be empty nesters, young families, or college graduates. These factors greatly impact the type of vehicle they're looking for: empty nesters are likely looking to have fewer seats, while young families are looking for more. College graduates may be looking for a more basic model that will be fuel-efficient for a commute. 
Pairing these two pieces of knowledge together — most popular models and local audience demographics — means can create messages for each vehicle type your audience is most interested in. 
3. Understand shoppers' motivations 
Understanding the popular makes and models, as well as the demographics of your local market is only part of the puzzle. You still don't know why the customer is buying a new vehicle. That missing piece will help you create messages that are relevant and truly resonate with the audience. 
For example, was the shopper recently involved in an accident? Is their lease set to expire in a couple of months? Did they recently move to the area? Figuring out the reason a buyer is looking for a vehicle creates the opportunity to further tailor the message for each audience, which can be a real differentiator from your competition. This may sound like an impossible task but working with a partner that can help you leverage advanced technology, can be as easy as any of the other steps in your marketing toolkit. 
Consumer preferences are dynamic, so marketing strategies need to follow suit. Leveraging these three steps can help ensure that you're adapting your marketing strategies to the current wants and needs of your market. Revisiting these three steps throughout the year can keep your marketing strategies fresh all year long. Additionally, you're also focusing on outsmarting your competition, leaving you poised to increase sales in 2020 and beyond.
Curated, quality insights?