●

Best Practices
Mar 29th, 2023
Upcoming Recession? Embrace This Overlooked Profit Center!
There has been growing speculation about the possibility of another recession, and experts seem to agree that they aren't entirely sure if a recession is imminent. Historically, major economic downturns have led to challenging times for many businesses, including dealers. However, dealers can learn how to prepare for a potential recession by embracing an overlooked profit center: the parts department.
The automotive industry was among the hardest hit during the recent Great Recession (2007-2009). More recently, the COVID-19 pandemic and supply chain disruptions have presented additional economic hurdles.
Despite the financial challenges posed by the pandemic, numerous dealerships have found creative ways to boost revenue and grow their operations. A particularly effective strategy has been establishing a robust online presence for the parts department, which has not only helped overcome pandemic-related difficulties but also catered to rising consumer demands.
According to NADA, in 2020, dealerships across the country saw a $6 billion decrease in parts sales. Data from RevolutionParts shows that dealers selling online saw an average increase of 27% in online parts and accessories sales during that year, highlighting how dealers can leverage online sales to offset tough economic times.
So, why did RevolutionParts dealers enjoy an average increase in online sales amidst an economic downturn when many other dealers faced financial challenges? Because they were selling parts online during a time when few people were leaving the house, and most of all, because they were able to sell parts outside of their local market.
Additionally, if we look at historical data, recessions often trigger an increase in parts sales. During the Great Recession, auto parts retailers like AutoZone, Advanced Auto Parts, and O'Reilly's Auto Parts showed how resilient the parts industry is. While the stock market drastically fell by over 50%, stocks for companies like AutoZone and Advanced Auto remained steady. On the other hand, O'Reilly's Auto Parts only dipped 10% in the beginning before seeing the start of immense growth in 2009 (see images below) and saw a massive increase in sales during this time, taking their annual sales from $2.5M in 2007 to $5.7M by the end of 2011.
Why Recessions Give Auto Parts Retailers a Boost
When a recession hits, the need for auto parts increases, especially for used cars, as the average age of vehicles in operation increases. This is because when people fall into hard financial times, they stop making big purchases, like new vehicles. While this presents bad news for dealers trying to sell new cars and seek a supply of trade-in vehicles, it can mean an opportunity for more parts sales.
In an effort to save money, consumers are likely to hold onto their used cars longer. Older cars need more maintenance and repairs to stay on the road than newer cars, resulting in a higher demand for replacement parts.
So what is different today compared to 2007?
Today, consumers are more likely to shop online than during the Great Recession, a habit reinforced by the 2020 pandemic. Today, 74% of parts shoppers begin their research online, according to Hedges and Company. If another recession occurs, more people will be in need of auto parts, and the first place they start their search is online. Dealers have a unique opportunity to capture these parts buyers and drive more revenue to the dealership.
Here are some key benefits to embracing your most overlooked profit center and developing a strong parts eCommerce strategy:


Diversifies Revenue
By expanding business operations to include online parts and accessories sales, a dealership can diversify its revenue streams and reduce its reliance on traditional in-person sales, which can be negatively impacted during a recession.
The COVID-19 pandemic highlighted the importance of diversifying revenue streams. During economic uncertainty, relying solely on traditional in-person sales can be risky, as demand may decline or supply chain disruptions may make it difficult to acquire and maintain steady inventory. Online parts sales can help dealerships reach customers outside their local market.
This can be particularly beneficial for dealerships in areas with a small population or limited demand for new vehicles.
Increases Parts Accessibility
Selling parts online makes it easier for customers to purchase the parts they need, regardless of location or time of day. This can increase sales and customer satisfaction, as customers now expect convenience and accessibility when purchasing goods and services online. By offering parts online, dealerships can meet this demand and provide quality customer experience.
Maintains Low Overhead Costs
By offering parts online, dealerships can increase profitability without having to add more labor or fixed inventory costs. Selling parts online allows you to sell more parts with fewer staff members than the traditional in-person sales model, as orders can be processed automatically through an online platform. You also can avoid investing in a larger inventory by simply selling what you have on hand and only ordering from the manufacturer the products that have already been ordered. This can help maintain low labor costs and increase the dealership's efficiency during economic uncertainty. This can also help a dealership maintain its sales growth even when understaffed or with limited capital available to invest in additional inventory, which is needed to support traditional parts wholesale channels.
Gives You a Competitive Advantage
Dealerships that offer parts for sale online can gain a competitive advantage as customers increasingly expect this level of convenience and accessibility.
In today's highly competitive retail market, dealerships must stand out from their competitors in order to successfully grow their sales. Offering parts online can be an effective way to gain a competitive advantage and attract customers by providing a level of convenience and accessibility that is highly valued.
Ideally, dealers should offer customers the features they expect from a best-in-class eCommerce experience, including multiple payment methods such as credit card and installment options, plus delivery options, including same-day, next-day, and ground service.
Provides Better Customer Insights
Online sales platforms can provide dealerships with valuable customer data, including purchase history and buying preferences. By analyzing this data, dealerships can better understand their customers and tailor their sales and marketing strategies to meet their customers' needs. They can even reach out to parts buyers to engage them with marketing campaigns for their service lane offerings. This can help dealerships improve long-term customer satisfaction and loyalty, which can be crucial during challenging economic times.
During a time when vehicle owners are keeping their cars for longer and trying to save money, selling parts online and embracing your most overlooked profit center could be the key to recession-proofing your dealership. Overall, the benefits of selling parts online cannot be overstated for dealerships looking to thrive in the face of economic uncertainty. By offering an additional revenue stream, increasing customer accessibility and convenience, maintaining low overhead costs, and gaining a competitive advantage, dealerships can expect to maintain profitability during hard times.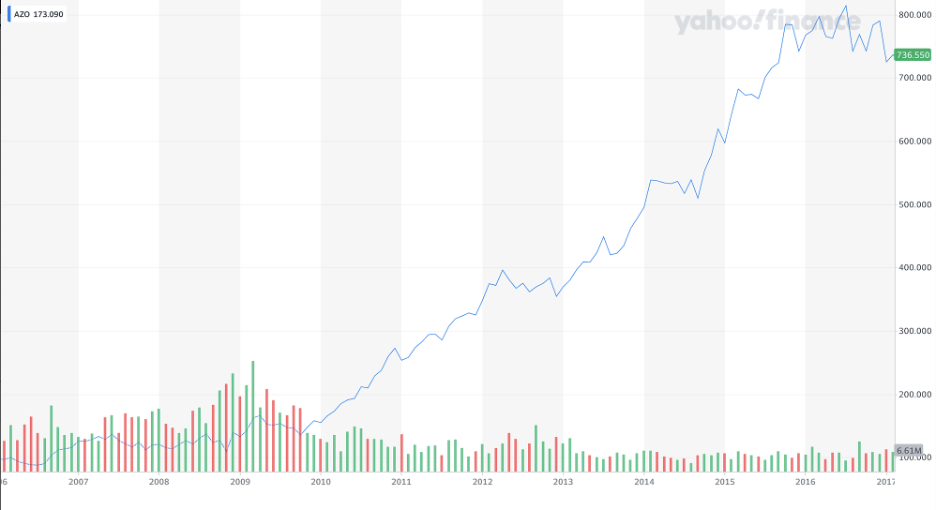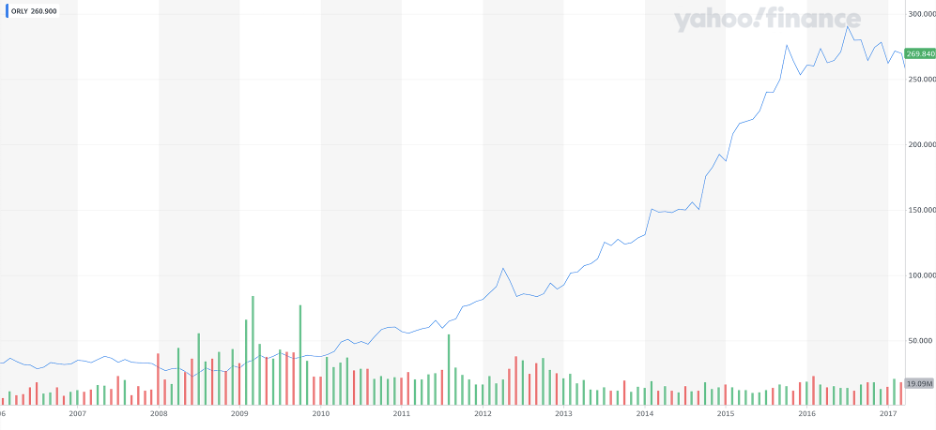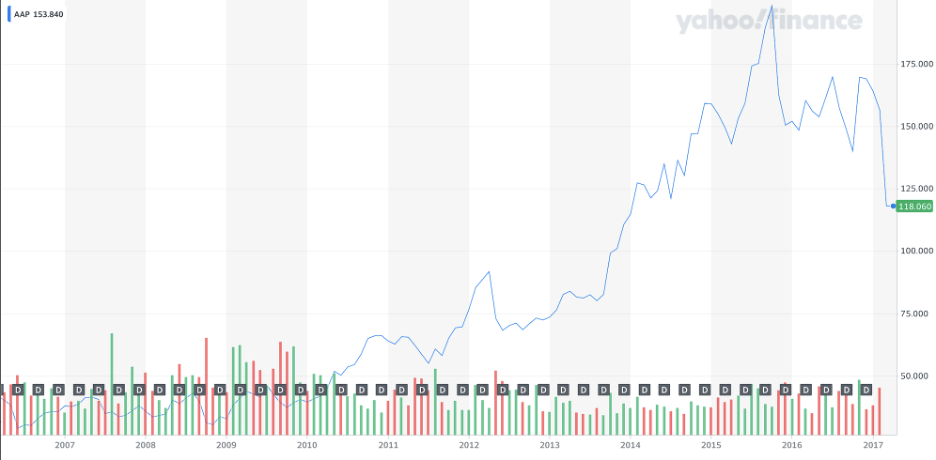 Ibrahim Mesbah is the Co-Founder and CEO of RevolutionParts, which transforms the way parts buyers and sellers connect.
A technologist, founder, and CEO, Ibrahim is passionate about marketplaces, payments, and eCommerce. Having spent the last decade leading the RevolutionParts platform, which has powered more than $3 billion in parts and accessories sales. 
View full profile
Curated, quality insights?