●

Research
Oct 11th, 2021
What Dealers Want From Their OEM Programs
Automotive manufacturers create programs for their dealers to improve operations, drive up sales, and increase customer loyalty. But how successful are these programs in actually driving results for the dealers? RevolutionParts conducted a survey asking hundreds of dealers how effective they thought their OEM programs were and what areas they felt needed the most improvement.
As a whole, dealers who adopted their OEM programs generally liked them, which is great news for manufacturers. This means their dealers see value in adopting and running these programs. Currently, OEM programs permeate the entire dealership, but more so in the parts department than anywhere else. In fact, a whopping 84% of dealers use OEM programs in their parts department.
The three most significant considerations dealers take into account when deciding whether to adopt an OEM program are: 
The overall cost of the program
Overall sales impact and life directly from the program
The success of other dealerships using this program
Although dealers were generally satisfied with their OEM programs, they also reported that they wanted these programs to provide more resources and incentives to help drive their sales more effectively. More than half of them also felt like the program was designed to be more beneficial for the manufacturer than for their dealership.
Areas of Improvement for Manufacturers
One of the biggest concerns among dealers was program communication. Up to 50% of dealers reported that manufacturers needed to improve communication around their programs to help and provide more employee training and support. Nearly 45% of dealers said that manufacturers needed to expand OEM programs to better reflect current and future business models.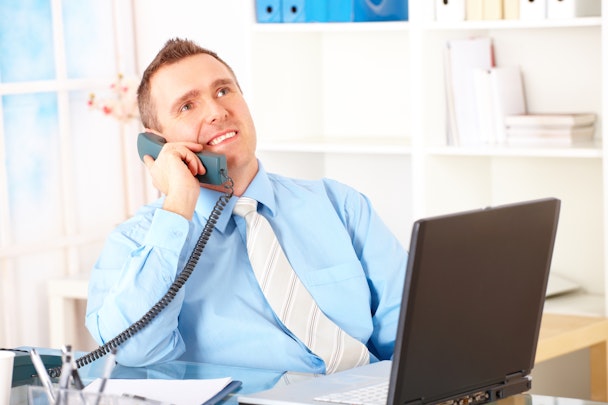 When asked what manufacturers needed to work on, dealers said they wanted: 
Easier to use programs (especially for online sales)
Higher-quality training for employees
Better customer service support
Consistent inventory tracking
Offer higher-value incentives for dealers to drive sales
Improvements made to each of these areas will help dealers improve their eCommerce sales, help them engage with their customers more positively, increase customer retention, and build customer loyalty. 
Dealers Want More eCommerce Support
Today, most dealers understand that the way people do business is changing, as more people are going online to shop for cars, parts, and accessories, and to schedule service appointments.
Dealers today are looking for eCommerce solutions to help them expand their business online and reach their overall goals, an area most dealers feel their programs are lacking.
 While most dealers are willing to adopt their OEM programs to support their eCommerce goals, dealers felt that these programs could use some upgrades. This is a big opportunity for manufacturers to change along with their dealerships to offer better eCommerce solutions. 
Get the Full OEM Program Satisfaction Survey Results
The RevolutionParts OEM Program Satisfaction Survey gives insight into the needs of dealerships across multiple areas of OEM programs, overall OEM program satisfaction, and what OEMs can offer their dealers to help drive their business growth goals. View the full report here.
Ibrahim Mesbah is the Co-Founder and CEO of RevolutionParts, which transforms the way parts buyers and sellers connect.
A technologist, founder, and CEO, Ibrahim is passionate about marketplaces, payments, and eCommerce. Having spent the last decade leading the RevolutionParts platform, which has powered more than $3 billion in parts and accessories sales. 
View full profile
Curated, quality insights?