●

Commentary
Oct 7th, 2020
What Does Website Downtime Actually Cost Your Dealership?
For many automotive retailers, the importance of your website has never been clearer than during COVID-19. As economic shutdowns and social distancing measures prevented your customers from visiting the store in person, people turned in record numbers to the digital retail experience.
Your website should function as your virtual showroom ─ the foundation of your dealership's online presence. It's where you direct every digital lead, whether you're capturing them from paid ads or social media. Failure to deliver an appealing, easy-to-use, and informative website sends one message to your site visitors: lack of professionalism.
Knowing all this, consider the implications of website downtime. Granted, this isn't an area most dealers spend much time worrying about, and understandably so. You probably assume your provider can be trusted with keeping your site running close to 100 percent of the time, aside from scheduled maintenance, which always occurs at the lowest traffic times.
But the reality is there are no guarantees, and even a small crash can have a shocking revenue impact when it comes to website downtime. We have plenty of examples of this, such as the infamous 2018 Amazon Prime Day crash that cost the e-commerce giant an estimated $100 million,1 or the Best Buy Black Friday outage a few years prior.2
Your dealership probably isn't positioned to lose money on that scale. However, suppose you have multiple stores utilizing the same provider. In that case, the hit from significant website downtime could still be very real, particularly as COVID-19 and social distancing have placed greater emphasis on your online business than ever before.
So, what exactly are the revenue threats from website downtime, and what steps can you take to secure your business against them?
The Threats
Beyond the obvious loss of sales opportunities when potential customers can no longer access your inventory, there are other ways that website downtime can have serious negative, and long-lasting ripple effects on your operation, including: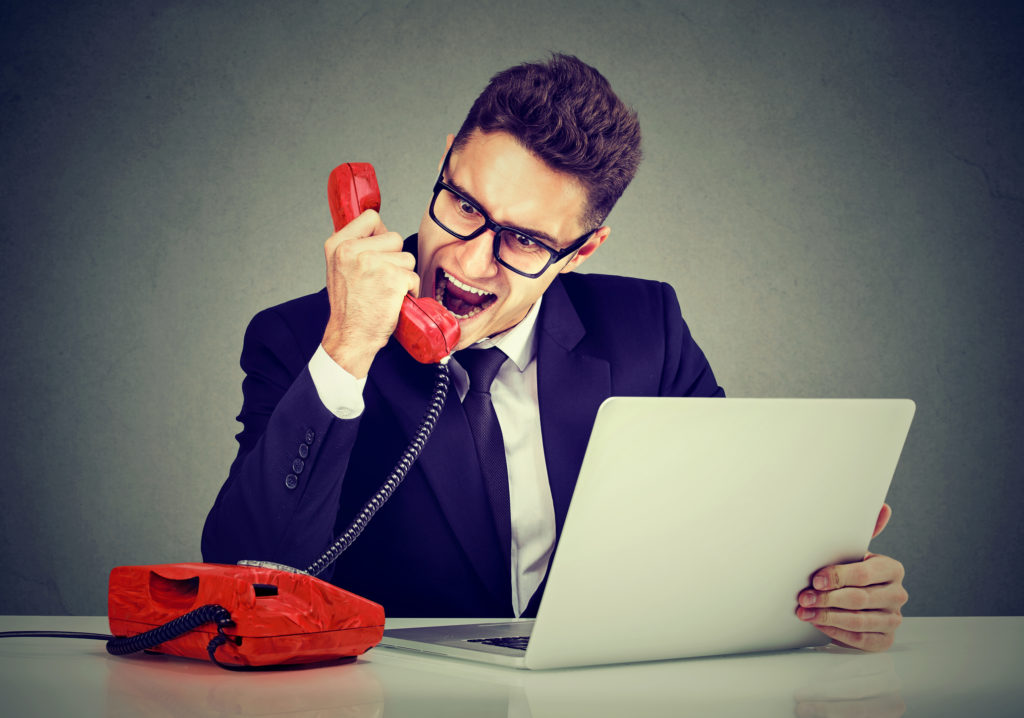 Idle hands. With so much of your day-to-day workflows being digitized these days, it should come as no surprise that IT problems result in idle employees. A down website is no different, as those employees who manage site leads or other areas connected to the site will see a significant productivity downturn while you work to resolve the situation.
A hit to your reputation. Whether it's customers who refuse to return to your site after a bad experience or your Google Search rankings taking a hit due to perceived unreliability, the reputational hit that results from website downtime also translates to an ongoing revenue hit you'll be feeling for some time.
Wasted ad dollars. No matter your ad strategy or budget, when paid ads direct potential leads to a down site, it is 100 percent wasted money – money going down the drain.
This is still just scratching the surface of what website downtime can mean for your operation, but you get the idea. Add all these threat factors together, and a picture emerges of significant and possibly long-term revenue loss for your business.
But thankfully, there are actions you can take to both reduce the risk and mitigate the effects of website downtime.
Avoiding Website Downtime
The most critical factor in avoiding website downtime is in your choice of provider, and this is one of those cases where you generally get what you pay for. Top-tier providers should be able to show evidence of site uptime in the 99-100 percent range, helping ensure that your site stays online as a vehicle sales engine. They should also offer ancillary services to protect against protracted downtime periods, such as 24/7 site monitoring and IT assistance.
Another critical factor is understanding what elements of your site put it at risk of a malicious digital attack. Out-of-date themes or plug-ins can constitute security risks, while expired security certificates invalidate your site's encryption. That means hackers could duplicate your site and wreak havoc on unsuspecting visitors ─ a reputational blow that your brand could struggle to recover from.
Finally, in the unfortunate event that your site does go down for a significant amount of time, remember first and foremost not to panic. Upon verifying that your website is down, begin working to determine the cause and reach out to your provider for support and guidance. Also, the quicker you notify potential site visitors (think of your existing customer email lists and your social media audience), the better positioned you are to mitigate damage and control the narrative. Both of those are critical to keeping your reputation unscathed.
Website downtime isn't a top-of-mind concern for most dealers, but it can have a very real and lasting impact on store revenue in those rare cases when it does happen. Take the time to familiarize yourself with the potential threats and reevaluate your provider partnership to make sure you're equipped to handle the worst when it comes.
1 Business Insider
2 CNBC
Curated, quality insights?