●

Best Practices
Jan 19th, 2021
Why Should I Buy From Your Dealership? 4 Popular Products To Consider Offering
So, you want people to buy your cars. 
Let's say I'm your customer. As a car dealer, you know why you want me to buy from your dealership... So you can stay in business, hit your factory monthly goal, or finish number one in your zone, district, or country. That part is easy.
But can you tell me why I should choose your dealership?
What exactly do you have that others don't? Can you make me an irresistible offer? When the time comes for you to articulate your 'Why Buy From Us' story — be it on your website, or the sales floor — are you doing it successfully?
After all, there's a lot of competition out there.
The market today is full of consumer choices. There are new car dealers, used car dealers, Carvana, Vroom, and many more players. Many of these competitors will have almost everything that you do — be it great service, friendly sales staff, or appealing inventory. This makes for a very competitive market.
A successful dealership needs a strong value proposition.
Having a strong 'Why Buy From Us' message will make it easier for car buyers to choose your dealership over your competition. This story needs to be crystal clear — if it's too long, your customers will tune out. If it's not competitive enough, they'll go with the better option. 
But how do you make the best offer, while still making the most money?
Here's where I can help. My job is to help car dealers make more money while maintaining high customer satisfaction and retention. A good 'why buy from us' story needs to have a concrete offering — otherwise known as a product package.
To help you make your story more competitive, I want to share with you the most popular 'Why Buy From Us' products.
When it comes to choosing which one to add to your arsenal, there's no right or wrong choice. Each product addresses a different concern — you should know your market and which option makes the most sense.
The most popular 'Why Buy From Us' products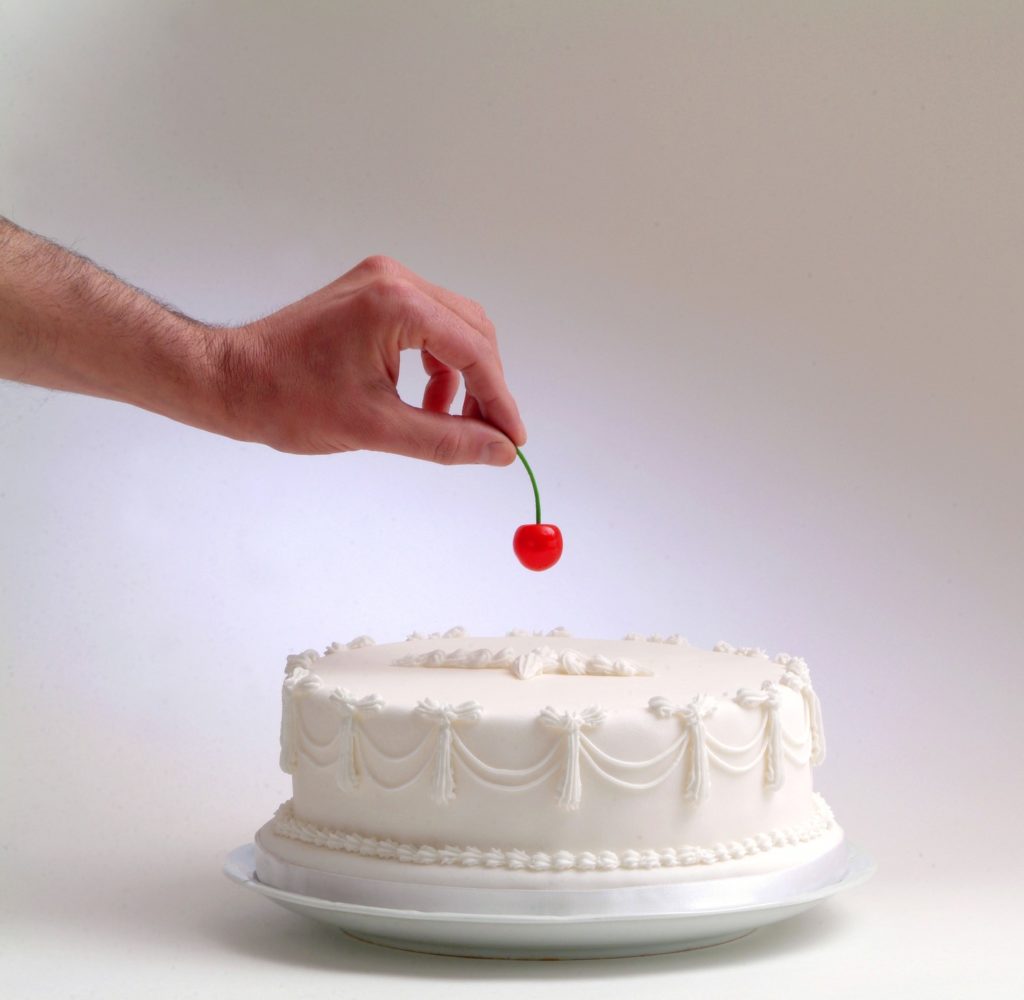 1. Vehicle Return Program 
The uncertainty caused by COVID-19 is real and has a detrimental effect on car sales. Many consumers are afraid of losing their jobs or being furloughed, creating hesitation in buying a new car. A Vehicle Return Program allows your customer to walk away from the car deal in case of job loss. During these trying times, this program can give your customers the extra confidence they need. If you can give them that security, they'll be more likely to choose your dealership.
2. Lifetime Engine Guarantee  
Consumers know how expensive car repairs are. The most expensive of all is to repair or replace an engine. Lifetime Engine Guarantee covers the engine for as long as your customer owns the car and performs all scheduled maintenance at your service department. This is a win-win in terms of marketing and service retention.
3. Dealer-Owned Pre-paid Maintenance  
You have two choices; either sell factory Pre-paid Maintenance or your own. Dealer-Owned Prepaid Maintenance is only good at your service department, which is good for you. With that in mind, you need to make it more enticing for your customers. The best approach is to give away the first year and upsell to three or five years in the finance department.
4. Combo Products 
Preload 6 months of a combo product and upsell to a longer-term in finance. There are numerous combo products available — tire and wheel/key replacement/paint and fabric protection/paintless dent repair. Most consumers already understand and value these products, so the upsell shouldn't be an uphill battle.  
How to deliver your 'Why Buy From Us' story
A clear cut 'Why Buy From Us' story is the most effective marketing and customer acquisition/retention message. Make sure that it is properly displayed on your website (home page), and in the showroom. 
It should be quick to explain, and easy to understand. It is mission critical that all of your staff are properly trained. Salespeople have to know what is included with the purchase of the car, finance managers have to know how to upsell, and service advisors have to know how to process a claim.  
At the end of the day, your goal is to stand out from your competition and increase your market share. Not having a clear 'Why Buy From Us' message simply means you are ceding market share to your competitors, and that is something you cannot afford in 2021!
Curated, quality insights?