●

Best Practices
Sep 29th, 2020
Why You Shouldn't Let Hiring & Coaching Take a Backseat To Your Business Operations
The COVID-19 pandemic has had an economic impact on almost every industry, including automotive. But adaptable car dealers have embraced their new selling environment — scheduling virtual appointments, making pickups/drop-offs for service appointments standard practice, and investing in digital retailing. Though business has gone on, many dealerships have had to do so while short-staffed.  
While the timeline to recovery is uncertain, business will return to "normal," which is why preparing for hiring (or rehiring for many) and developing a great team should continue to remain a priority. When you have a process that attracts the top talent and a company culture that makes employees want to stay, you'll decrease turnover, increase your bottom line, and — most importantly — positively impact your customers. 
Build up your employment brand  
Having a great employment brand isn't something that happens overnight. According to the Bureau of Labor Statistics, with unemployment numbers decreasing as of the July jobs report, now is the time to work on yours. Focusing on it now will set your dealership up well for when you're ready to start hiring again. Not only will it help you bring back the exceptional talent that's been sidelined due to the pandemic, but it'll also help you retain the great people you've kept on during this unprecedented time.  
One way to communicate your employment brand is through your job listings — think of them as the VDP for your employment brand. Just like you provide many photos and a 360-degree walkaround of a vehicle to get someone to click on the lead form, a job description should communicate your dealership's culture to applicants and sell them on your company.  
Your dealership's career page is another place to speak to your employment brand. Include information about perks and benefits, pictures of your dealership, testimonials from your employees, and an updated list of open opportunities. You want recruits thinking, "I can see myself there" when they look at your career website.  
Attract qualified candidates 
At a time when there are likely more applicants than jobs, you have the advantage of being selective — and your job descriptions play a huge role in this process too. They should be specific and detail exactly what your open position entails. This will help candidates self-select the right roles. Also, try avoiding industry-specific terms in your job descriptions to not miss out on qualified candidates from other industries. This will ultimately help bring more diversity to your workforce.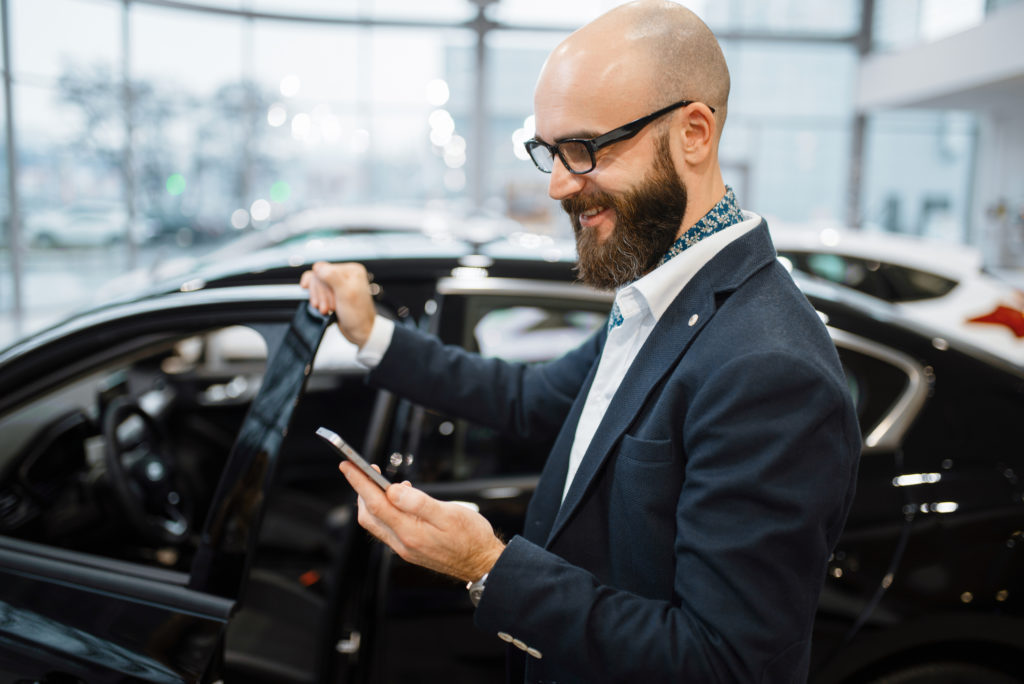 Technology is another crucial part of effective recruiting. You already use multiple channels for generating leads for your vehicles — your website, SEM, and display ads, to name a few — the same should go for recruiting. Keep in mind, some channels may be more effective than others. For example, targeted ads may not break the bank per applicant, according to data from Hireology and NADA, but you need to spend a lot of money before one of those applicants turns into a hire. Typically, word of mouth is your most effective and affordable recruiting channel — another reason building a culture that makes people want to work for you is so valuable.  
Hire and onboard the right candidate   
Don't wait to review applications — it could cost you valuable hires. According to Hireology and NADA data, it takes an average of 5.7 days for a hiring manager to review a sales consultant application. That's a lifetime for a motivated candidate, especially if they've been out of work for some time. Imagine if you took five days to respond to a lead for a car on your lot. You'd never sell that car. The less time applicants spend waiting, the more effective your hiring process is.  
Once you have an accepted offer in hand, the final stage of the hiring process is onboarding. Today, you might be doing this virtually, making it even more important to have all training, calls to shadow, and milestones to meet in the first few weeks mapped out for the new hire. Virtual onboarding has its advantages though: new hires can watch recorded training multiple times at their leisure, progress can be easily tracked, and automation keeps the process moving. In-person onboarding will likely make it easier for new hires to interact and more seasoned employees to act as mentors. 
No matter how you're doing it, check-in regularly with new hires to see how onboarding is going and answer questions along the way. The bottom line: communicate your support early and often. The worst thing you can do is throw them into a new role with no support.  
Coach employees to success 
Hiring and onboarding a candidate isn't the end of the process. People are your most important investment, but so often, that investment isn't well cared for. That's where coaching comes in. Coaching is training and guiding an employee toward achieving a goal — not just telling someone what to do. Your basic framework for coaching should answer these questions: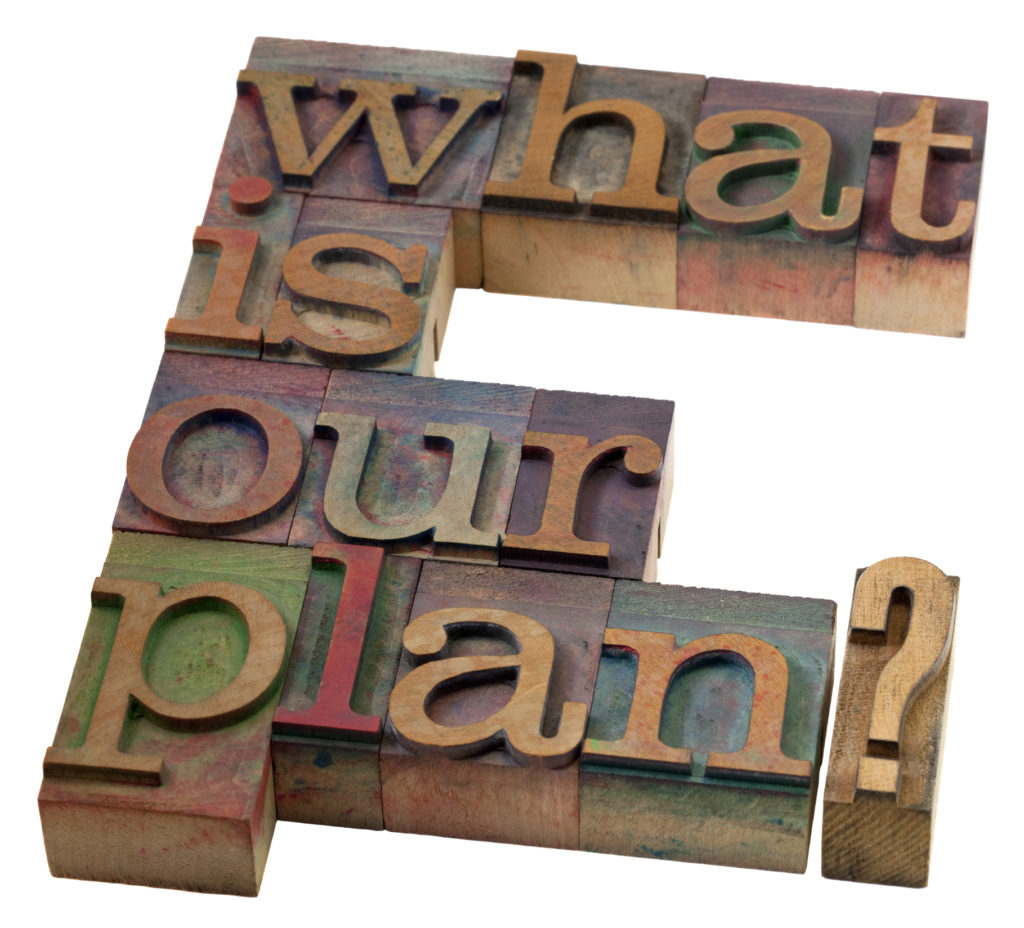 What's the goal? Ask questions to assess the employee's needs and find out what they're looking to accomplish. 
Why is this happening? Uncover the skill gap or root cause of the need for coaching in a particular area. 
How are you going to move forward? Figure out what motivates your employee and determine an action-oriented plan for moving forward. 
Be consistent with your coaching efforts and provide your employees with regular feedback. When you make it a priority yourself, you model how important it should be for your employee. But don't just show up — take the time to prepare in advance — and always follow up on action items.  
Hiring and coaching tactics may vary by dealership, but every leader should have effective processes in place. Invest in your employees, and they'll invest in your business. Ultimately, this will help make you more money and give your dealership a competitive edge. 
Curated, quality insights?