The Ethical F&I Managers Conference (#EFICon2021) is the only dedicated forum to benefit the advancement and interest of the F&I office.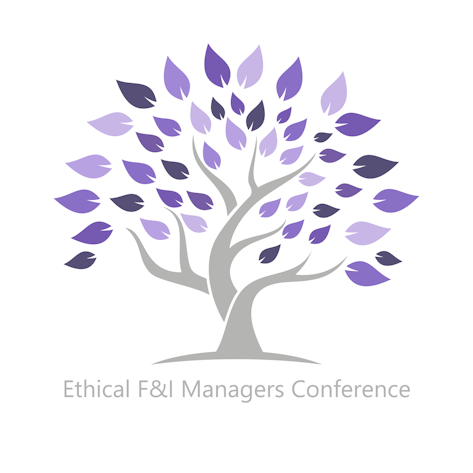 Registration continues to increase and the 100 rooms in the room block are almost sold out. If you would like to support the conference and have a specialized F&I audience to promote your products or services, time is running out.
20+ Top-level F&I professionals, trainers, subject matter experts, general agents, and providers who directly affect the production and profitability of the office will be featured during the two days of the conference. The Ethical F&I Managers is an established group of more than 15,500 professionals with influence on the overall direction of F&I techniques, procedures, and processes at the retail dealership level.
Our game show, So You Think You Can Do F&I, has generated new interest in the conference with a total of $10,000 to be given to the top five finalists. To ensure attendees desire to participate both days of the conference, the game show will start on day one and conclude on day 2.
The conference will be held September 21-22, 2021 in Denver, Colorado at the Embassy Suites Downtown Denver. The hotel venue is handling breakfast and lunch both days, as well as hosting a reception on the evening of the 21st.

We launched an updated conference website to allow for easier registration, and we want you to have as much recognition as possible on the new site. From the website, you can find all conference social media pages for up-to-date information.
With committed presentations from several top tier F&I trainers, directors, managers, providers, and legal experts, our goal is to create the most advanced and reliable resource for the F&I industry, and we would appreciate your support in doing that. We ask that you consider the opportunity of advancing the F&I office with a commitment to support the 2021 Ethical F&I Managers Conference. A menu of Supporter Packages is attached.
You can register as an attendee or as supporter today via the conference website, https://www.ethicalfandiconference.com/